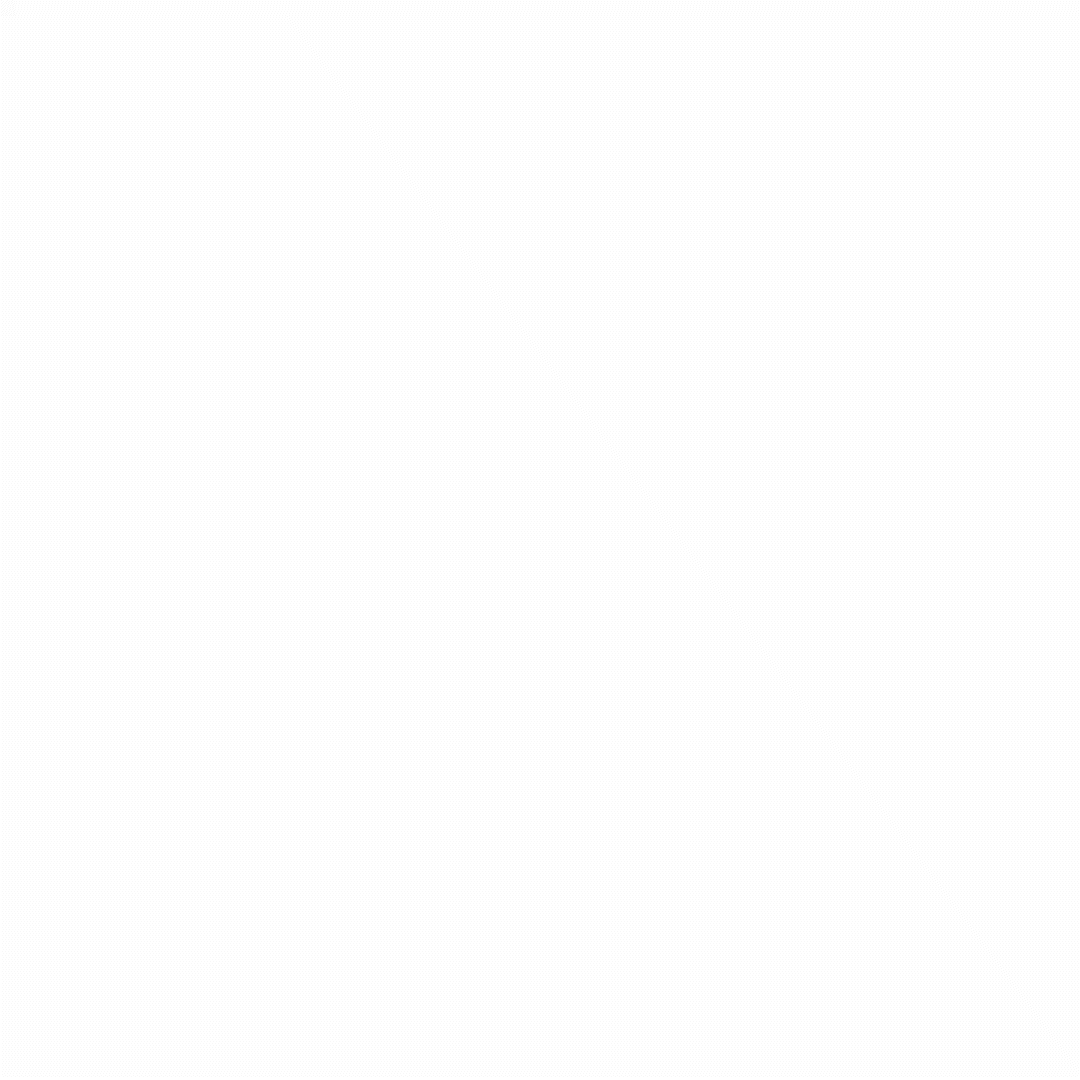 Mission, Vision & Purpose
We're One Dupaco. This drives our mission, vision and values—helping us focus on what matters most.
What's Dupaco's overall purpose?
The answer is our mission
Our mission
Help members build a life worth loving
Our vision
Brighter community for all
Values
Our cooperative values are our moral compass
Rooted in trust Empathetic understanding Strengthening relationships Advocate for all Invest in you
Areas of focus
To carry our One Dupaco strategy forward, we're focused on four areas...
Member experience Team Dupaco Financial solutions Operational improvement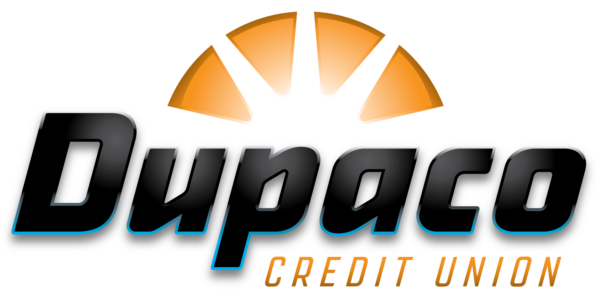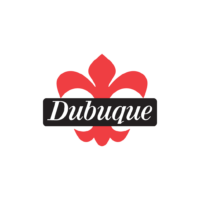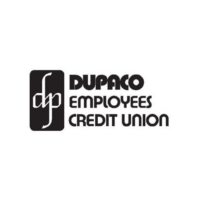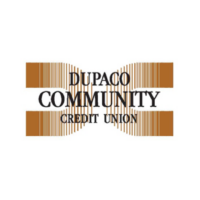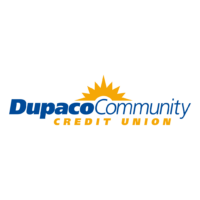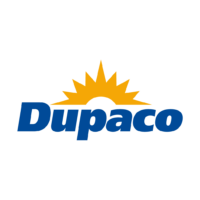 Dupaco has a long-standing history in the geographic community of Dubuque, where our relationships and brand run deep. However, the Dupaco "community" has evolved to include members in all 50 states, D.C. and 24 countries, who all share in the ownership and cooperate to improve each other's financial well-being.

Our color bar reinforces Dupaco's brand values and vibrant community. The vibrant display of colors illustrates membership is open to people from all walks of life and all stages of life. It represents a voice of inclusion for all people yearning to participate in a cooperative that can improve their economic and social position.