Make payments
Simplify your business payments and move funds faster
Whether you're looking to wire funds around the world, protect against check fraud, or elevate your business' purchasing power—we have the tools and services to help.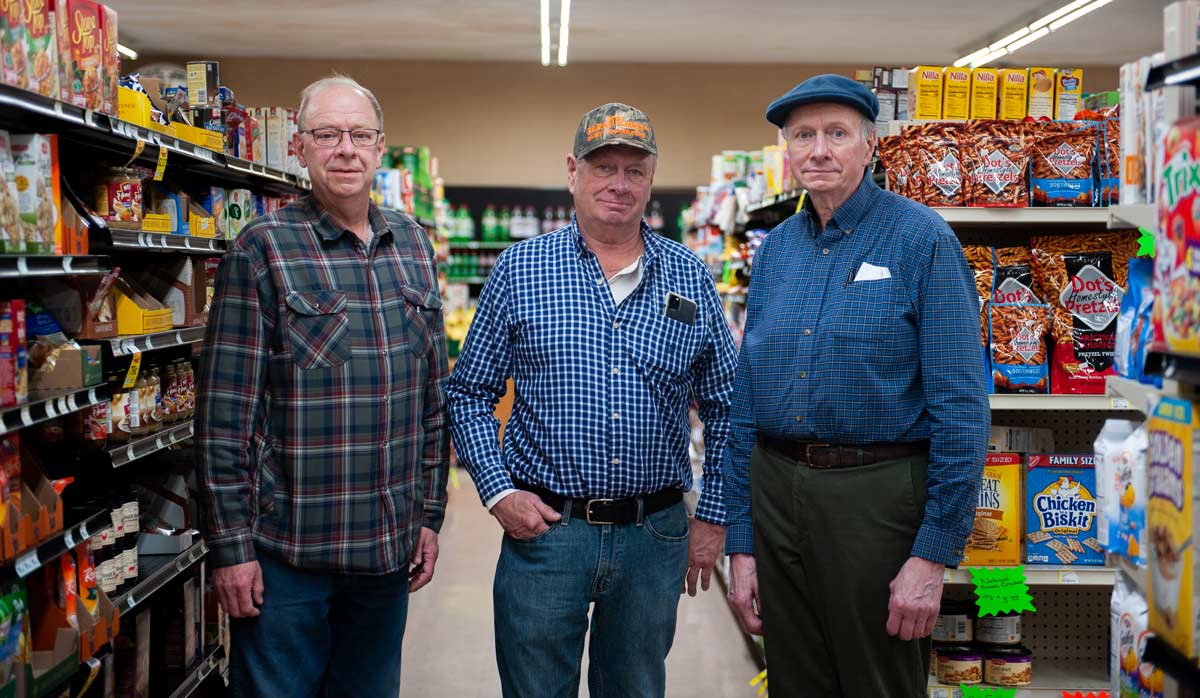 Credit Cards
A Dupaco Business Visa gives you flexibility, account security, and tons of extra benefits.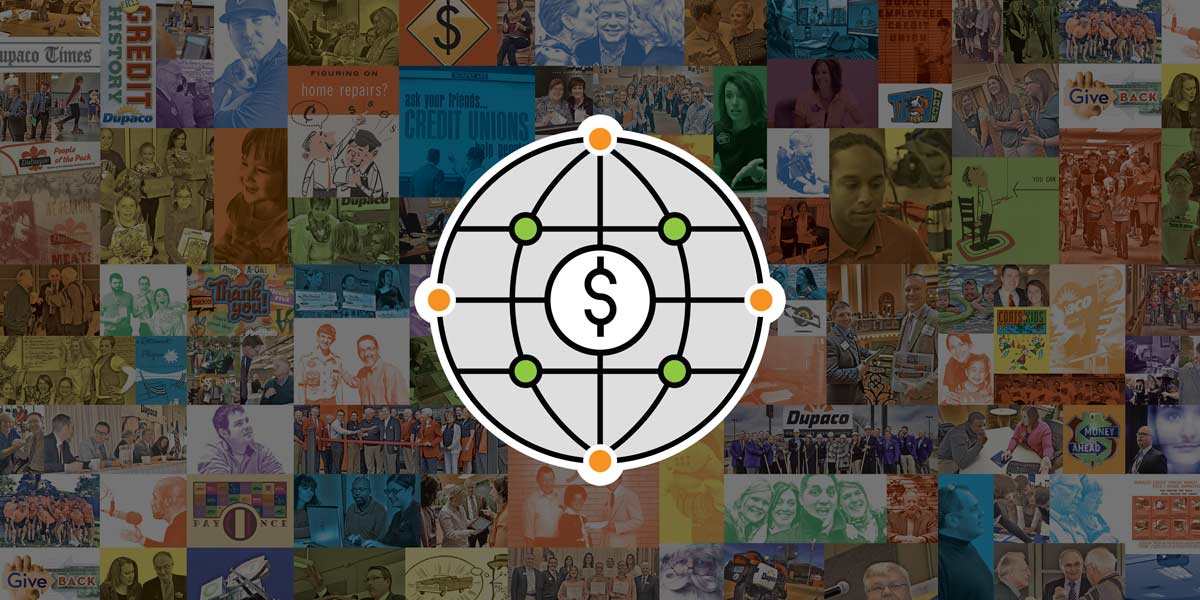 ACH Payment Solutions
Electronic bank-to-bank payments to keep your money moving.
Need help deciding which is right for you?
ACH & Check Fraud Prevention
Protect yourself against fraud with Positive Pay
Just tell us which checks and debits are alright to pay. And if it doesn't match up, we'll let you know. Hint: We won't release the funds without your approval.