Merchant Services
Accept credit and debit card payments online, in-store or on the go
We'll order and install the software and equipment you need to process your business's credit and debit card transactions with drive-thru speed and efficiency.
Payment solutions as unique as your business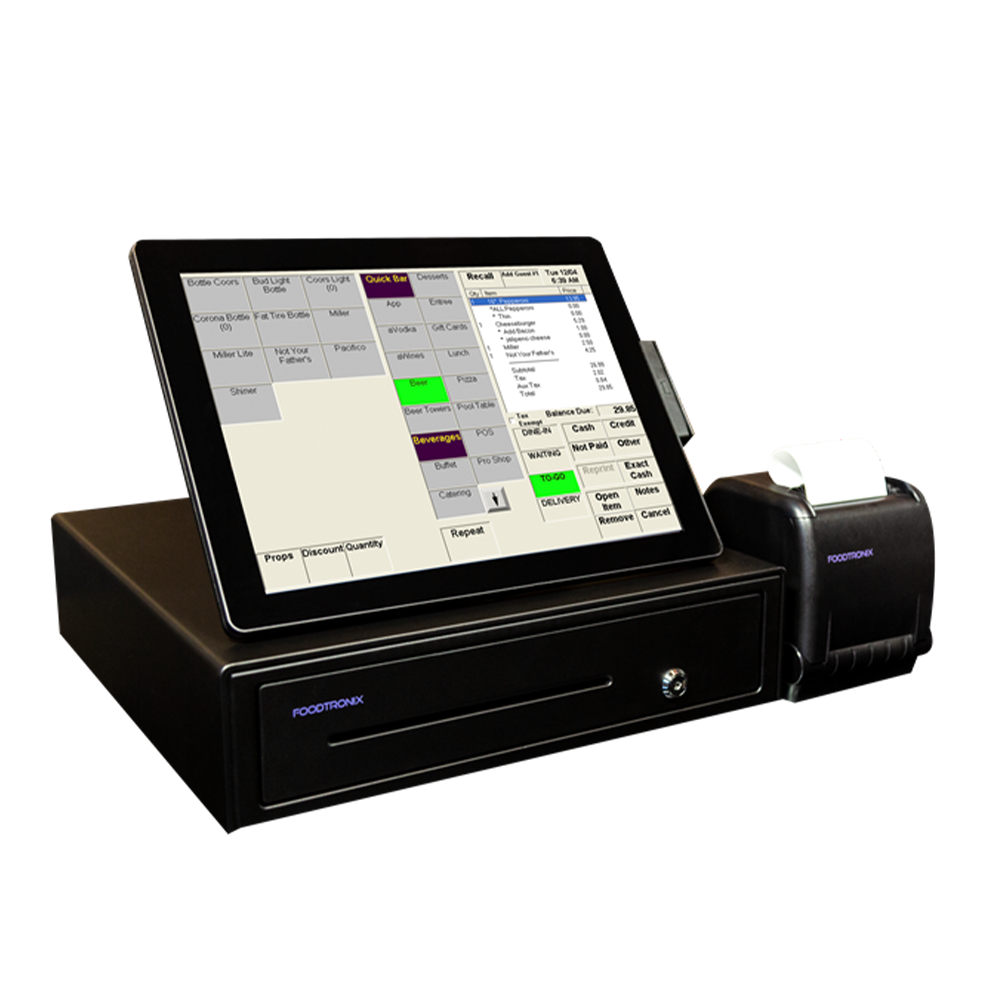 Manage and streamline your payments
Customizable screens and integrated online ordering
Keep track of your inventory, ingredient and labor costs
Record your employees time and attendance
Automate your operations with cloud-based reporting and analytics
Accept card payments anywhere you do business
Process payments, capture signatures, email receipts and more—right from your mobile device
Accept EMV and Contactless Payments
Use with your Android or Apple tablet(s)
Connect with bluetooth
Accept card payments anywhere you do business
Direct integration with third party shopping carts
24/7 access to your processing data
Online reporting
Ability to establish recurring payments
SEO functionality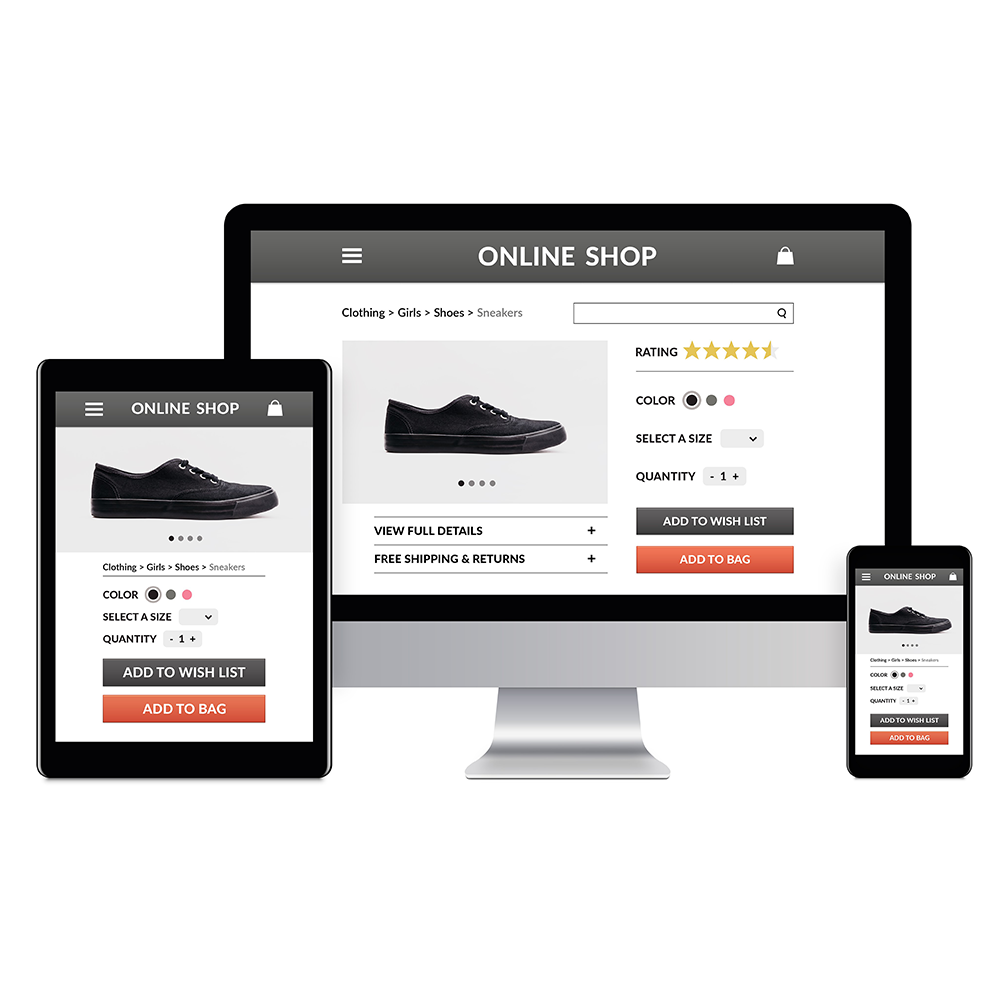 Countertop solutions to fit your business
Multiple payment options—including credit, debit, EMV chip cards, and contactless payments (like Apple Pay & Samsung Pay)
Advanced protection and security to keep your customer's data safe.
Turn your computer into a credit card terminal
Create your own payment schedules
Manage invoices
Accept payments from your desktop
Utilize advanced payment security technology

Start accepting card payments today
Not sure which service(s) are right for you? Want more info? We can help. Contact our Business Services team at 800-373-7600, ext. 234, or send us an email!
Tip: Keep your expenses as low as possible
Small costs add up for small business owners. Avoid card processing fees by: