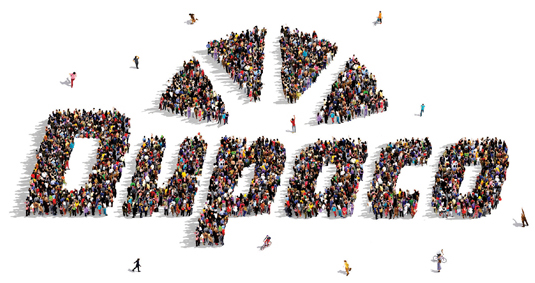 100,000 Members. Strong.
Dupaco's mission to enrich the lives of our members is as true today as it was in 1948, when 10 Pack employees founded the credit union. They desired an opportunity for members to use and control their own money to improve their social and economic condition.
As a not-for-profit financial cooperative, the more we do for each member, the better all our members do – all 100,000 of them!