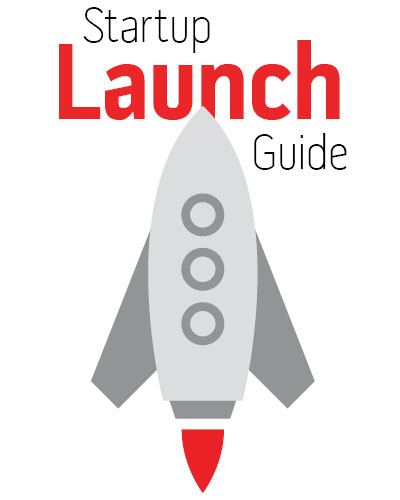 If thoughts of entrepreneurship have been dancing in your head, you've likely experienced a host of emotions—from excited to overwhelmed, and everything in-between. Starting a business from the ground up is hard work, but it also can be a rewarding labor of love.
Starting a business is a big commitment
It's easy to underestimate just how much research and preparation goes into launching a successful startup.
What steps do you need to take?
Where can you find help?
This resource guide will:
Provide the stages of the startup process
Identify what steps you need to take
Highlight resources that can help you along the way
You don't have to go it alone.
Many times, when people come for a business loan, they feel overwhelmed. They feel the weight of the endeavor on their shoulders, and theirs alone. But that's not a sustainable practice when starting and running a business.
You need three very important people on your team as a business owner:
An accountant you know and trust
An attorney you know and trust
A lender you know and trust
You're not an expert on everything, so you need to have these experts in your corner. They will cheer you on, guide you in the right direction and offer constructive criticism to make your business thrive.
They're vested in the success of your business, too.
It's Dupaco's business to help you grow yours!
If you're on the fence about whether to take the business leap, use your credit union as a resource. That's what we're here for!