We're a top place to work
1 in 5 new Dupaco hires were employee referrals in 2023.

We love community
Since 2019, our crew has volunteered 26,000+ hours & counting!

Know. Show. Grow.
We invested 26,100 team training hours in 2022.
Find your career path here
248 Dupaco team members were promoted in 2022.


We employ humanity
We demonstrate servant leadership, a positive workplace culture, and a better place for humanity.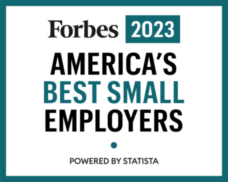 Top Rated Employer
Forbes named Dupaco a top-rated smaller employer in 2023.
A Dupaco career is different
We're a diverse crew of caring, passionate, and fun-loving people who work together toward a higher purpose—to always look out for our members' best interests. That promise is at the center of everything we do. And we have plenty of career opportunities for thoughtful, genuine, and motivated people who can help us deliver.
Our culture is built to empower and inspire you every single day. When you get here, you'll know that your voice is valued and heard. And you'll find new and unique ways to make a positive impact just by being you.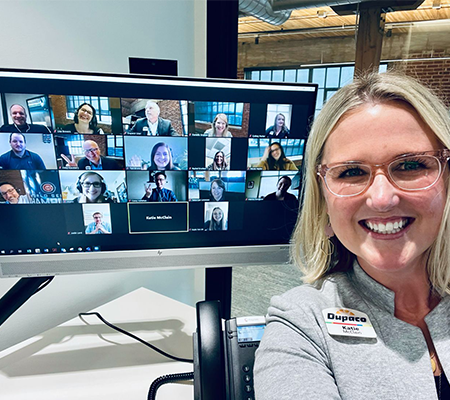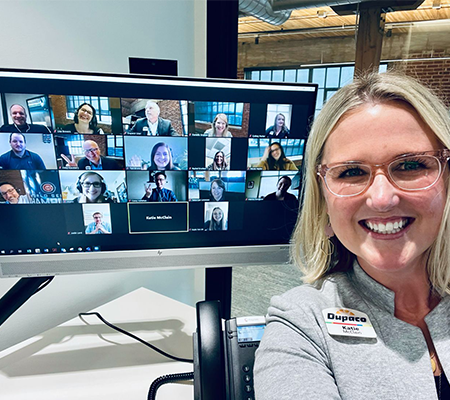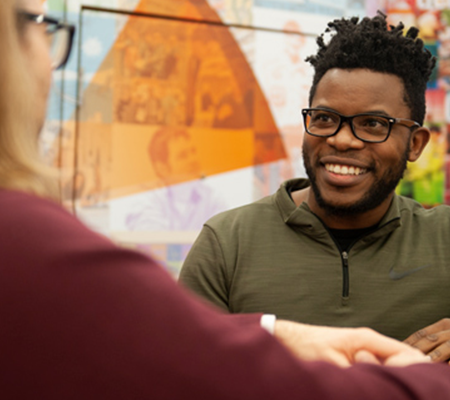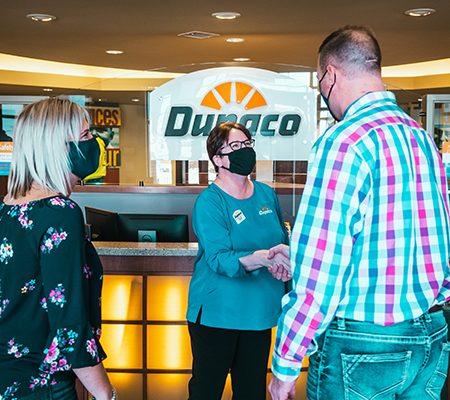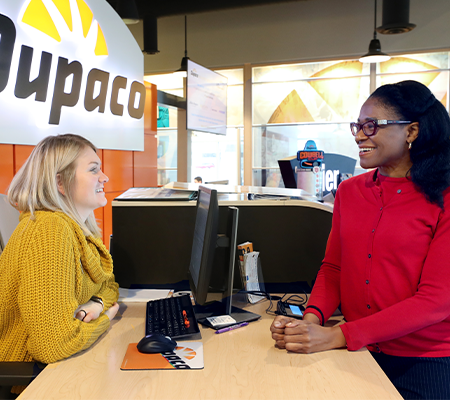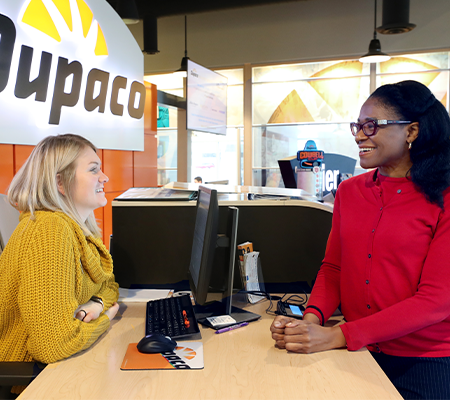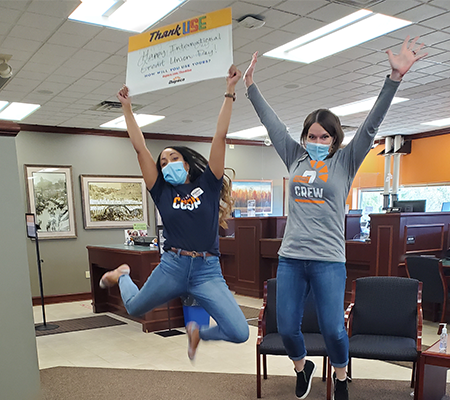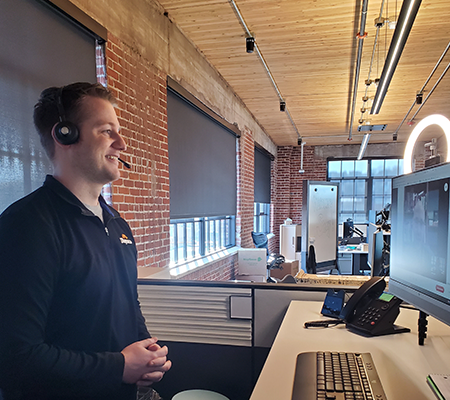 Some more perks you'll love:
Your opportunity to make a difference is here
As a member-owned cooperative, Dupaco's mission is to help members build a life worth loving. This is accomplished by our team of supportive, motivated and engaged employees who seek to create a brighter community for all.