Meet our leadership teams
Dupaco remains committed to the ideals upon which our credit union was founded in 1948. Together, we advocate for our members' financial well-being and actively seek new opportunities to improve the communities in which they live. Meet the people whose collective guidance, ideas and leadership make our efforts and initiatives possible.
Using the credit union's mission to help members build a life worth loving and the board's insights as guideposts, Dupaco's senior leadership team helps implement strategic initiatives and keeps the day to day credit union operations running smoothly.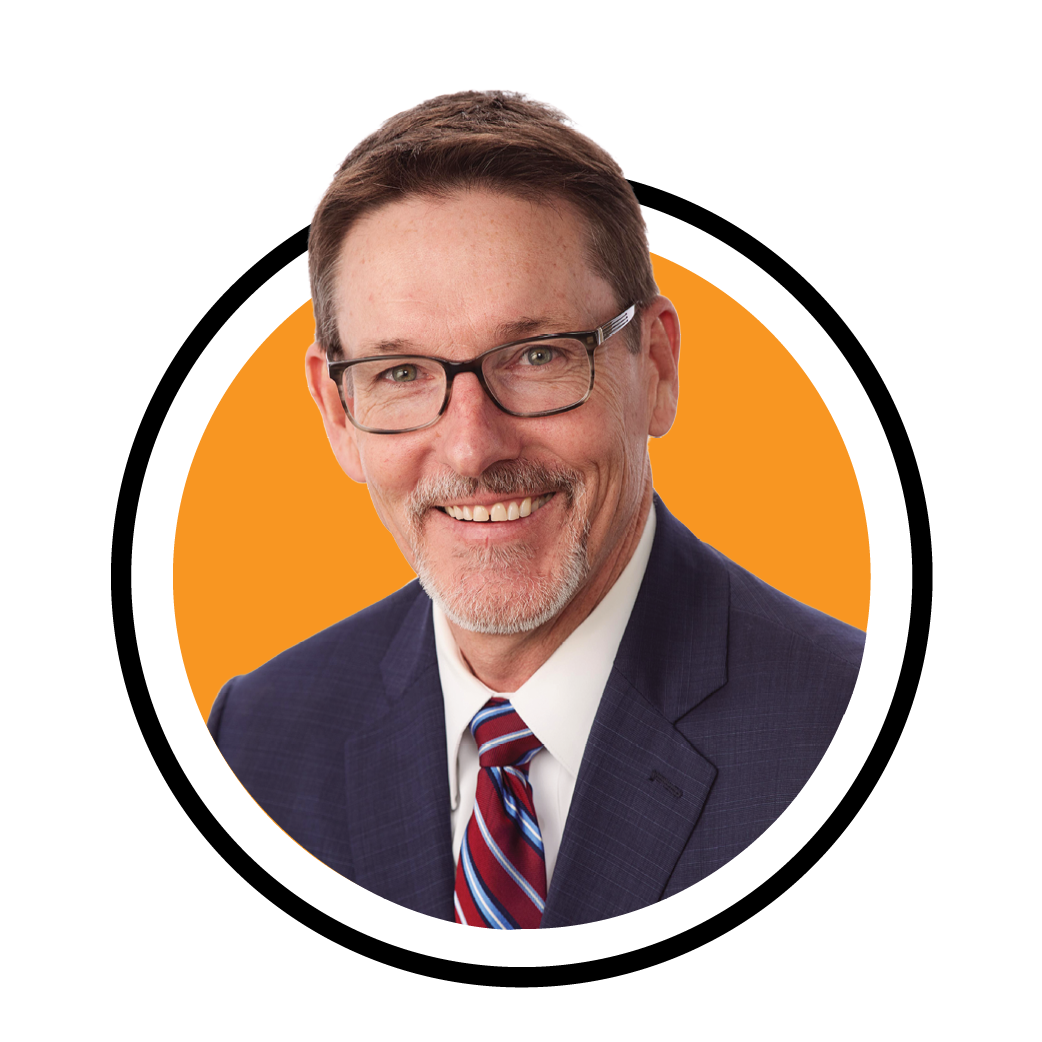 President & Chief Executive Officer
Joe Hearn joined Dupaco in 1986 as director of marketing, later promoted to executive vice president. In that role, he oversaw all elements of the credit union's branding, marketing, and public relations initiatives until 2008, when he transitioned to chief operating officer. He was named president and chief executive officer in 2012.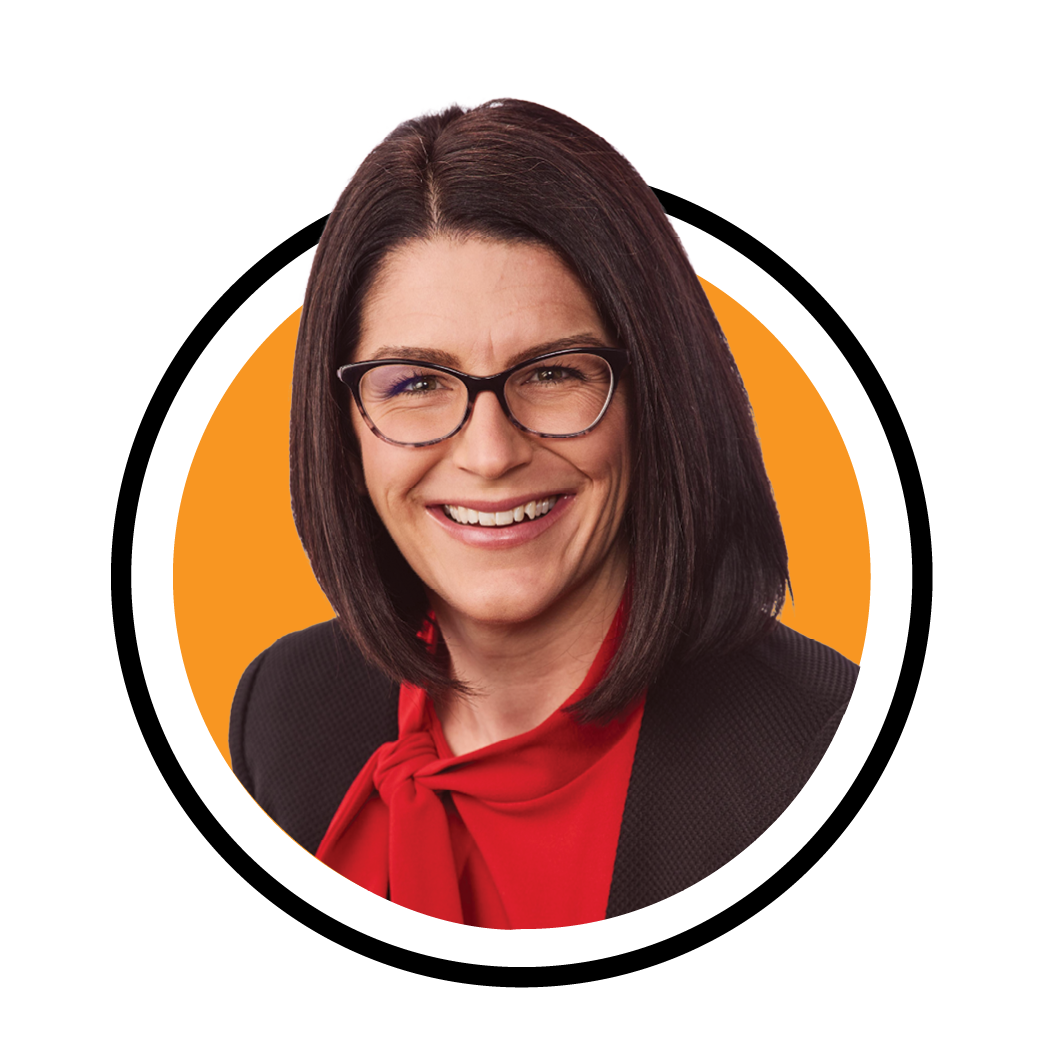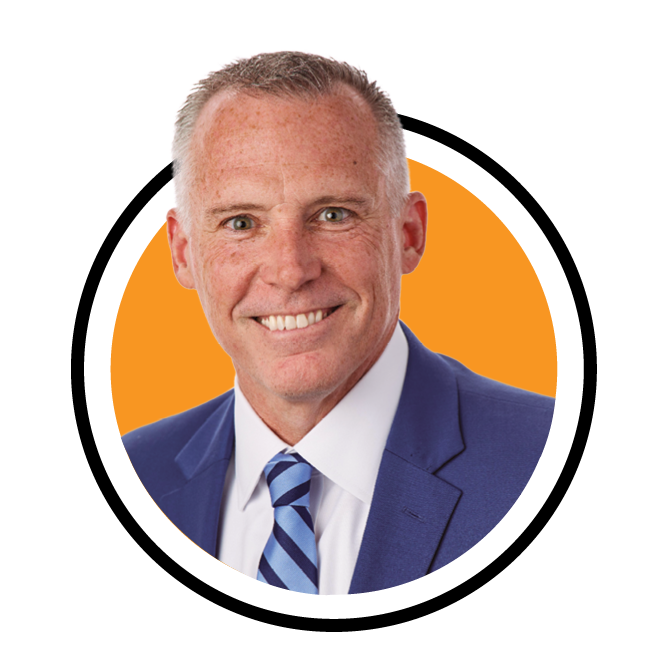 Chief Operating Officer
Matt Dodds joined Dupaco in 2003, with nine years of consumer lending experience in Salt Lake City, Utah, and Denver Colo. Until 2012 he served as Dupaco's senior vice president of consumer lending, where he was responsible for all consumer lending functions within the credit union, including home equity lending, auto/RV lending, indirect lending, merchant financing, and credit cards.  In 2012 he became the Chief Operating Officer and today he supports and works collaboratively with the leaders of Dupaco's 18 physical branch locations, Consumer Lending, Mortgage Lending, Business Services, and the Member Solutions Department.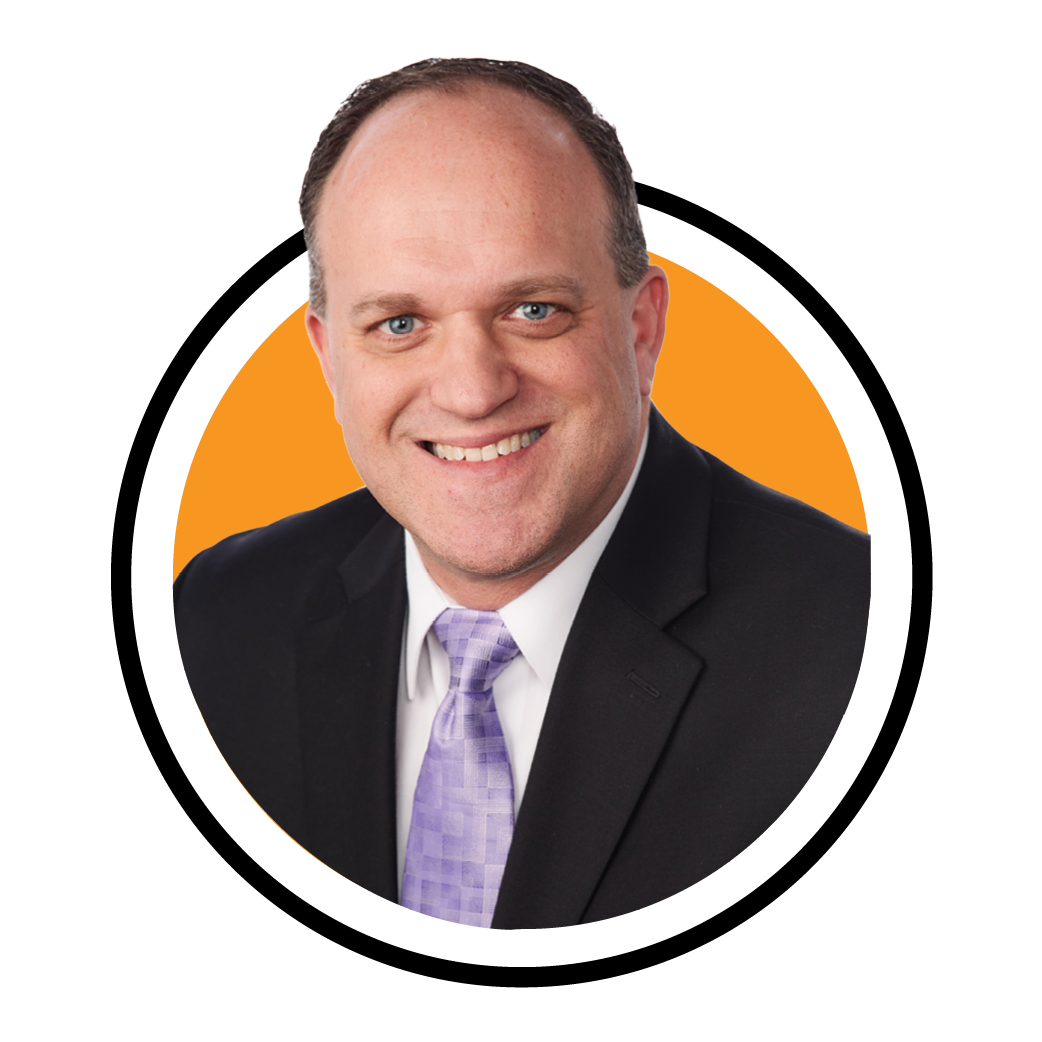 Chief Information Officer
Steve Ervolino oversees the multi-layered security systems Dupaco uses to protect member financial data, as well as Dupaco's business continuity plans for IT and operations. He has managed the implementation and support of a wide variety of systems, from the commodity Exchange platform, to complex disaster recovery, virtualization and voice-over-IP systems.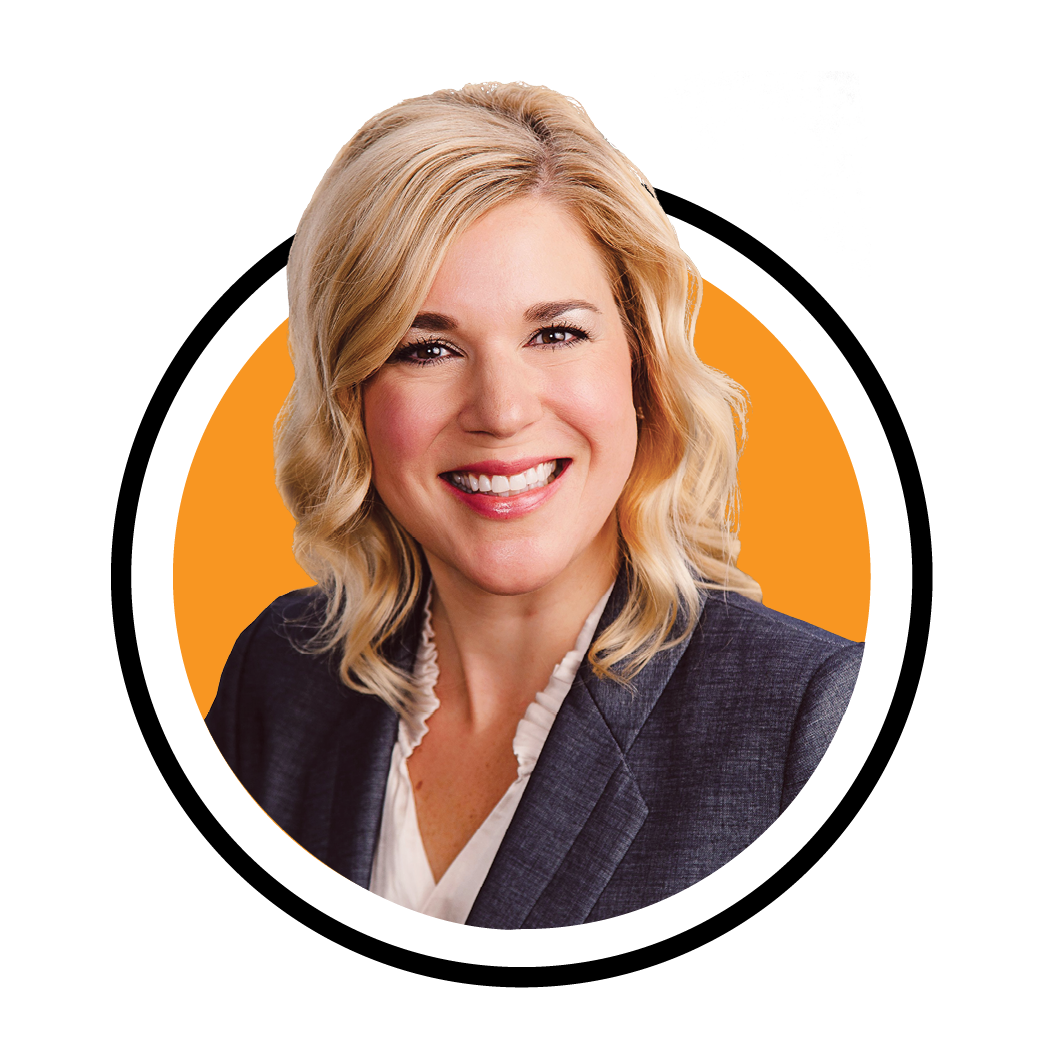 Chief Financial Officer
Danielle Gratton, a certified public accountant (CPA), came to Dupaco in 2006 after working for the prominent accounting firms McGladrey & Pullen LLP in Waterloo, Iowa, and PricewaterhouseCoopers, LLP in Chicago, Illinois. She is a member of the CUNA CFO Council and CUES, as well as the Iowa Society of CPAs and the American Institute of CPAs.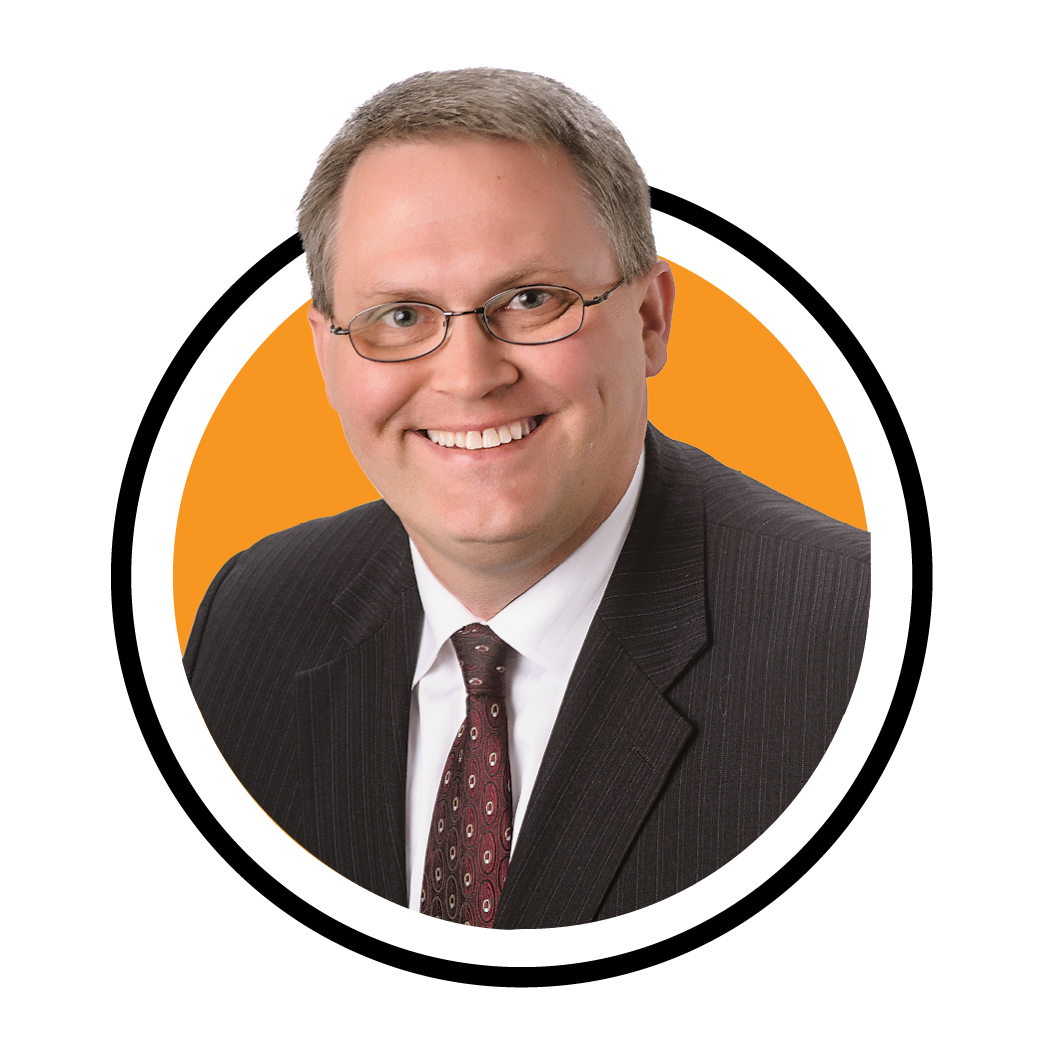 Chief Risk Officer
Todd Link began his employment with Dupaco in 2014, with 15 years of experience in the financial services industry having served in a variety of roles including operational, risk, technology, training, and electronic banking. Link is tasked with mitigating risk for the credit union, managing card services and the ATM network, and is Dupaco's security officer.
Each member of Dupaco's Board of Directors serves on a voluntary basis and is voted on by the members at the annual meeting of the membership. We thank these Directors for their time, talent and dedication to expanding Dupaco's impact.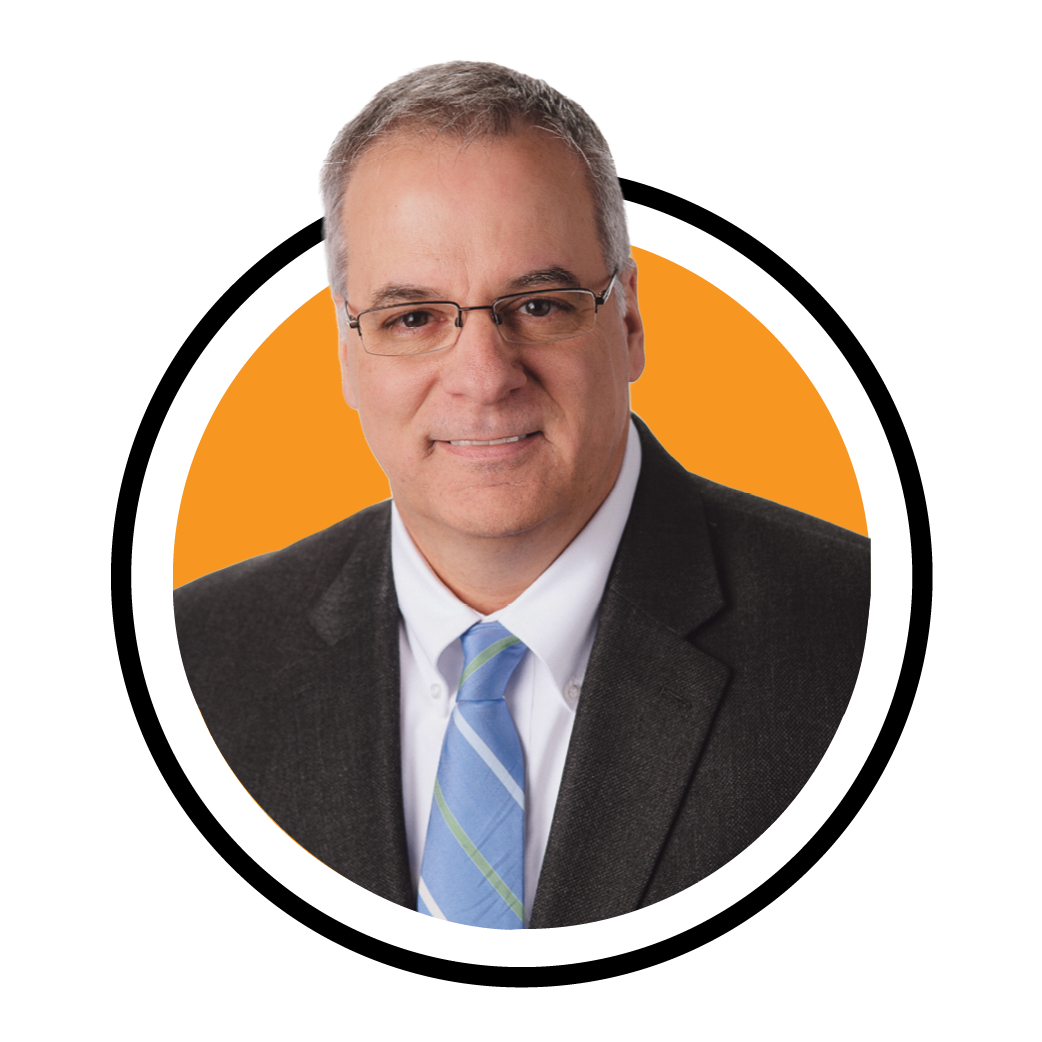 Chair of the Board
Retired
Wahlert High School
Dubuque, Iowa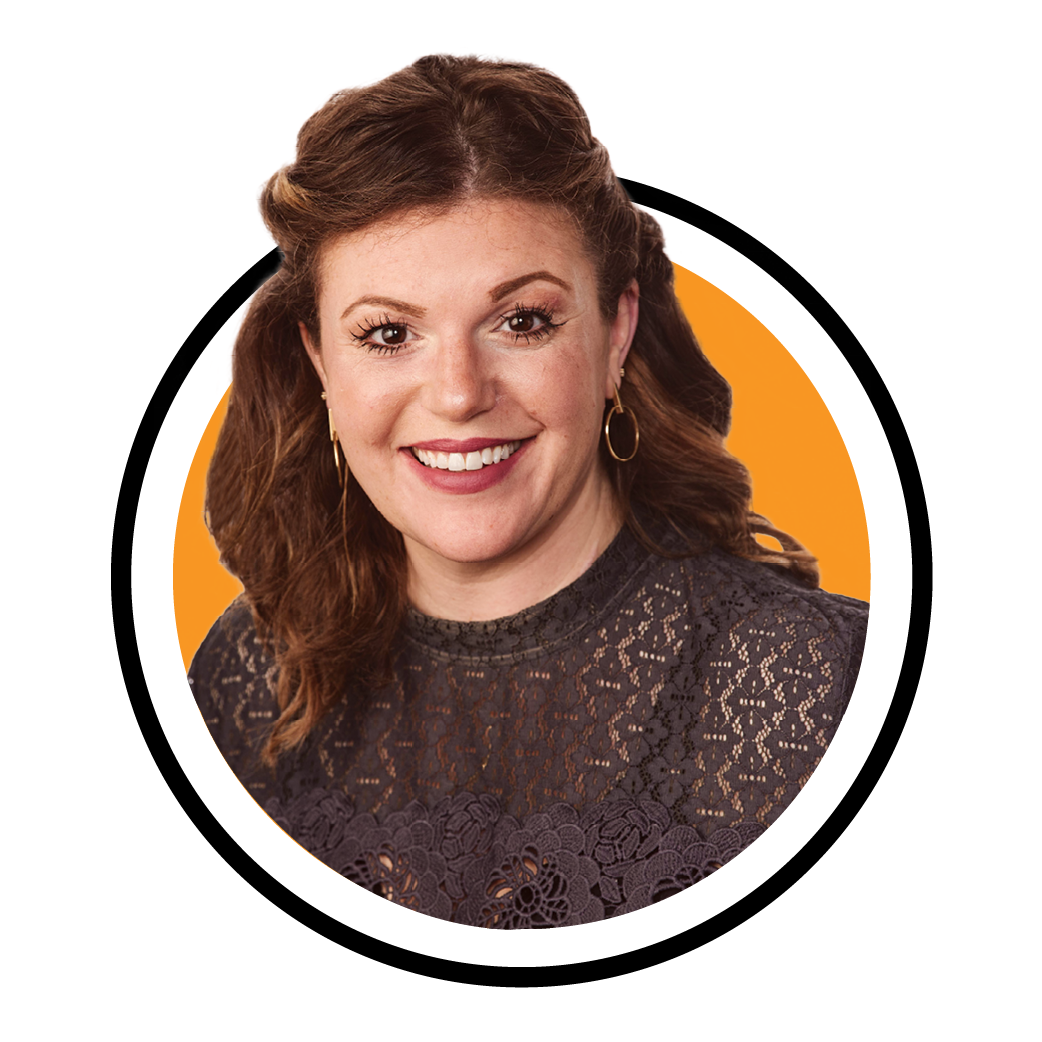 Vice Chair
Resource Development Specialist
Gronen & Hawks Goodmann & Associates
Dubuque, Iowa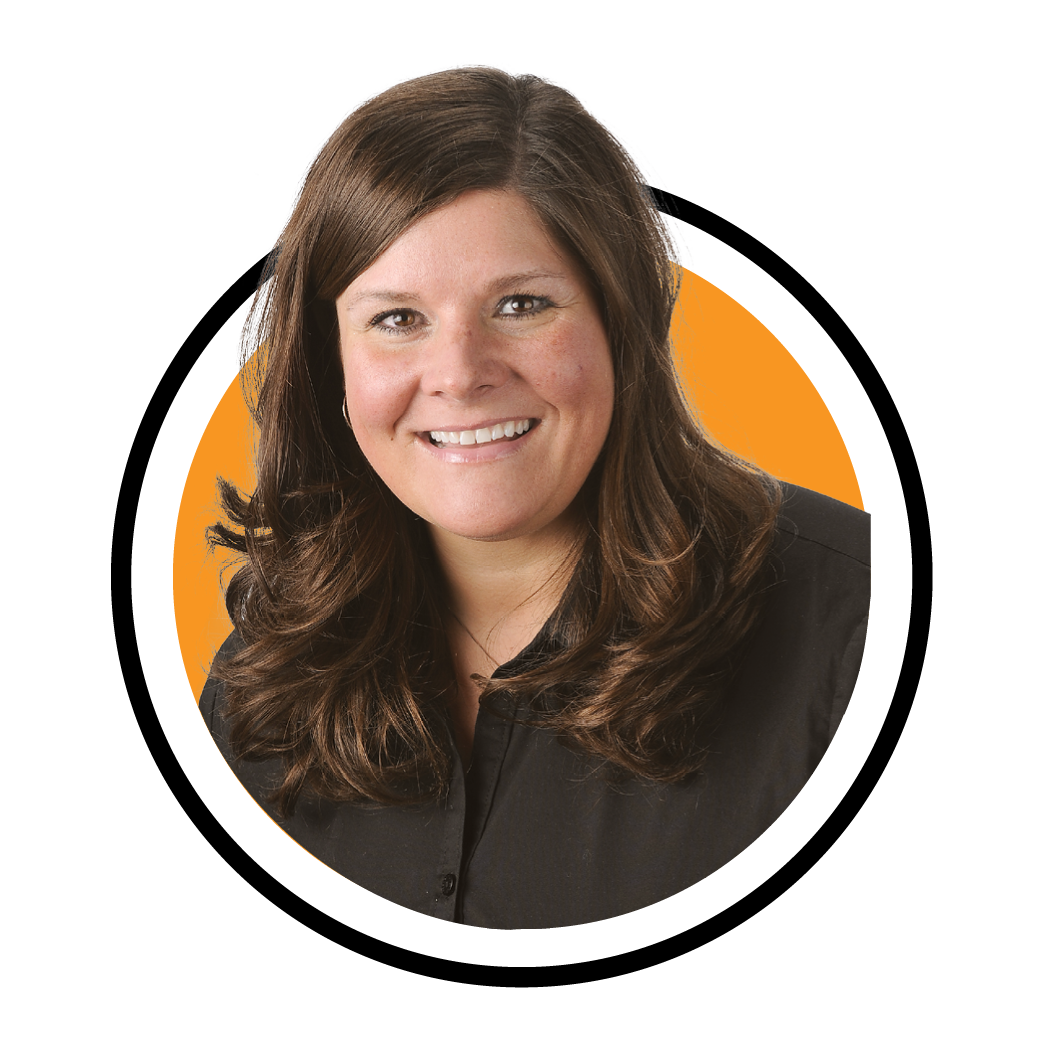 Secretary
Senior Vice President, Sales Service Center
Medline Industries
Dubuque, Iowa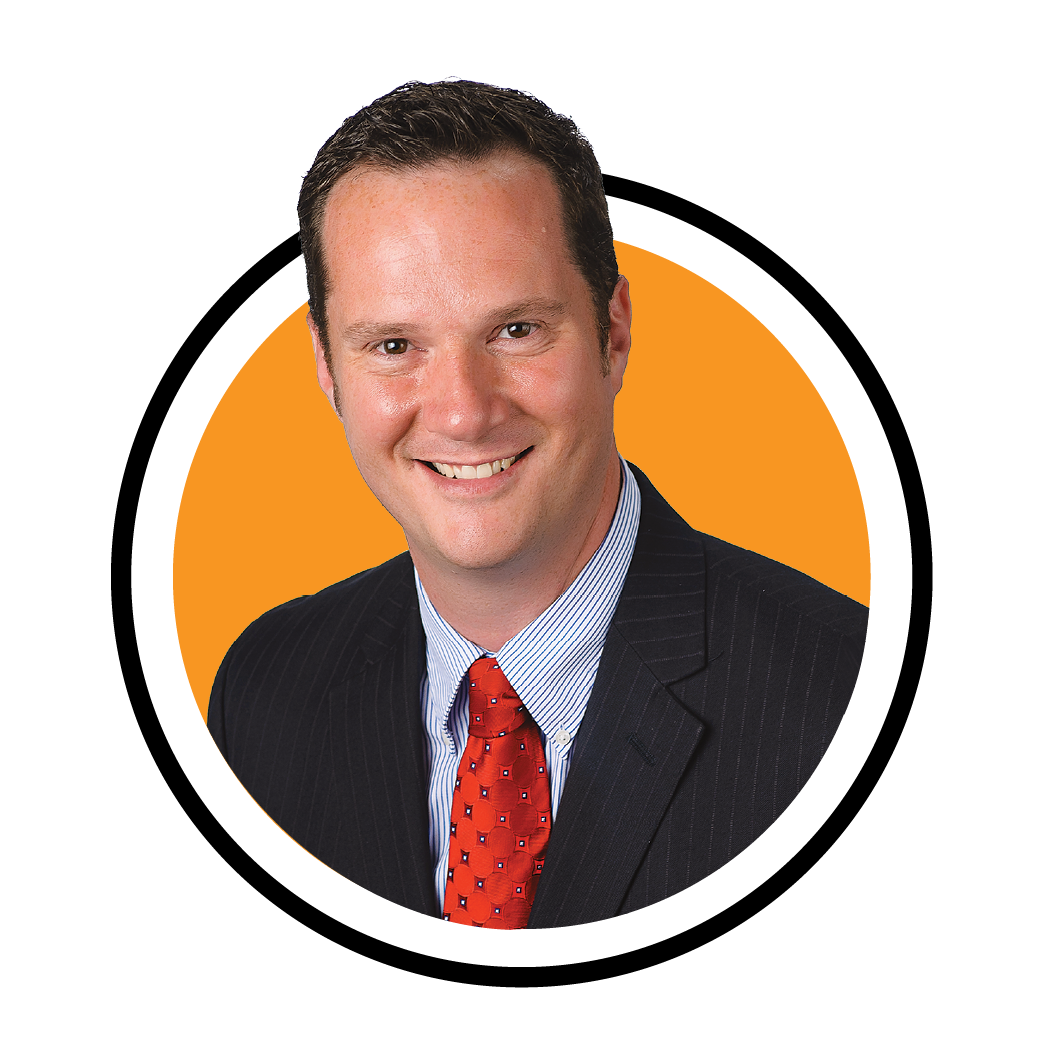 Treasurer
Vice President
Prenger Solutions Group
Dubuque, Iowa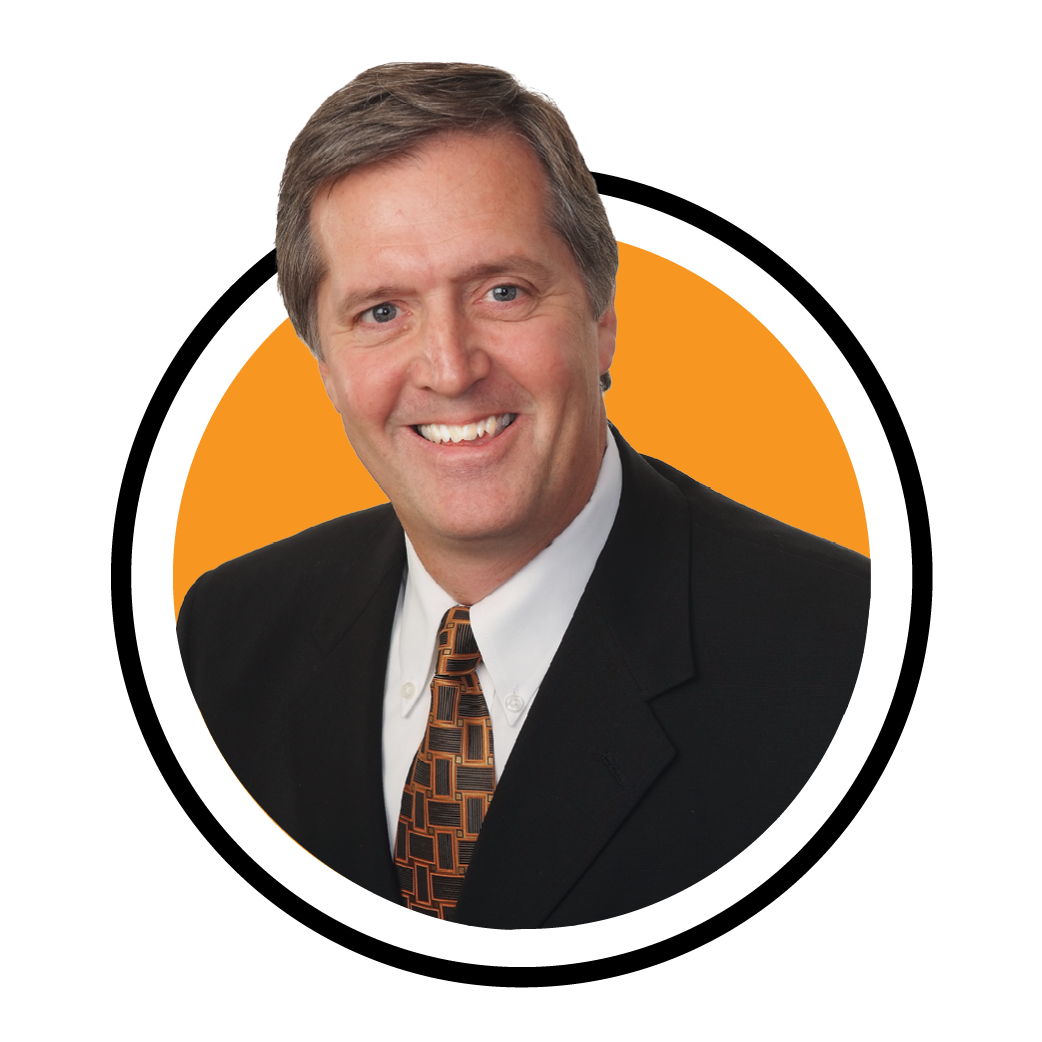 Director
Retired
Auxiant
Madison, WI; Cedar Rapids, IA; Milwaukee, WI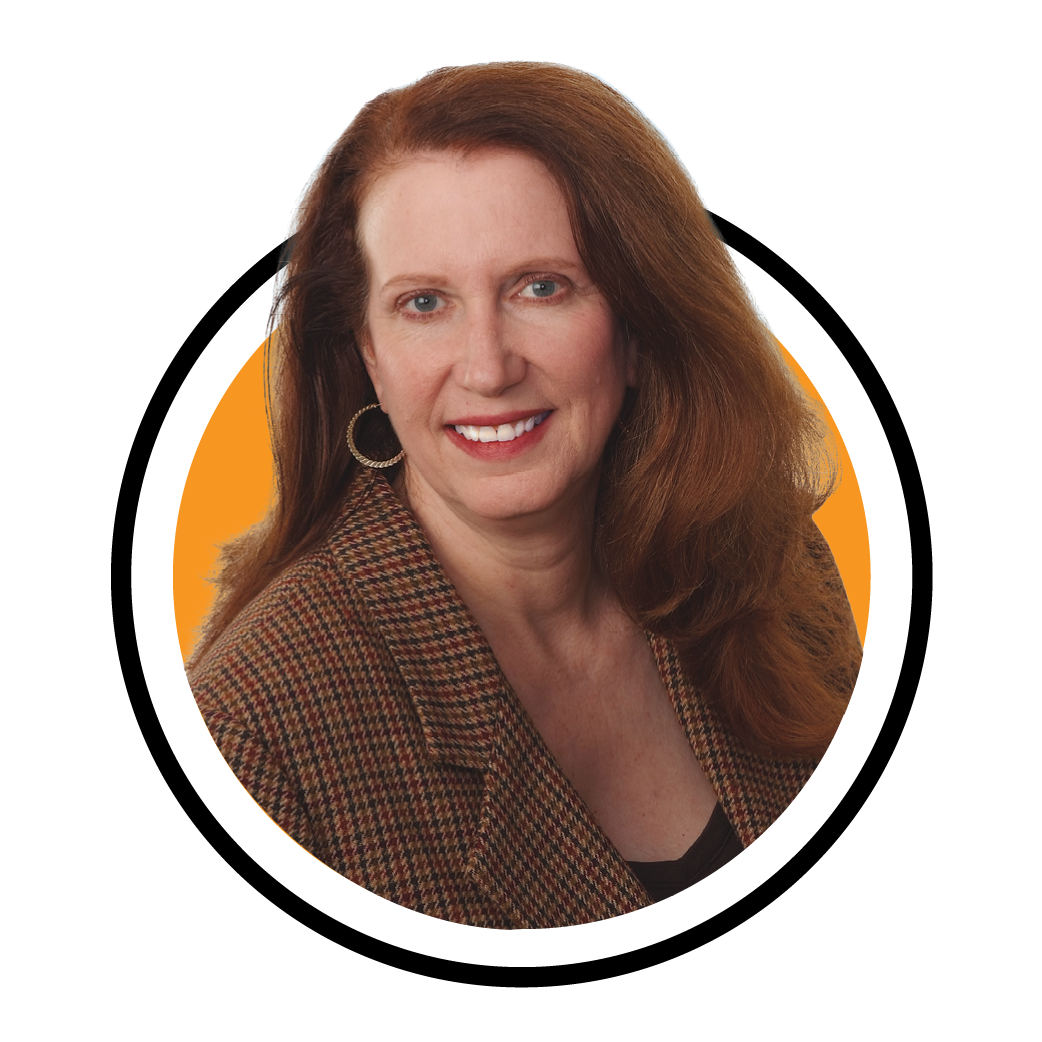 Director
Retired, County Auditor
Dubuque County
Dubuque, Iowa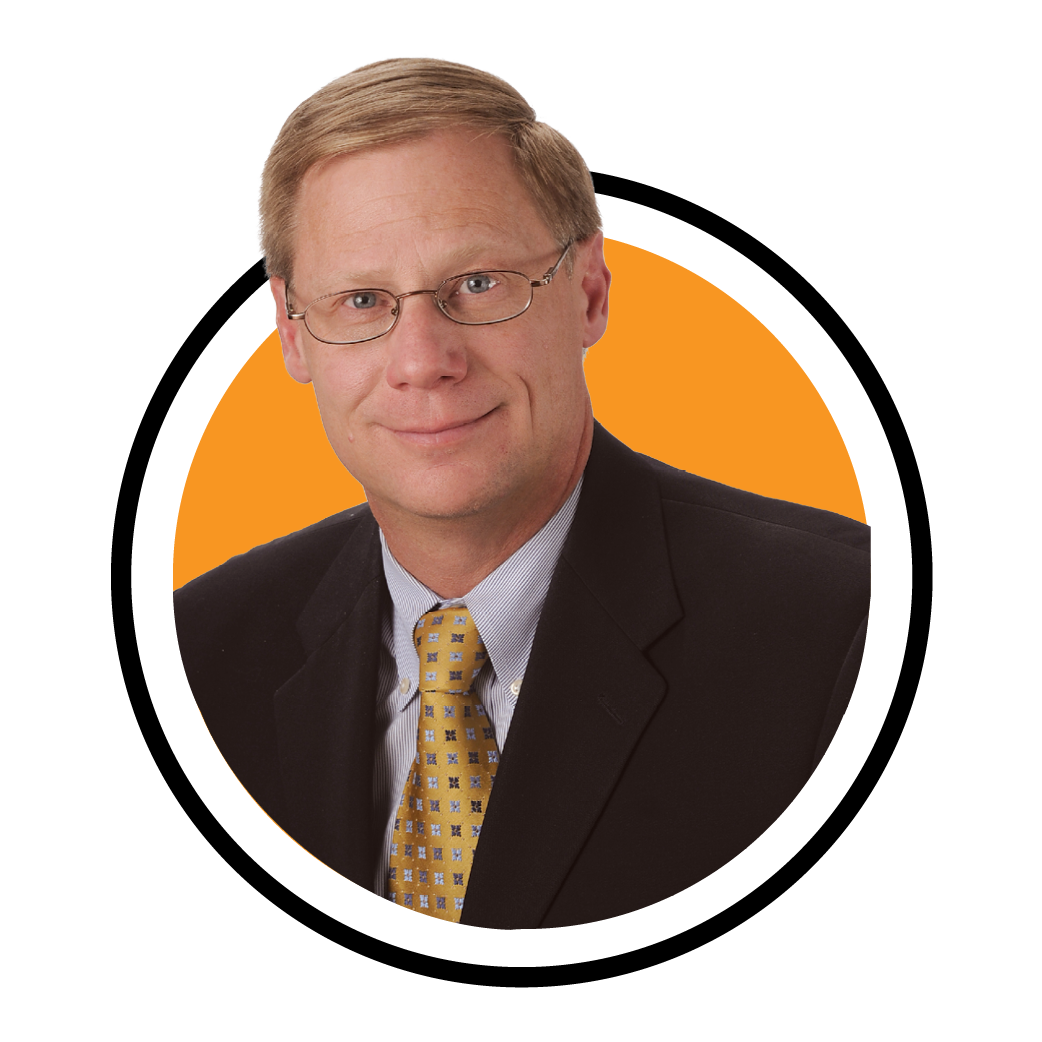 Director
Chief of Staff
Medical Associates
Dubuque, Iowa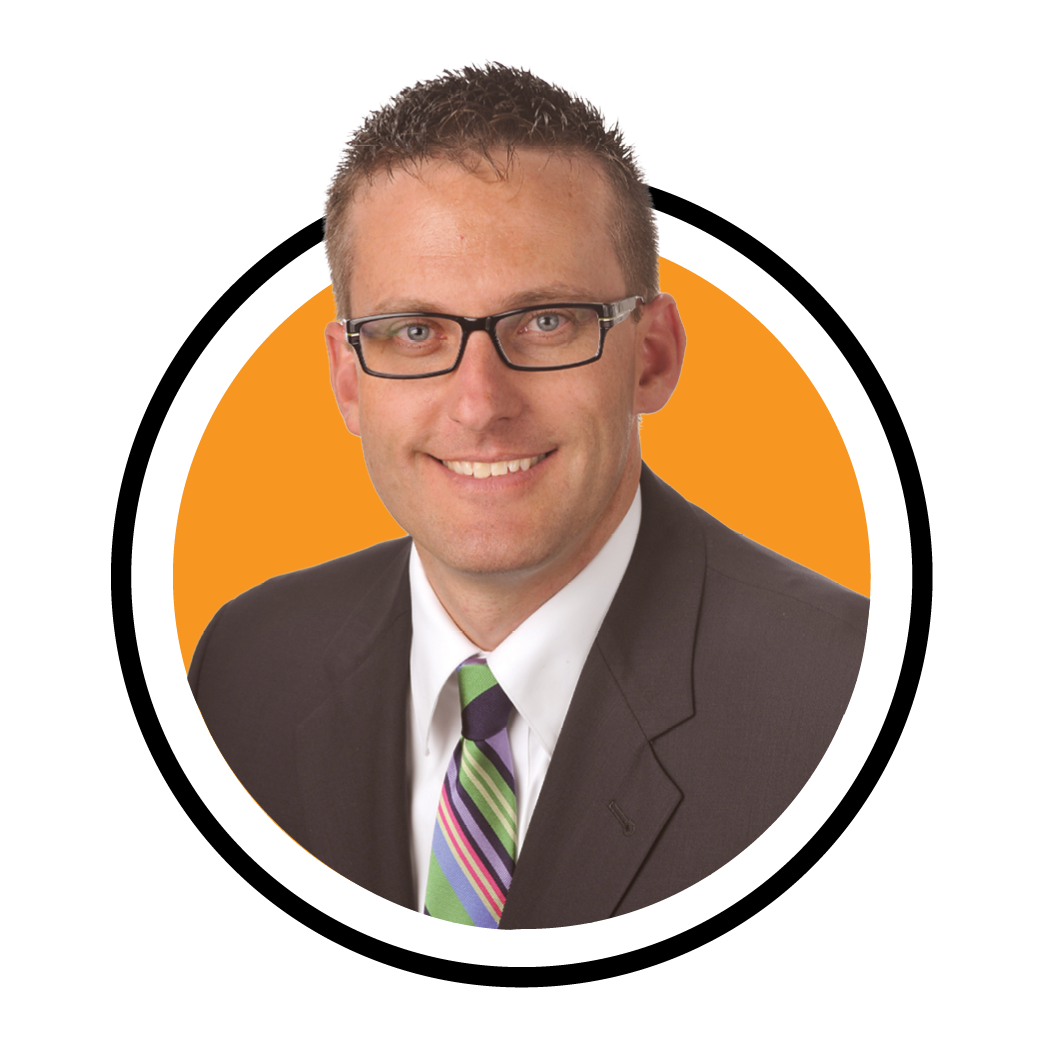 Director
Vice President of Patient Care Services & Chief Nursing Officer
Mercy Medical Center
Dubuque, Iowa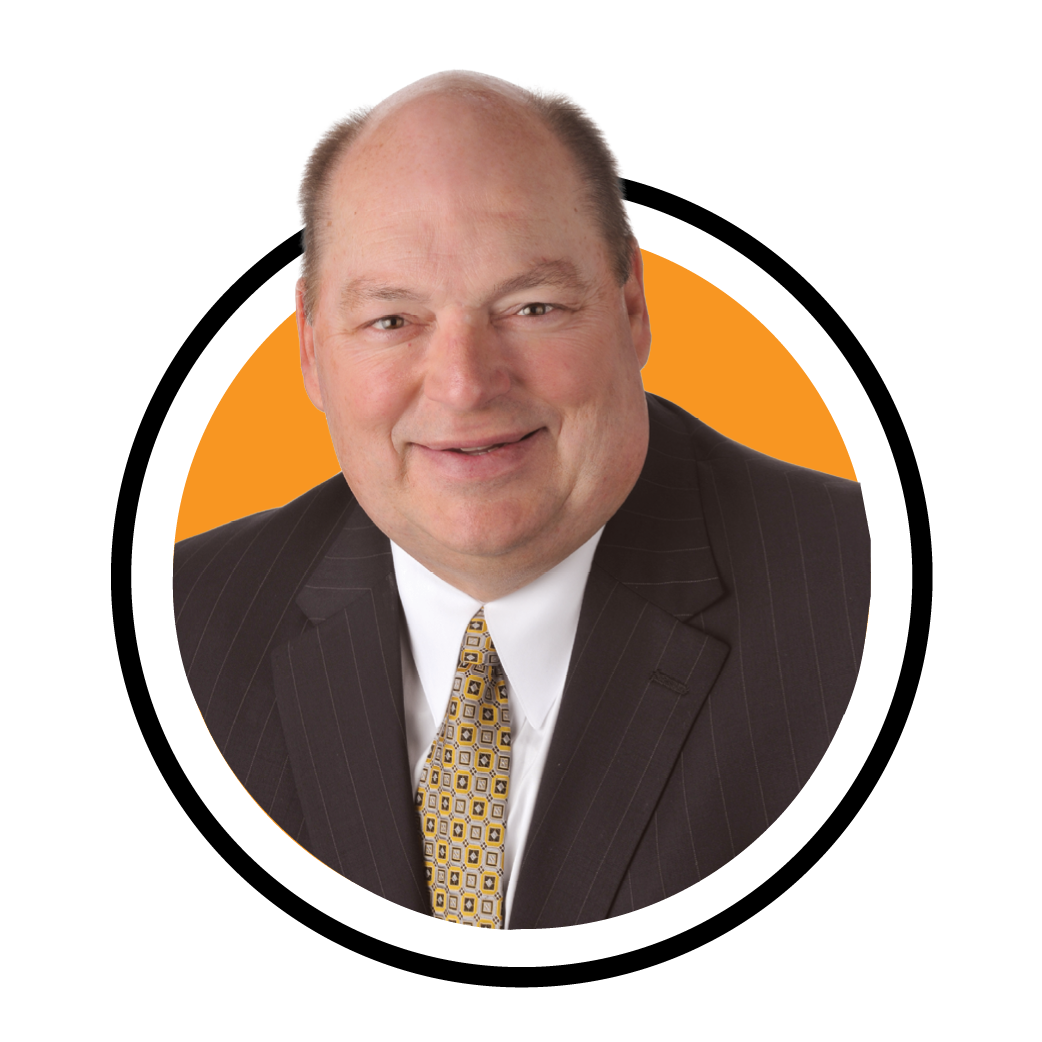 Director
Vice President of Sales
Active Network, LLC.
Dallas, Texas
Honorary & Emerti Directors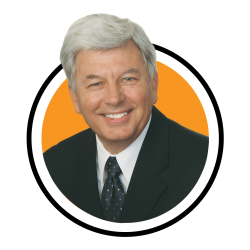 Honorary Director with Distinction
Retired
Dupaco Community Credit Union
Dubuque, Iowa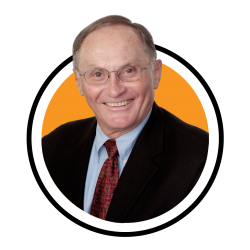 Honorary Director
Retired
CyCare Systems, Inc.
Dubuque, Iowa