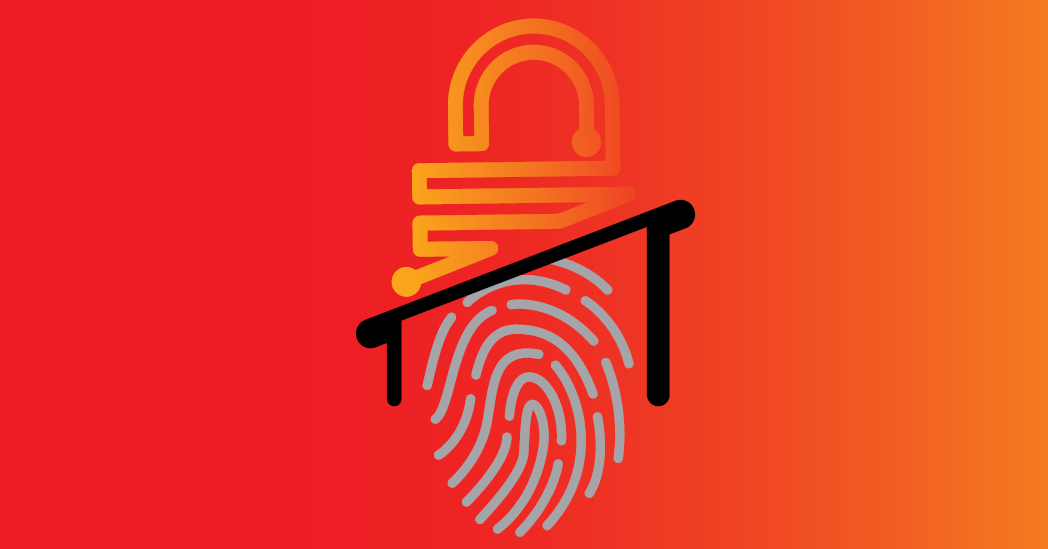 Is the IRS really calling you?
Have you received a phone call from a forceful, intimidating "IRS agent"?  Scammers often use the authoritative name of the Internal Revenue Service (IRS) to collect financial details—and cash—from victims.
The IRS reports that phone calls from scammers impersonating IRS agents are still a common threat.
"Be aware of who's calling and what they're calling for. Don't assume that everybody is who they say they are on the phone," said Jill Gogel, fraud services manager at Dupaco.
If you receive a phone call from a number or caller you do not know, do not answer the phone. If you happen to answer the call, do not give out any personal information and hang up the phone. If they leave you a message, do not return the call.
The IRS says it is important for taxpayers to know that the agency:
Never asks for credit card, debit card or prepaid card information over the phone.
Never insists that taxpayers use a specific payment method to pay tax obligations.
Never requests immediate payment over the phone and will not take enforcement action immediately following a phone conversation.
If you get a phone call from someone claiming to be from the IRS, and think you might owe taxes, call the IRS at 1-800-829-1040. If you know you don't owe taxes, file a complaint using the FTC Complaint Assistant.
Related: Tips, resources, and guidance for protecting your accounts—and your identity. 
If you've become a victim of fraud
Should you become a victim to fraud or see suspicious activity on your account, Dupaco is here to help. Call Dupaco at 563-557-7600 / 800-373-7600 immediately if you suspect you are a victim of fraud.