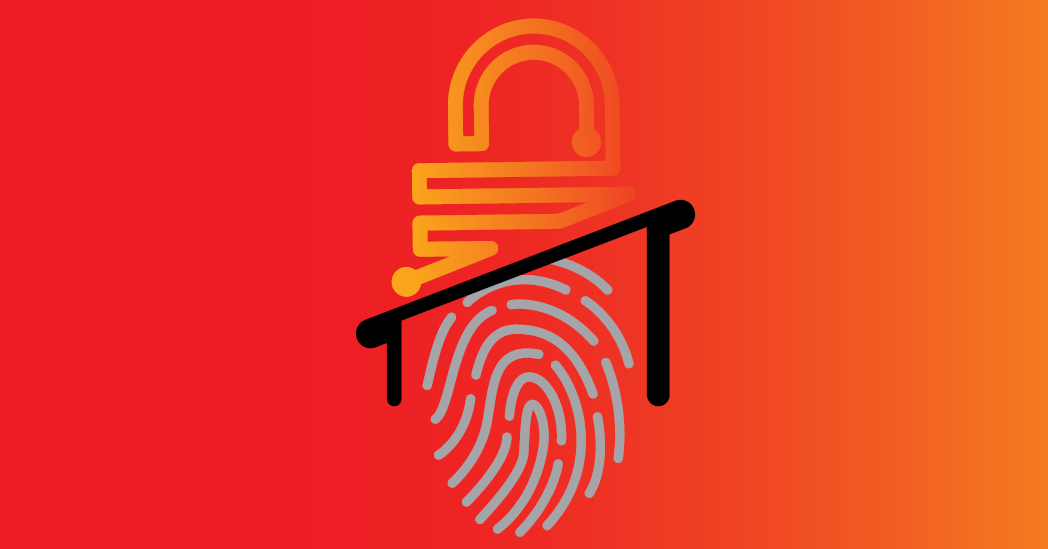 How you can avoid Social Security scams
Has the "Social Security Administration" called you lately?
Fraudsters are pretending to be from the government agency in an attempt to steal your Social Security number or your money.
It's a scam.
Here's what you should know about Social Security scams—and how to protect yourself.
How Social Security scams work
Pretending to be from the Social Security Administration, the scammer tells you some version of a made-up story, according to the Federal Trade Commission:
Your Social Security number was suspended because of suspicious activity, or because it was involved in a crime.
You need to confirm your Social Security number to reactivate it.
Your bank account will be seized unless you follow the caller's instructions. "Often, that involves putting your money on gift cards and giving him the codes—which, of course, means that your money is gone," the FTC warned.
Your caller ID might even show the real Social Security Administration's phone number. Don't be tricked—scammers can fake their phone number, too.
Hear what one of the scam calls sounds like
The scam is growing
The scam has grown exponentially, according to the FTC.
In 2017, 3,200 people reported Social Security scams, losing nearly $210,000.
In the year between April 2018 and March 2019, it climbed to more than 76,000 reports, with consumers losing $19 million.
"The Social Security scam is the new IRS scam," said Kelly Liddle, senior fraud specialist at Dupaco. "It's the same concept, just a different 'office.'"
Steps you can take
Thankfully, there are steps you can take to avoid Social Security-related scams.
Know the facts
"Your Social Security number is not about to be suspended. You don't have to verify your number to anyone who calls out of the blue. And your bank accounts are not about to be seized," the FTC said. "SSA will never call to threaten your benefits or tell you to wire money, send cash or put money on gift cards. Anyone who tells you to do those things is a scammer. Every time."
Don't share your info
If you receive one of these phone calls, don't provide any information to the caller. In fact, just to hang up!
"There's no need to entertain the fraudster with the idea that they might get some of your valuable information," Liddle said.
Don't trust your caller ID
Remember, scammers can easily spoof phone numbers to make them appear to come from legitimate organizations, including the Social Security Administration.
Call the administration yourself
Worried about what the caller said? Hang up and call the Social Security Administration directly at 800-772-1213.
"Call the administration yourself—and not with the fraudster on the line or on hold or calling on your behalf," Liddle said.
Report it
If you get one of these calls, tell the FTC at ftc.gov/complaint.
You also can talk to a Dupaco expert by calling 800-373-7600.
Place a free fraud alert
Consider placing a free fraud alert on your credit report for one year by contacting one of the credit bureaus. Call Experian at 888-EXPERIAN (888-397-3742).
"It might offer you some peace of mind," Liddle said.
Use Family ID Restoration
Have you signed up for Family ID Restoration? Think of it as insurance for ID theft.
The coverage helps you or an immediate family member recover from identity theft. It includes:
Personalized help from a certified resolution specialist.
Assistance restoring your identity with credit bureaus, the Social Security Administration, U.S. Postal Service, police department, Department of Motor Vehicles, Internal Revenue Service and your financial institution.
Up to $25,000 in expense reimbursement assistance.