IRS warns of tax-related scams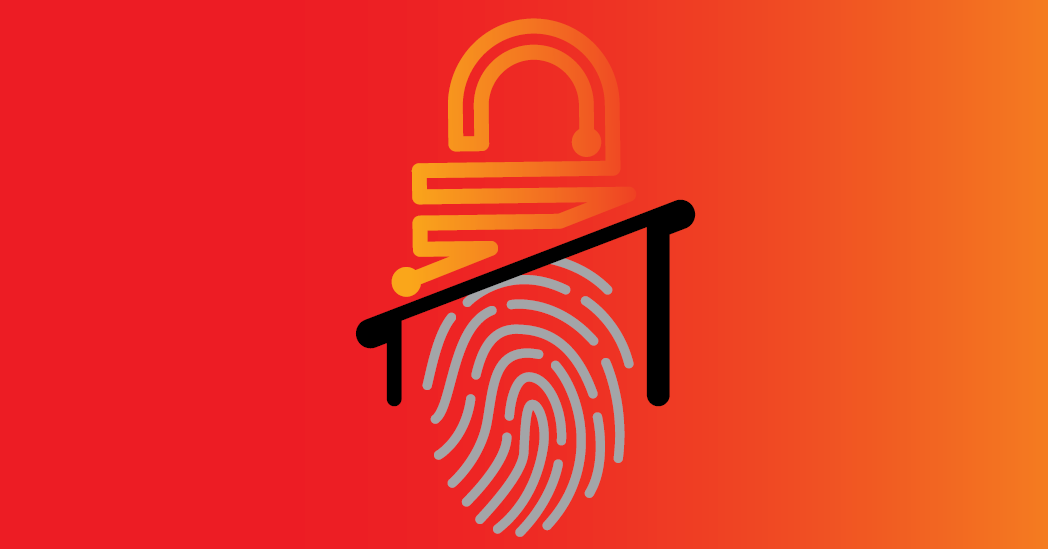 Taxpayers aren't the only ones hoping for a tax refund.
"Fraudsters are constantly trying to steal identities," says Jill Gogel, fraud services manager at Dupaco Community Credit Union. "And during tax season, they're also going to try to steal tax refunds."
New twist on old scam emerges
A new twist on an old scam has already surfaced this tax-filing season, according to the Internal Revenue Service.
After stealing client data from tax professionals and filing fraudulent tax returns, criminals are using taxpayers' real bank accounts for the deposit, the IRS said. Thieves then use various tactics—such as posing as debt collection agency employees and IRS officials—to reclaim the refund from the taxpayers.
"Ultimately, if it's your tax return and it's the amount you're supposed to be getting, you should not be returning it," Gogel says. "If it seems unusual that somebody is trying to get you to return your refund, stop and contact your tax professional."
If you receive an erroneous refund, the IRS offers guidelines on how to safely return it.
Reduce your risk of identity theft
Here are additional steps you can take to reduce your risk of tax-related identity theft:
Make sure you have everything. If you haven't received certain tax documents, reach out to those companies to find out when you will. "You should have all of your documents by now," Gogel says. "Somebody could have stolen it out of your mailbox, and those forms have all of your information, including your address and Social Security Number."
Monitor your return from start to finish. Once your return has been accepted, know when your refund should arrive, and monitor your accounts to make sure it does. The best way to track the status of your refund is to use the IRS' Where's My Refund? tool.
Use caution with email links. Never click on links or download attachments from suspicious emails.
Keep your security software up to date. Make sure your computer and virus software is up to date, and use strong passwords.
Use eNotifier Alerts. Dupaco's eNotifier Alerts can help you know when your refund arrives—and whether it is for the correct amount. "eNotifiers give you the upper hand if the unexpected happens," Gogel says.
Keep tabs on your credit. With Dupaco's free Bright Track credit monitoring, you can watch for suspicious activity on your credit report.
Be prepared to fight fraud. Dupaco's Family ID Restoration fraud-recovery coverage gives you additional resources to help you respond to identity theft and fraud.
If you notice suspicious account activity or believe you are the victim of fraud or identity theft, contact Dupaco immediately at (563) 557-7600 / 800-373-7600.