The New Shine Mobile is here!
The New Shine Mobile app features a modern, personalized experience where you can enjoy all your favorite, frequently used Shine Banking tools and more! Read more about the New Shine Mobile, and how to update your app from the old to the new, by clicking below.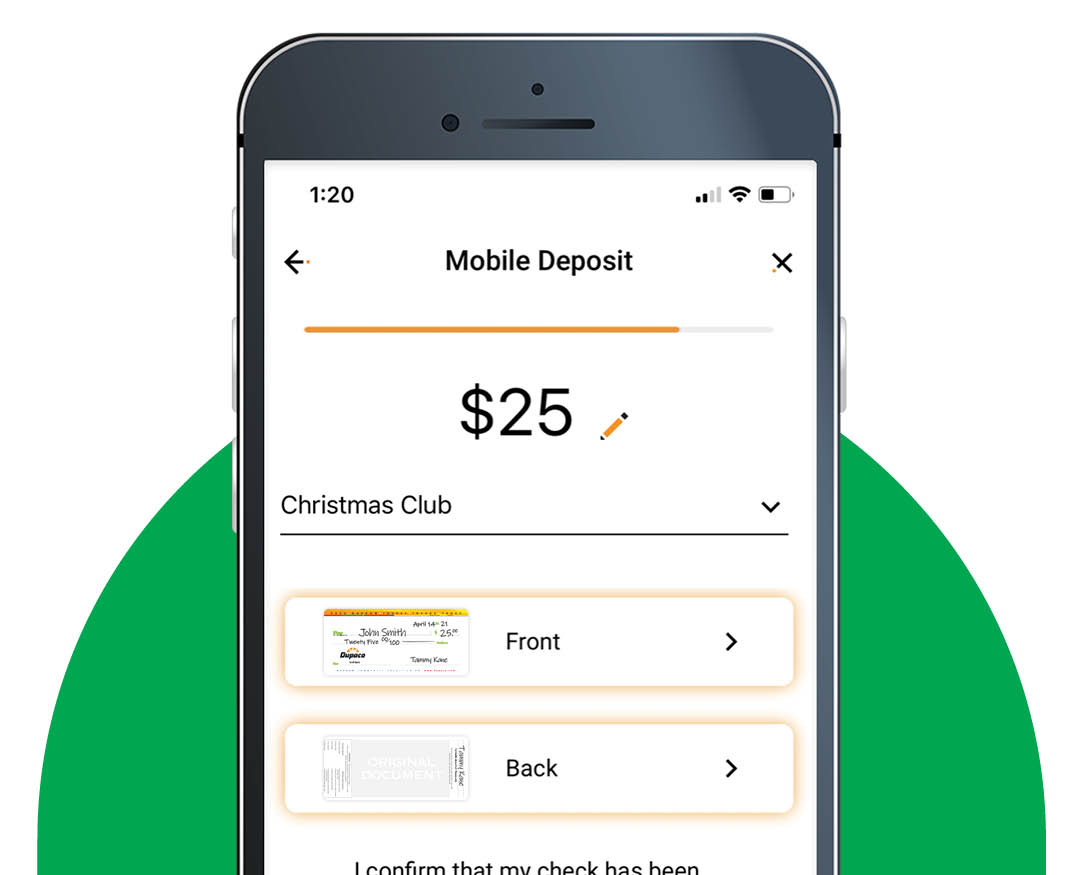 Deposit checks right from your mobile device
Have a check to deposit? Skip the trip to the branch and make the deposit right from your phone.
Log in with your Face ID or Fingerprint
Quickly and securely access your account(s) using your device's biometric sensor.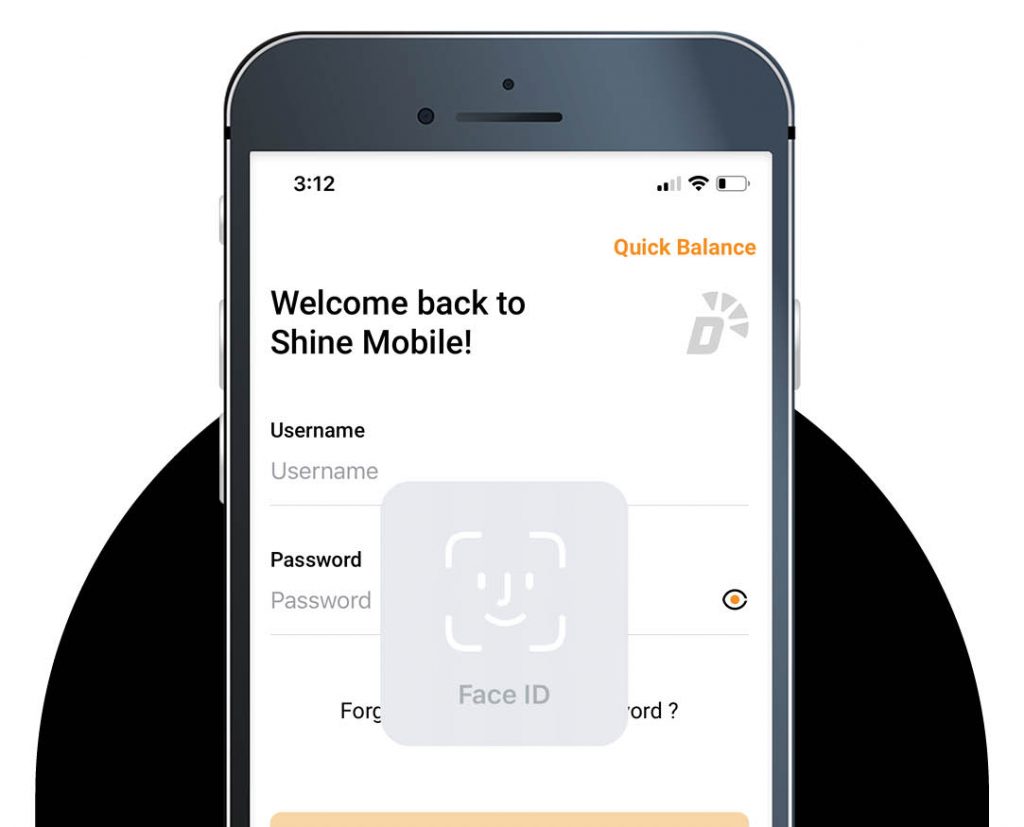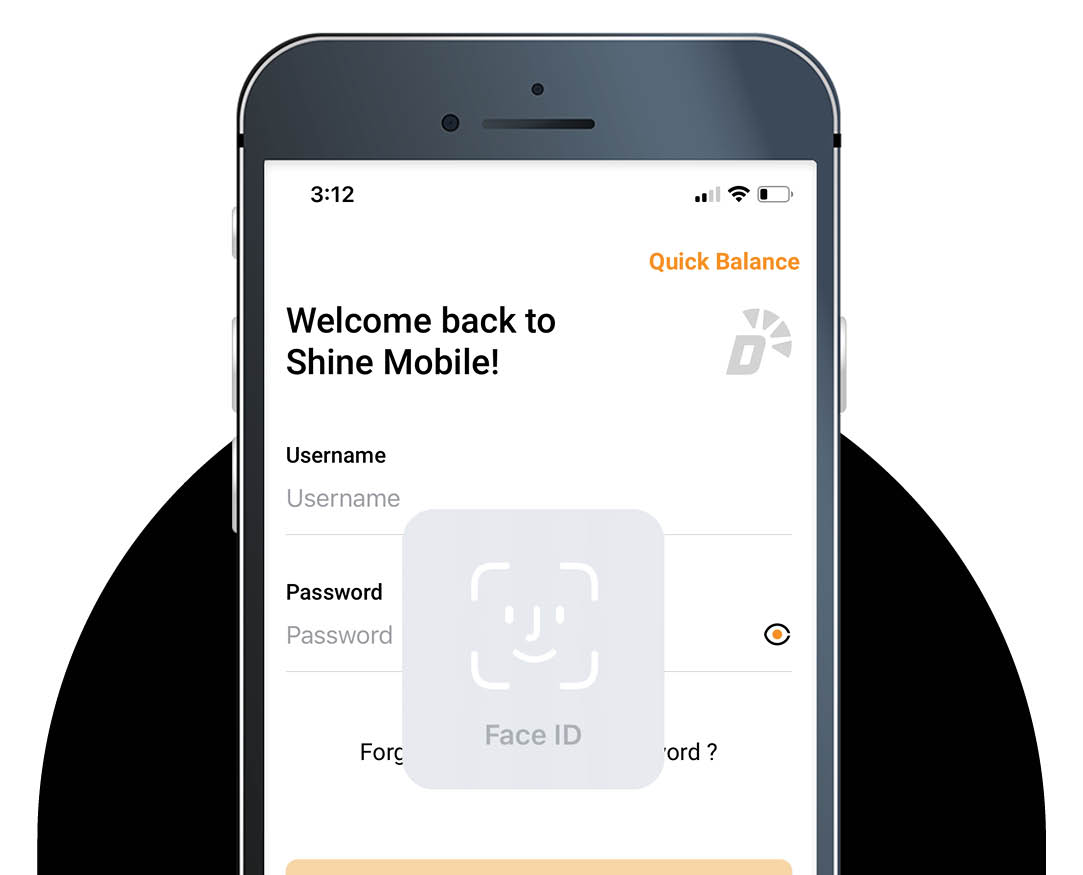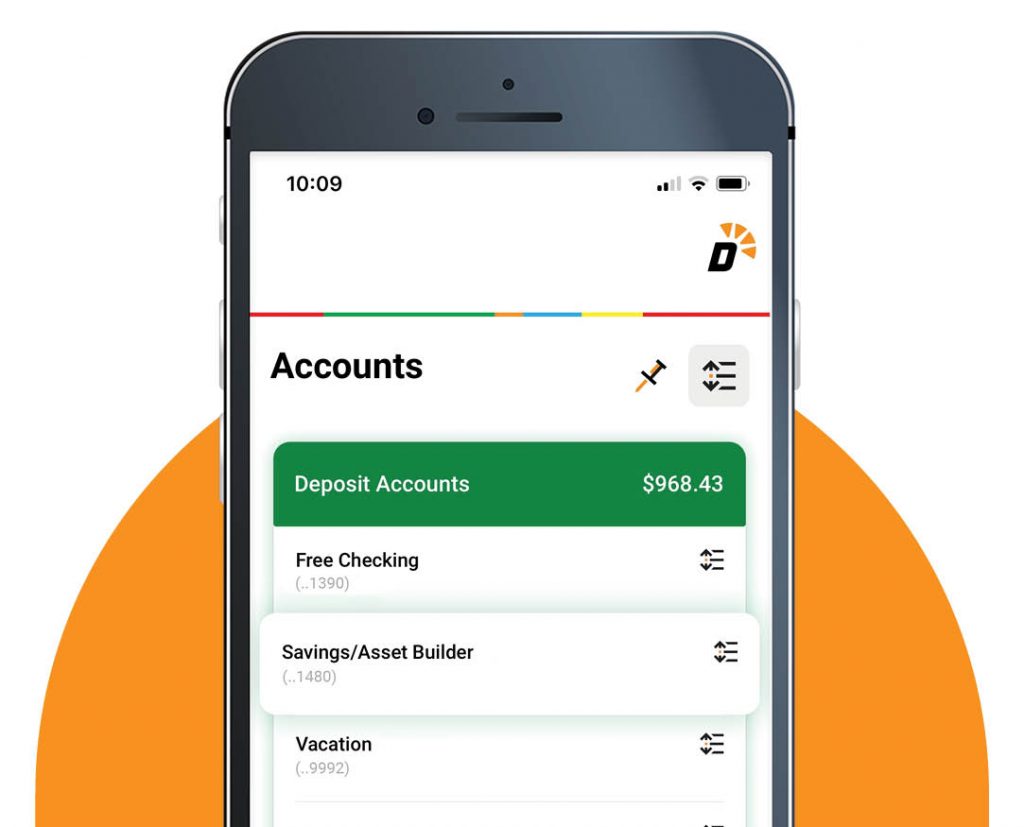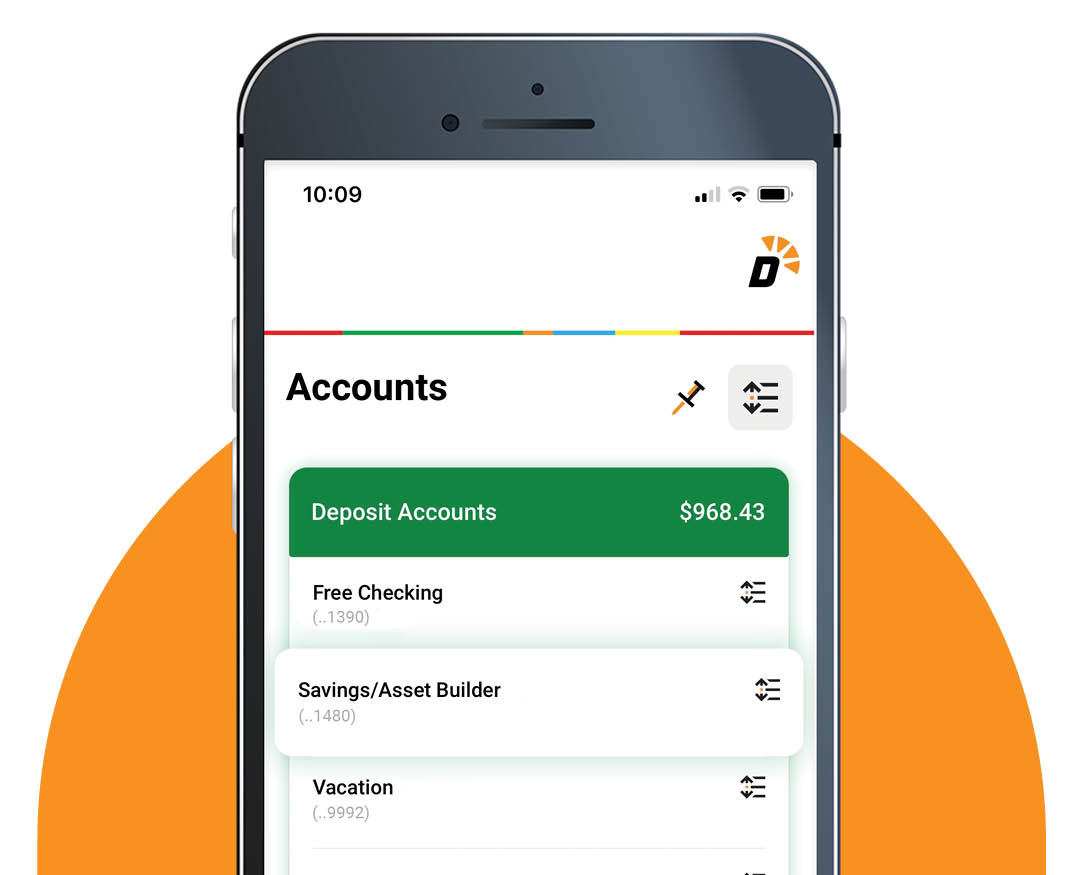 Customize your account dashboard
Pin an account you'd like to keep a close eye on, and you'll see it first thing after log in. You can even drag and drop your accounts into whatever order you'd like.
Add new accounts
Open a free checking, apply for a Dupaco Visa,
start saving with a You-Name-It Savings account and more!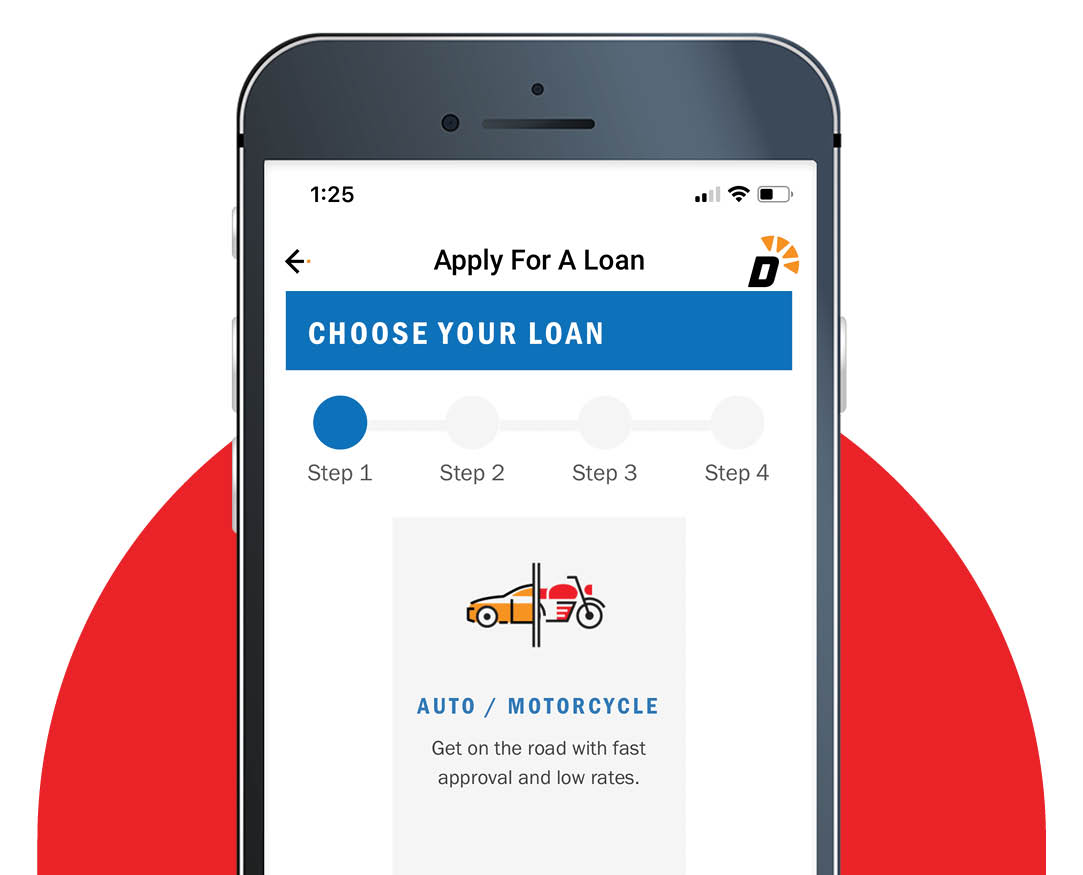 Here are more ways to use Shine Mobile: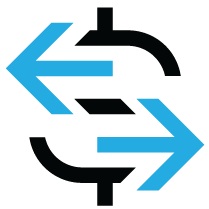 Transfer Money
Transfer money to and from your Shine accounts.
Submit a Travel Notice
Ensure your cards keep working while you're away.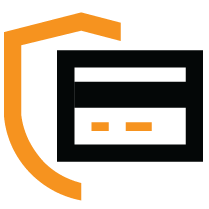 Manage Your Cards
Easily turn on and off your Dupaco cards.