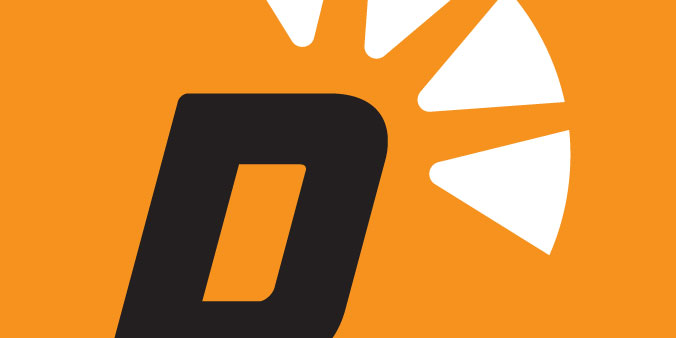 Member discovers blessing in disguise during pandemic
WATERLOO, Iowa—For Haleigh Human, the pandemic has been an opportunity for a new beginning—to learn how to rebuild her credit and save for her future.
It's why the Waterloo woman was drawn to Dupaco in the first place. She'd heard the financial cooperative helped its members build their credit.
Human requested a free Dupaco Money Makeover. And during the meeting, Dupaco's Tyler Schroeder talked to Human about her budget, credit report and what made up her credit score.
"We talked about credit cards and how they can help improve your score when they're used properly," Schroeder said.
Find out what makes up your credit score >
As they talked about her credit report, Schroeder noticed Human's high-interest auto loan.
By moving the loan to Dupaco, Human shortened her term by a couple of months with automatic, biweekly payments, saved more than $1,500 in interest and added payment protection—giving her peace of mind during a time of uncertainty.
"Tyler was very precise and made me feel comfortable with the whole process, and I enjoyed that," Human said. "It was nice how informative he was about everything."
Member's blessing in disguise
The refinancing allowed Human to accomplish another goal. She no longer needs a cosigner on her loan.
"I now have a loan by myself, and it's with my credit union," Human said. "If I'm in a situation where I need help, I know Dupaco will be there."
Human temporarily lost her job during the pandemic. But she also discovered a blessing in disguise.
Because she was out of work, Human cut back on her usual expenses like eating out. Slowly, she saw her unemployment benefits grow in her Dupaco account.
"I kept seeing that money come in, and I didn't want to spend it," Human said. "It helped me build my savings more than I've ever had in my entire life."
Human plans to continue saving and paying off her auto loan.
And she'll meet with Schroeder again this fall to start repaying her other debts. They'll work together to develop a game plan that helps Human continue building her credit to free herself from financial stress.
"It's a good start. I've struggled so much with my credit and debt," Human said. "I'm getting on the right track and getting back to a good place."