Why you should properly protect your new gifts
The holidays often give way to gifts of jewelry, drones and other valuable pieces. But do you protect these presents?
It can be easy to overlook the importance of ensuring these gifts are properly insured, said Tim Bemis, insurance services manager at Dupaco Insurance Services.
"Because they're gifts, and you don't have any money in them yourself, the value can sneak up on you sometimes and surprise you," he said.
Gifts that can affect your insurance
Gifts worth another look include:
Jewelry
Firearms
Collectibles
Fine art
Drones
Homeowner's and renters insurance policies limit the amount of property coverage for these items, Bemis said.
But most Dupaco Insurance Services carriers offer the option to add a scheduled property rider to your policy that provides all-risk coverage for listed items—such as jewelry, fine art and firearms—up to their appraised value. The endorsement includes mysterious disappearance.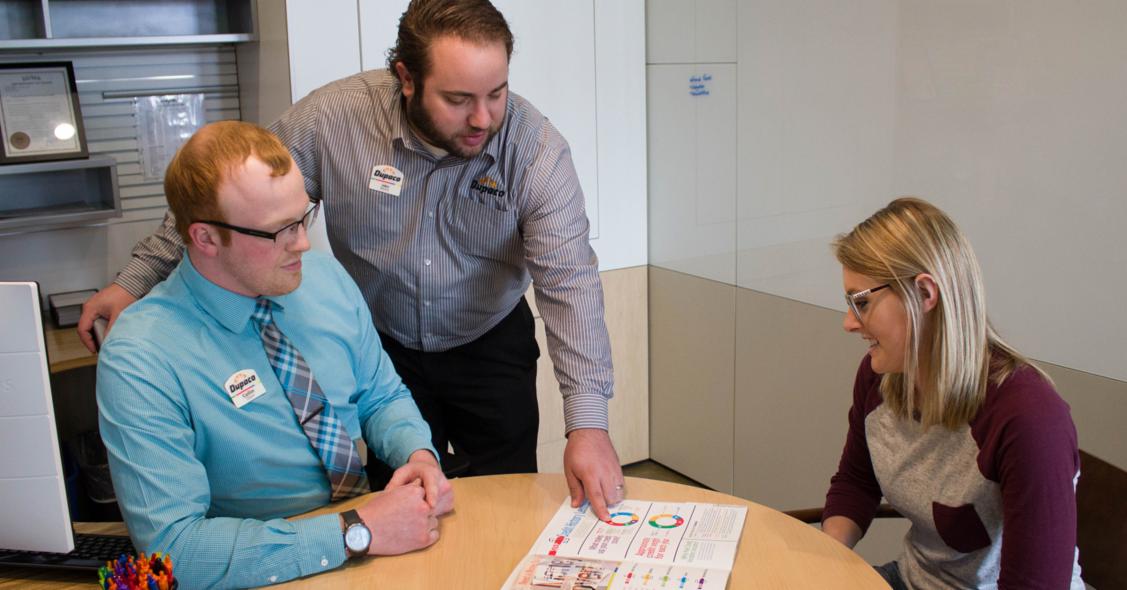 What you should know about drones
If you received a drone, know what it will be used for to determine whether it is insured.
If it will be used for commercial purposes, such as wedding photography, neither a homeowner's policy nor a commercial policy will respond, Bemis said. Instead, you need a commercial drone policy to protect your gift.
Is it for personal use? Your homeowner's policy will cover damage to the drone or liability up to your policy limits in the event it crashes into someone's property.
"But if you are renting and don't have renters insurance, you don't have that liability coverage," Bemis said.