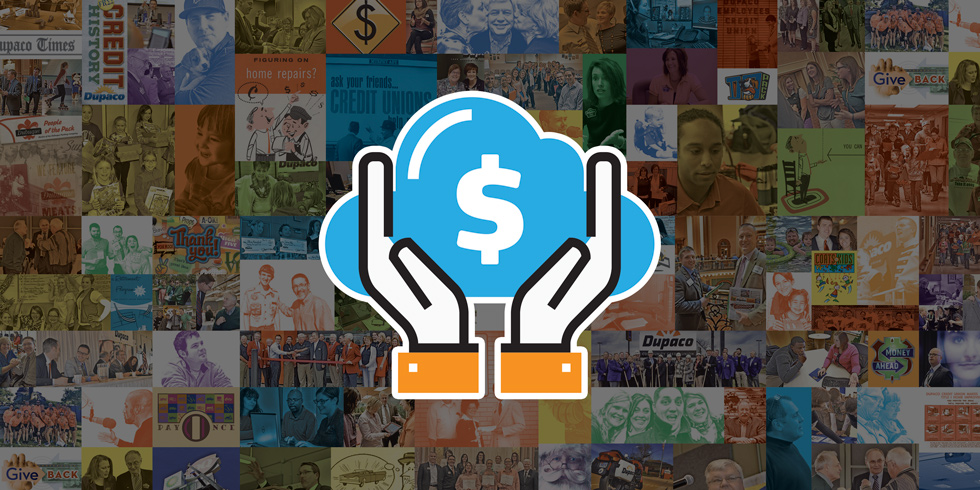 Don't forget to insure the bling
Today remains a popular day for marriage proposals and gifts of bling.
Nearly 20% of shoppers plan to give jewelry this Valentine's Day, spending $4.3 billion total on such gifts, according to an annual survey by the National Retail Federation.
But are we protecting these gifts from the heart?
"Most consumers assume they have coverage for the jewelry under their homeowners or renters insurance. But they don't realize there are dollar limitations to the jewelry and coverage provided," said Chris Rogers, senior insurance agent at Dupaco Insurance Services.
Most homeowners insurance policies offer coverage for covered perils up to $2,500 for a collection of jewelry—and limit a single item to about $1,000, Rogers said.
How to insure the bling
If you're the recipient of fine jewelry today—or any day—follow these tips to ensure your bling is properly insured:
Get the right policy
For larger jewelry pieces that contain precious stones, Rogers recommends an inland marine policy to cover the jewelry to its appraised value. The policy doesn't require a deductible. And it provides all-risk coverage to its appraised value for bending a prong or losing a stone or the item.
The policies vary between companies but typically cost about $1 for every $100 in coverage.
"Inland marine policies include mysterious disappearance, which a homeowners policy will not cover," Rogers said.
Have it appraised
Always keep your receipt and ask the jeweler for an appraisal.
An appraisal will contain the four Cs:
The appraisal also includes a detailed description of the jewelry.
Since the cost of gold and diamonds fluctuates, it's important to check with your jeweler at least every three years to ensure you have the proper coverage for your jewelry.
"We don't want to see you under-insured or over-insured," Rogers said.
Know what you're getting
While jewelers also offer insurance, it only covers the loss of a stone—and only if you have it checked by the jeweler every six months, Rogers said.
"If you miss one check or if you're over the six months, they can deny replacing the stone," she said.