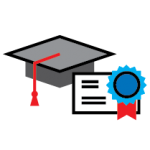 Take your education to the next level
Tuition, textbooks, lab fees, living expenses… education-related costs can add up quickly. We're here to help you take your education higher and fill any funding gaps with flexible and affordable private undergraduate student loans.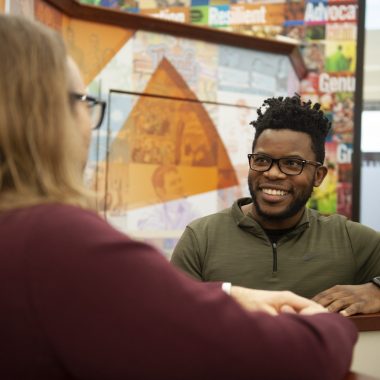 Is a private student loan right for you?
Consider working with a financial aid professional at your college or university to determine whether you're eligible for federal, state or institutional financial aid. It's important to use these types of funding first, because private student loans might decrease your eligibility for other aid.
There are lots of scholarship opportunities too. Take some time to research these options. It's free money that you don't have to repay!
Extra Credit Student Loan
Dupaco partners with CU Student Choice to help you pay for college. Our Extra Credit Student Loan is a line of credit designed to help you cover the gap when grants, scholarships and state and federal aid don't cover the full cost of your education.
*Subject to qualification and annual credit review.
Who is eligible?
Applicants must meet credit and underwriting criteria and be: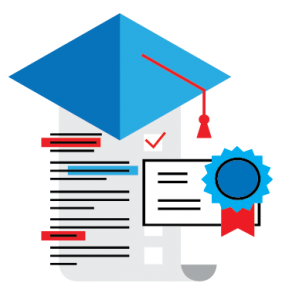 Already have a student loan with Dupaco?
Log in to Shine to view your account balance or make a payment.
Have questions about the application process or your financing options? Please contact CU Student Choice at 844-830-3258. If you'd like to talk to our lending team, stop by Dupaco Branch or give us a call at 800-373-7600, ext. 305.