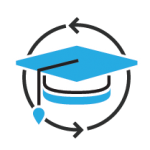 One loan, one monthly payment
Repaying student loans can be stressful, especially if you have more than one. You can make life easier by consolidating and refinancing your student loan debt through Dupaco. When you combine your loans into one new loan, you might be able to lower your interest rate, decrease your monthly payment or even pay off your loan sooner.
Should you refinance?
Every student loan situation is unique. And refinancing isn't the best option for everyone. You can download our guide to find out whether it makes sense for you. Refinancing student loans might be the right choice if: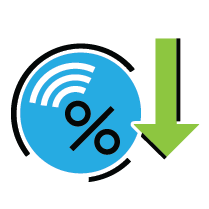 You're paying a high interest rate on your loan(s).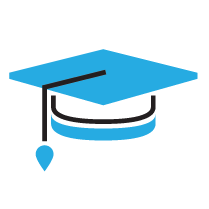 You have multiple private student loans and/or federal loans with a high interest rate.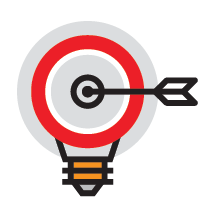 You have a good credit history or a strong co-signer.
Refinancing your student loans with Dupaco
If you're ready to take control of your student loan repayment, Dupaco is here to help. We'll meet with you one-on-one to see whether we can help you pay less in interest and make your life easier. Here's what you can expect when refinancing your student loans with Dupaco: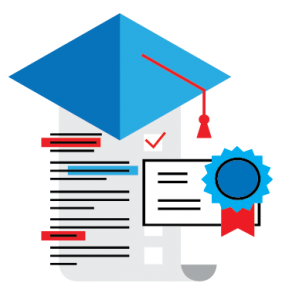 Who is eligible?
Applicants must meet credit and underwriting criteria and be: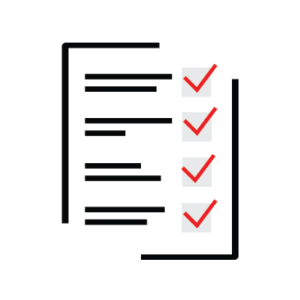 Already have a student loan with Dupaco?
Log in to Shine to view your account balance or make a payment.
Have questions?
Have questions about the application process or your refinancing options? Please contact CU Student Choice at 844-823-8545. If you'd like to talk to our lending team, stop by Dupaco Branch or give us a call at 800-373-7600, ext. 305.