For the love of community.
Dupaco is always eager for opportunities to connect with the people we serve. That spirit of connection motivates us to sponsor and partner with various, mission-aligned events happening in and around your community. Here are a few of our favorites: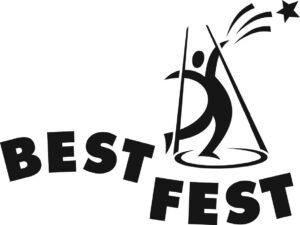 Dupaco is a proud sponsor of BestFest, a community-based benefit hosted by Hospice of Dubuque. Dubuque-area residents are invited to nominate their favorite local businesses for the best food, drink, and services.
Have questions about Dupaco's community partnerships and sponsorships? Contact us at marketing@dupaco.com.