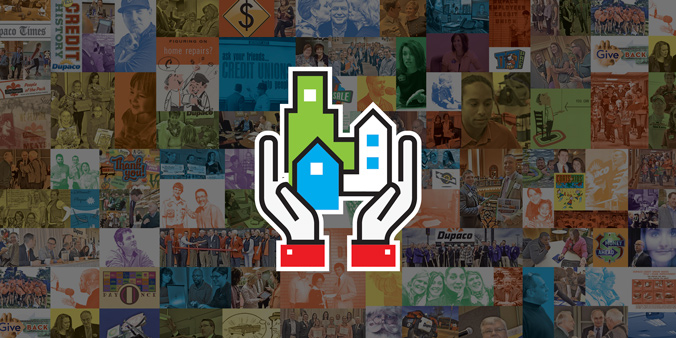 Members: Can free business coaching help you?
Whether you'd like to start a business or grow an existing one, business coaching can help guide you in the right direction.
And now Dupaco Community Credit Union members have access to free business coaching and networking opportunities, thanks to an expanded partnership between the financial cooperative and the Creative Adventure Lab in Dubuque, Iowa.
What the programming includes
The partnership gives you free access to the Virtual Entrepreneur Lab during 2021.
The lab includes programming for both aspiring and current entrepreneurs and small business owners. And successful entrepreneurs and innovation professionals lead the sessions.
The Virtual Entrepreneur Lab offers:
One-on-one startup and business management coaching
Professional development
Networking opportunities to connect and learn from peers across the country
Technical assistance classes are also available for a fee.
How to request business coaching
You can learn more about the available sessions and sign up through our website here.
As a financial cooperative, it's our business to help you grow your business. And this latest partnership complements Dupaco's other business services, including business checking accounts, loans and lines of credit, insurance and more.
Learn how Dupaco can support your business' financial needs >