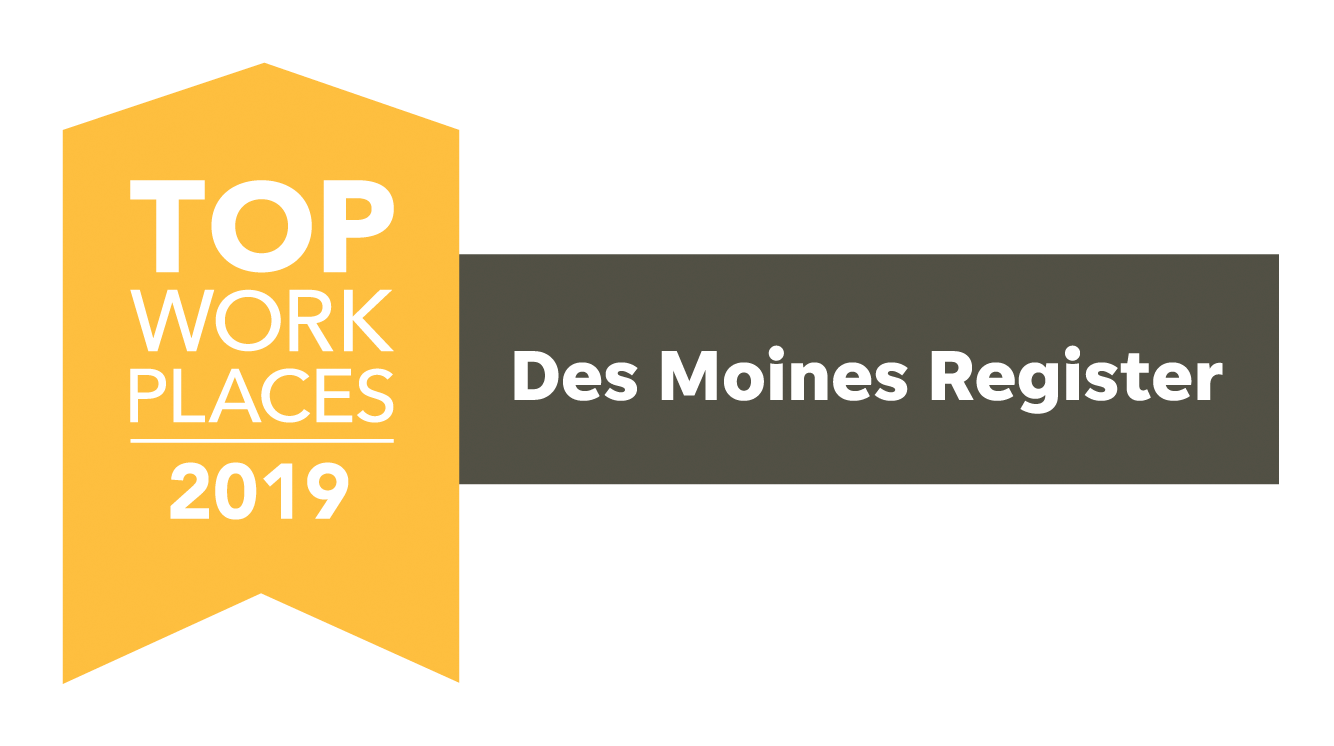 Dupaco named a Top Workplace in Iowa
It's worth celebrating a workplace where your co-workers are family, your bosses challenge and support you, and your supervisors care about your health and growth, according to the Des Moines Register.
Every year, the Register recognizes Iowa's Top Workplaces. And the Register recently named Dupaco one of the state's Top Workplaces in 2019.
The member-owned financial cooperative ranked no. 10 in the midsized employer category. The Register recognized 135 Iowa companies—in small, medium and large categories—based solely on feedback provided by those who work there. Employees evaluated everything from their work environment to their organization's leadership. Dupaco President and CEO Joe Hearn received a special leadership award based on employee responses to the statement, "I have confidence in the leader of this company."
Top Workplaces are not only better places to work but are more likely to be more successful than peer organizations, the Register said.
"As a member-owned cooperative, Dupaco's mission is to improve each member's financial position," said Dupaco President and CEO Joe Hearn. "This task is successfully achieved by a team of passionate and engaged employees. We value their feedback and acknowledge that we have more work to do."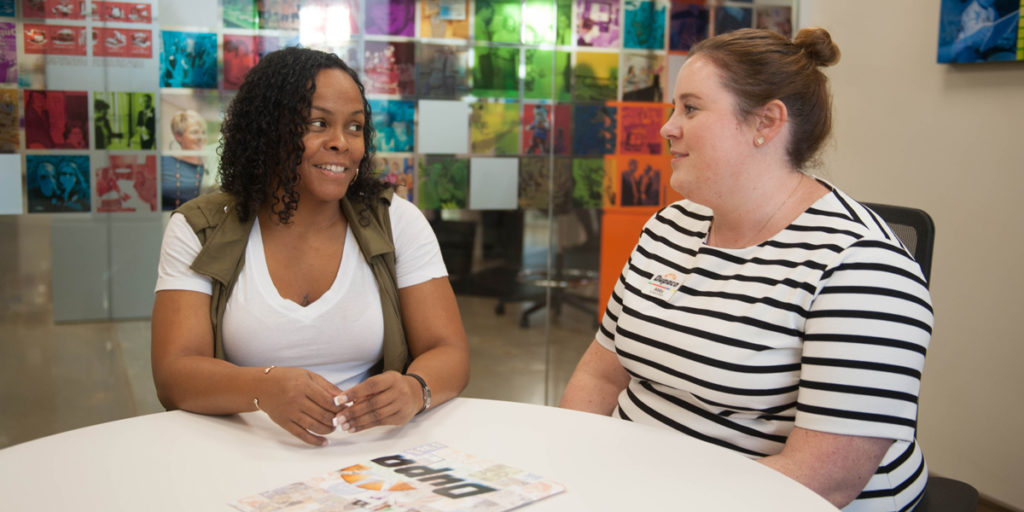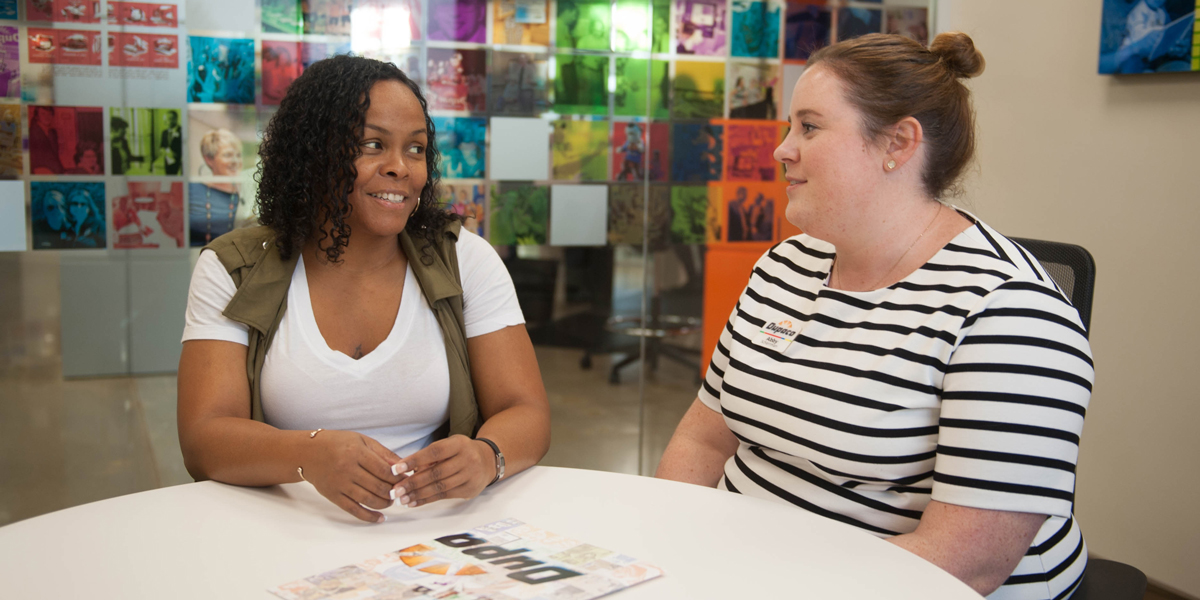 Dupaco also ranked as a Top Workplace in 2016, the last time the credit union participated in the survey.
The Register's research partner, Energage, LLC, surveys employees at participating workplaces and then ranks the employers based on the results. Any Iowa organization with 35 or more employees is eligible to participate in the annual employer recognition program.
Learn more about Dupaco's workplace culture and how employees strive to deliver the Dupaco Difference!