Fraud Recovery
If you notice suspicious account activity or experience security-related events, or if you believe you are the victim of fraud or identity theft, please contact Dupaco immediately at (563) 557-7600 / 800-373-7600.
Family ID Restoration
Dupaco has partnered with Deluxe® to give you additional resources to help you respond to identity theft and fraud, in the unfortunate event you become a victim.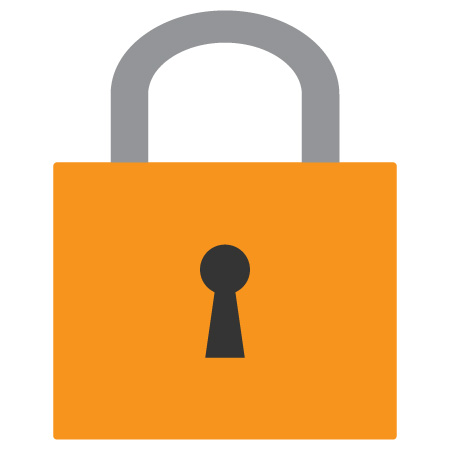 An ounce of prevention is worth a pound of cure:
Family ID Restoration is available to Dupaco members for $1.95 per month, with the option to enroll in additional identity theft protection services.
With the Family ID Restoration coverage, if you or anyone in your family become the victim of identity theft, a Certified Resolution Specialist will be assigned to manage your case.

Identity Theft Guidance
In today's world, fraud is big business. While Dupaco takes proactive measures to help deter and detect fraud on member accounts, it's essential that you take precaution to protect your accounts and your good name, too. Click learn more to arm yourself with knowledge.

What other actions should you take when you've fallen victim to fraud?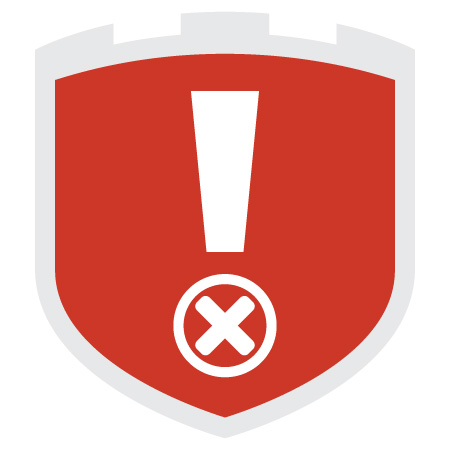 Put a fraud alert on your credit reports. Contact one of the three credit reporting agencies (Experian, Equifax, TransUnion) to place a free 90-day fraud alert on your credit report. You only need to contact one of the agencies to make this effective across all three.
Contact any institutions that have been affected. Determine what important documents and articles have been stolen. If you had one or multiple retail credit cards stolen, be sure to contact each retail company to have the cards blocked. In the case of car registration, bill stubs, etc. have been stolen, be sure to contact the institutions and notify them that your information has been stolen.
File a police report. Especially in the case of identity theft, your local law enforcement should be contacted and a report should be filed. If you suspect that your identity has been stolen, be sure to contact the Federal Trade Commission and file an Identity Theft Affidavit and create an Identity Theft Report. This can also be done by phone (toll-free): 1-877-ID THEFT (877-438-4338); TDD (toll-free): 1-866-653-4261, or by mail — 600 Pennsylvania Ave., Washington DC 20580.
Additional fraud resources: