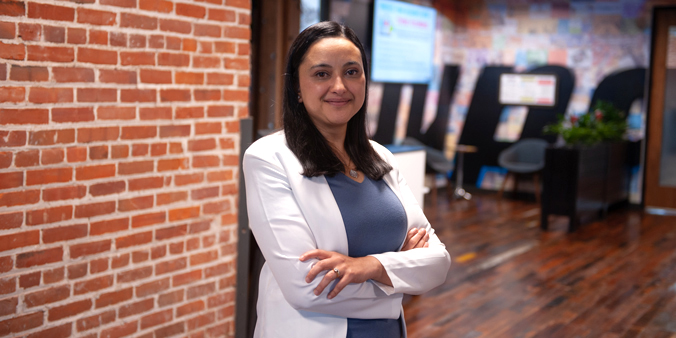 Meet your #DupacoCrew: 'I am blessed with the best'
By Sailu Aryal | Corporate governance specialist
I came to the United States 17 years ago with two suitcases of clothes, college partially paid for and $2,000 to spend.
I grew up in Kathmandu, the capital and the largest city of Nepal, with millions of people and all the privileges that come with living in a big city.
I cherish the memory of my mother's warm hug the most. It was just another morning, and we all became aware I had completed high school in the highest performing category (Division). Her happiness had no boundary.
I distinctly remember her running to me and hugging me so tight, saying how proud she was.
I can still feel the warmth of that hug when I close my eyes and think about that moment.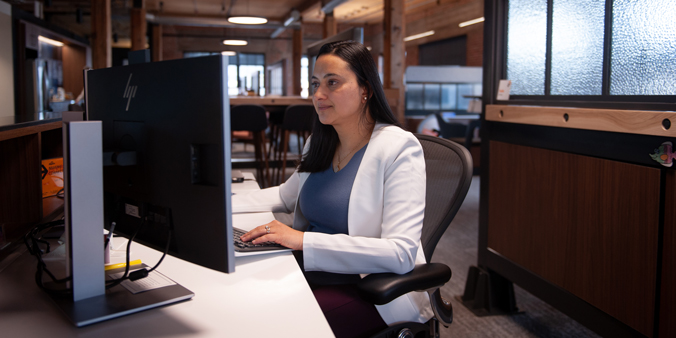 Building a new home 
I chose Loras College in Dubuque simply because of its smaller size, but I missed the city for many years. I had every intention of moving out as soon as I graduated from Loras, closer to my family in Chicago, L.A. or Dallas.
The universe had different plans for me, though.
In 2008, our nation was faced with recession, the stock and real estate markets crashed, and there were no jobs—especially for international students with the burdensome process of securing jobs.
My husband was honored to be offered a job and jumped at the opportunity.
We stayed.
Over the years, the Dubuquers stole my heart. I love Dubuque for the big life it offers in this small city. I visit Nepal every two years or so, and my mom comes over too.
A beautiful journey
I have always been a Dupaco member, and every interaction I've had over the years has been great.
I had an opportunity to perform an audit for Dupaco in 2015, and I distinctly remember wanting to work there because every person I interacted with seemed happy and had a positive attitude.
A few years later, the opportunity came. I applied for an internal audit position, and here I am working with the most caring individuals I've met in my entire time in Dubuque. My work serves a bigger purpose, and it connects me with people in such a way that I feel happy.
The moment I became a citizen of this great country last year, tears of joy rolled down my cheeks. It was a time of deep emotional bond between me and my country.
Everything I am blessed with today is the gift of this great nation. I am blessed with a wonderful family, my home, my son, amazing neighbors and this beautiful journey at Dupaco.