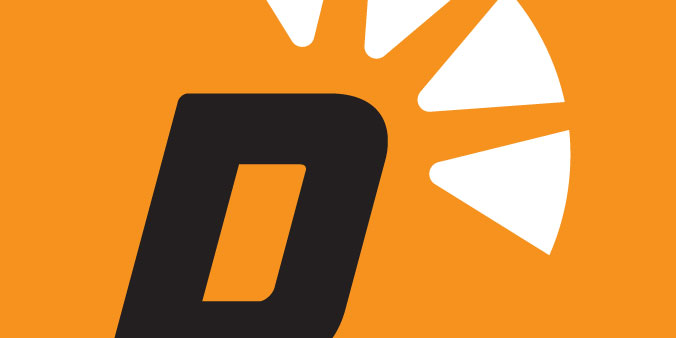 Goodmann Miller joins Dupaco's volunteer board of directors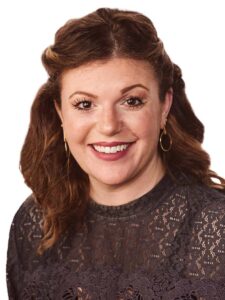 DUBUQUE, Iowa—The Dupaco Community Credit Union Board of Directors appointed Ellen Goodmann Miller, community resource development specialist with Hawks Goodmann & Associates, to the board.
She fills the unexpired term of Ron Mussehl, who died April 12 after a valiant battle with cancer and more than a decade of Dupaco board service.
In accordance with credit union bylaws, the board evaluated qualified candidates and confirmed Goodmann Miller's appointment.
She will take the oath of office during the next Dupaco board meeting on Aug. 20. Goodmann Miller's selection must be reaffirmed by a vote of the membership during Dupaco's 73rd Annual Membership Meeting, scheduled for Feb. 20, 2022.
"In the spirit of continuity, the board is confident in Ellen's foremost commitment to member self-improvement and community involvement," said Dupaco Board Chairperson Andy Schroeder. "Moving forward, her fresh perspective and community development experience will be a positive addition to the Dupaco board's focus on the cooperative's vitality and the membership's evolving financial needs."
Goodmann Miller serves as a community and resource development specialist for Dubuque-based Gronen, and she provides resource development, grant writing, strategic planning and political consulting services through Hawks Goodmann & Associates.
She is a senior advisor to the Ras for Iowa 2022 campaign and was a legislative assistant for Iowa State Rep. Ras Smith in 2021. Goodmann Miller served as the Iowa deputy political director for Biden for President from 2019 to 2020.
Goodmann Miller holds a Bachelor of Arts Degree in English and drama/speech from Clarke University in Dubuque. Her community board service includes the Grand Opera House, Julien Dubuque International Film Festival and Communities in Schools of Mid-America.
A resident of Dubuque, Goodmann Miller's family includes her husband, Tom, and daughters Violet (11) and Freya (8).
Each director on Dupaco's board serves on a voluntary basis and is elected by the members at the annual meeting. The credit union's cooperative structure means each member has one vote, regardless of the amount of deposits or loans.