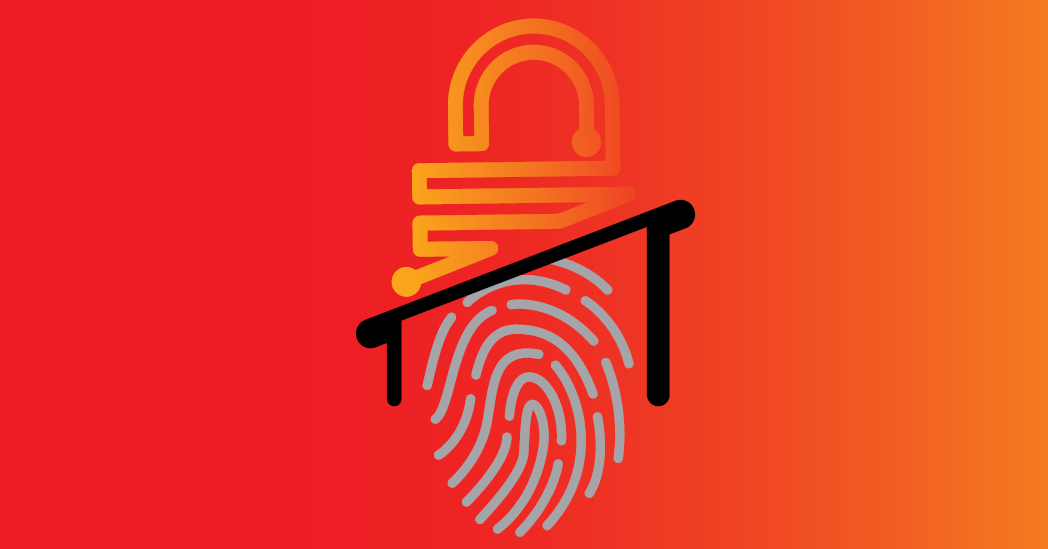 How to keep your Social Security number safe
From the doctor's office to schools, consumers are constantly being asked for their Social Security numbers.
Every time that all-important number is put out there, it opens the door to identity theft.
So, what should you do when you're asked to divulge those confidential nine digits?
The short answer: It depends.
The Social Security Administration says it's important to be careful about sharing your number, even when you are asked for it. The SSA recommends asking these three questions to help you decide whether to give out your number:
Why is my number needed?
How will my number be used?
What will happen if I refuse to give it to you?
"Follow your instincts. If you ever have any concerns about giving out your information, make sure you're asking these questions. And if you still don't feel comfortable, don't provide it," says Jill Gogel, fraud services manager at Dupaco. "They should be able to provide you honest answers to these questions."
At Dupaco, for instance, prospective members are asked to provide their Social Security number so the credit union can check their credit and determine whether they qualify for an account. Dupaco also needs members' Social Security numbers for tax-reporting purposes.
Keep an eye out for misuse of your personal information
But even when you have to disclose your Social Security number, Gogel says there are ways to keep an eye out for any misuse of your personal information:
Monitor your credit report
Through Bright Track inside Shine Online Banking, you can access your full credit report and your credit score as often as you wish. Access to Bright Track is a free benefit of Dupaco membership. Regularly monitor your credit report to keep an eye out for any fraudulent activity. Dupaco advises reviewing your credit report every month.
Related: Getting started using Bright Track
Monitor your accounts regularly
Monitor your transactions every day using Dupaco's free eNotifiers to alert you by text and/or email of activity on your accounts. If there has been fraudulent activity, you'll be the first to know.
Related: Let your accounts tell you what they're up to
Consider purchasing Family ID Restoration coverage.
Dupaco partnered with Deluxe to offer its members Family ID Restoration coverage, which gives members additional resources to help detect and respond to identity theft and fraud.