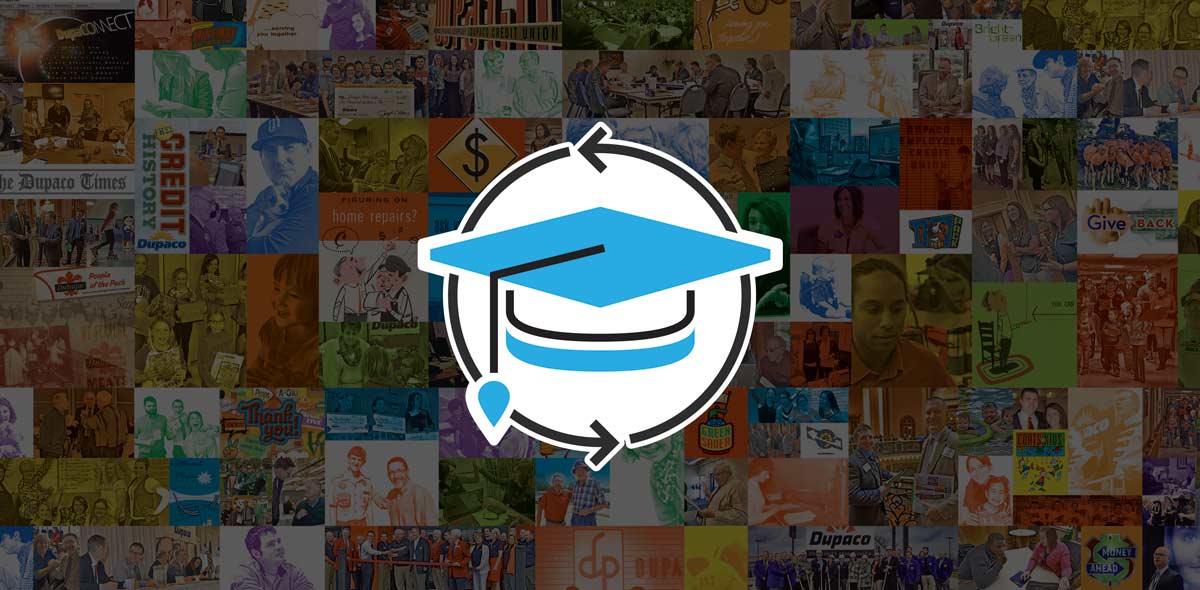 5 things you should know before you submit your FAFSA
Updated Sept. 26, 2022, at 12:20 p.m. CT
Your college-bound students can file their Free Application for Federal Student Aid for the 2023-2024 academic year beginning Oct. 1, 2022. The FAFSA is used to determine student financial aid eligibility.
As you wade through your child's financial options, here are five things you should know before submitting that FAFSA:
|1| Complete the FAFSA even if you don't think you qualify for aid
Tricia Poplicean, a college access counselor at Credit Union Student Choice, hears the same question over and over again: Should I complete the FAFSA if I won't qualify for financial aid?
The answer is YES!
If you're attending college next fall, you should complete the FAFSA. You renew the application before each subsequent year of college.
The application is about more than applying for free funding. If you need a federal student loan, the FAFSA is required. When you complete the FAFSA, you're automatically applying for everything from grants and scholarships to work-study funds and loans from federal, state and school sources.
The federal deadline to submit the FAFSA is one of three deadlines families must meet when preparing for the next year of higher education:
The federal deadline to file the FAFSA for the 2023-2024 academic year is June 30, 2024.
Each state has its own filing deadline. Check with your school's financial aid office for that information.
Each school also has a deadline. Your school's financial aid office can give you this date as well.
"I talk to families that are in repayment now, and all they applied for at the time were private student loans that came with variable high interest rates," Poplicean said. "They thought they wouldn't qualify for any type of financial aid. But they may have qualified for low-cost federal student loans."
Students should exhaust all federal loans before looking at private student loans, she advised. That's because federal student loans often come with additional repayment options, including income-based or graduated repayment plans.
When federal aid isn't enough, Dupaco can help >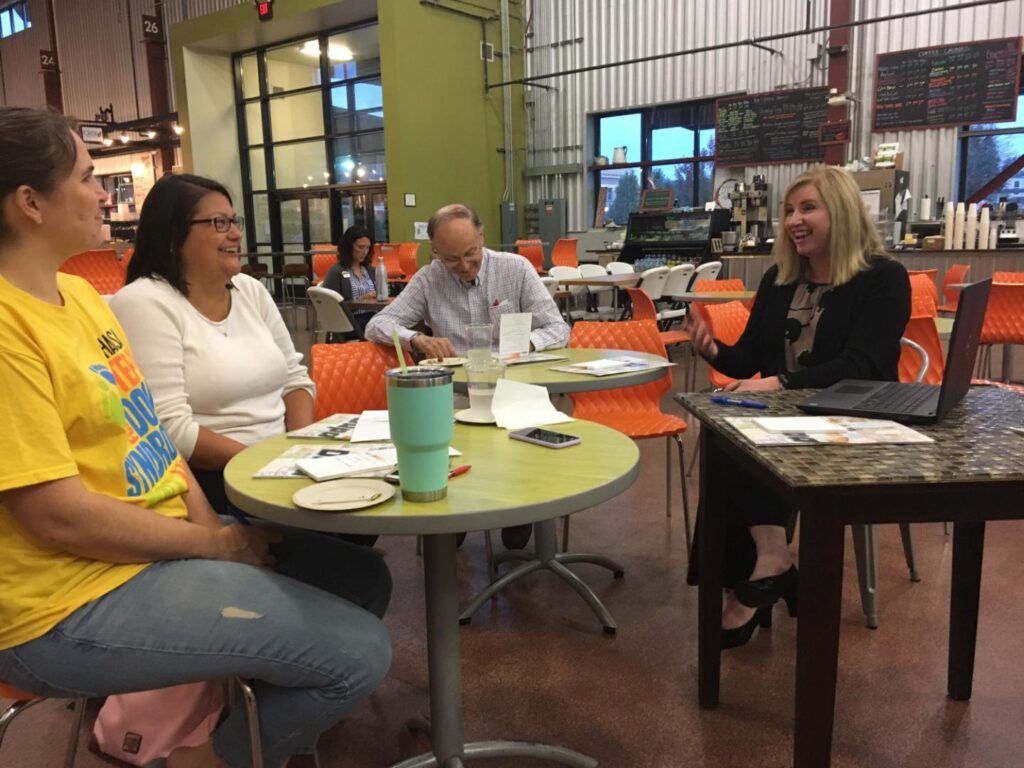 |2| It's gotten easier to complete the application
Poplicean would love to dispel the myth that filling out the FAFSA is a nightmare.
The process continues to get easier each year.
You can submit the FAFSA early, beginning Oct. 1 for the next school year.
You use early income information, reporting income and tax data from the tax year two years prior to the academic year. This eliminates guesswork, since you should have already completed those tax returns.
It's also easier to correct mistakes you make while completing the application. If you enter incorrect information, such as a date of birth, the form will immediately notify you of the error. Previously, you'd fill out a full page of questions before being notified of an error somewhere on that page, Poplicean said.
And remember: Free is in the name of the application. The FAFSA is FREE to fill out, and it can be found on the government's webpage. If you're instructed to pay a fee to file it, you're not on the correct website.
And if you need help, there are plenty of free resources available to guide you.
"There are so many tools and resources and people to help families, including your high schools and Student Choice," Poplicean said. "I'm happy to talk to people over the phone while they complete the FAFSA in case they have questions along the way."
Watch for these scams while applying for financial aid >
|3| Fill out your FAFSA as soon as possible
Even though you have until June 30, 2024, to complete the application for the upcoming academic year, it's best to submit the form as soon as possible—in October if you can.
Here's why:
It ensures that you don't miss the FAFSA deadline.
Some federal, state and college funding are first-come, first-served. The earlier you submit your information, the better chance you have to access the available funding.
|4| Use the correct household information
Poplicean answers many questions related to families that live in separate households. If this applies to you, Poplicean offers a few guidelines to help you navigate which household income to report:
The FAFSA should be based on the income of whichever parent your child lived with the most during the past 12 months.
If your child spent equal amounts of time with both parents, use the income of the parent who provided the most financial support.
If a step-parent also lives where the child lived the most, you also must provide the step-parent's income as part of the household income.
|5| Filling out the FAFSA doesn't obligate parents to co-sign
Some parents wrongly assume that if they complete the FAFSA, they will be obligated to cosign a student loan for their children, Poplicean said. That is not the case.
"Just because you submit the FAFSA doesn't mean you're required to sign your name on any student loan," she said. "This is a myth that sometimes leads to parents hesitating to complete the FAFSA."
Watch our free on-demand webinar for more college financing tips >