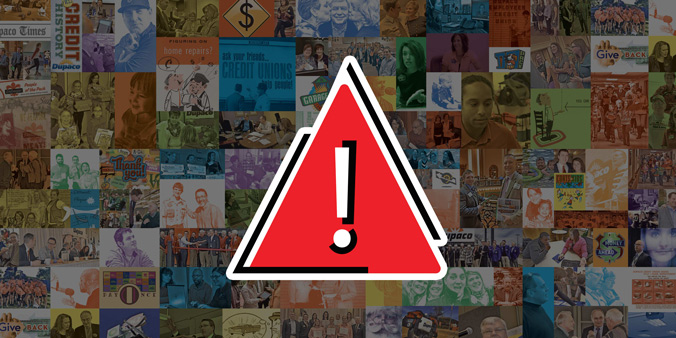 7 tips to help you protect your child from identity theft
Parents are in the business of protecting their children. And protecting your child from identity theft comes with the territory.
Fraudsters can use children's Social Security Numbers to apply for credit cards and more. And it can take years for parents to discover the fraudulent activity.
A 2011 survey from Carnegie Mellon University's CyLab found that the rate of identity theft for children was 51 times higher than that of adults, according to a Wisconsin Public Radio story.
"Luckily, it is a very rare occurrence. However, it is definitely something all parents and guardians need to be watchful for and actively aware of in today's society," said Jill Gogel, assistant vice president, fraud services at Dupaco Community Credit Union. "Fraudsters prey on opportunity."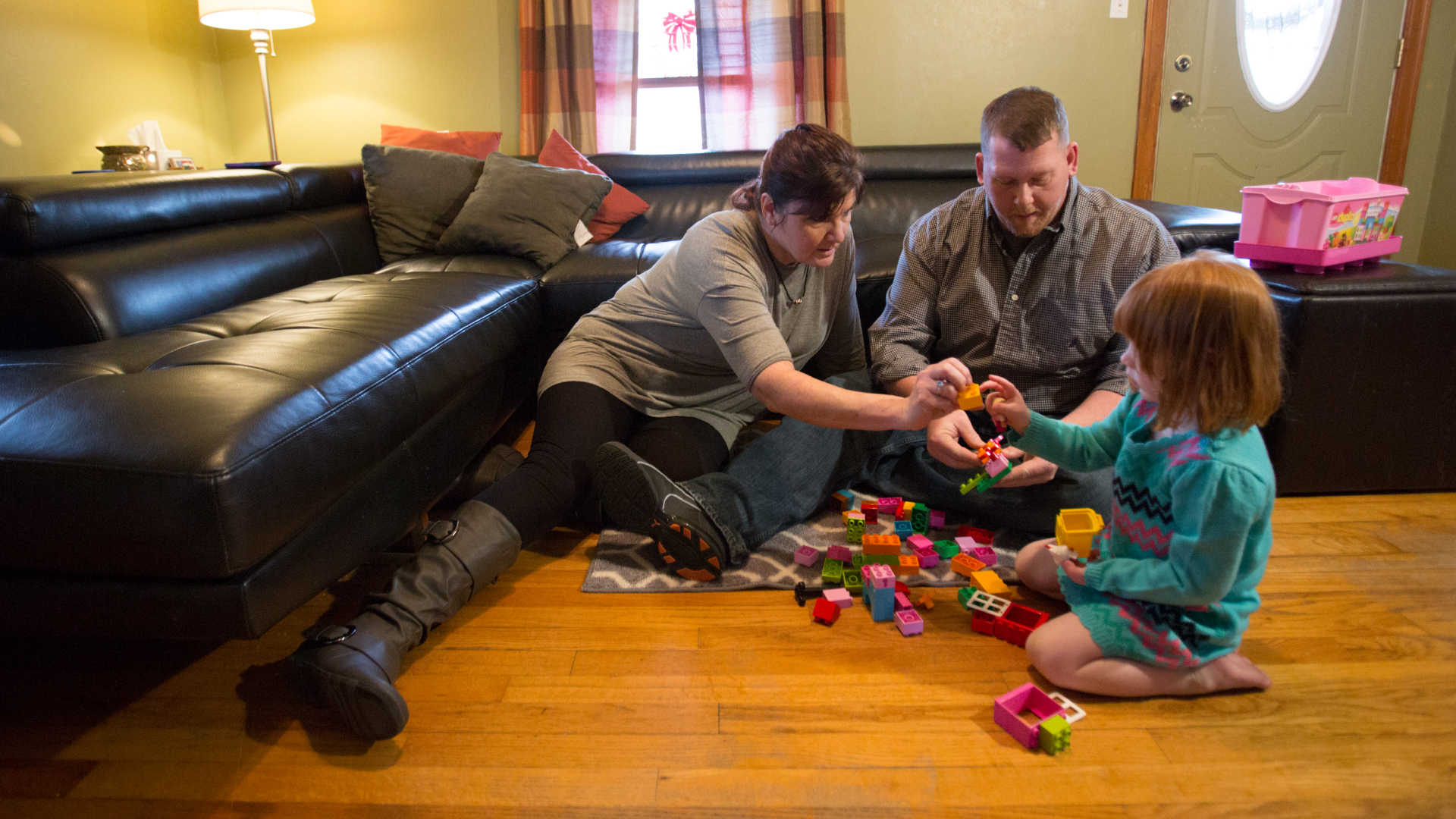 These steps can help you protect your child from identity theft:
Ask questions

Never hand over your children's personal information, including Social Security Numbers, until you ask what it will be used for and are satisfied with the answers, Gogel said.
You can also ask these questions:
What is the purpose?
How are you going to protect the data?
"Often, if you ask a business or doctor's office these questions, they realize they don't necessarily need the information," Gogel said.
Shred old documents
Just like you would your own, shred unnecessary documents that contain your children's names, addresses and other personal information.
Secure important documents
Keep your children's Social Security cards, birth certificates and other important documents secured in a safety deposit box or a secure location in your home.
Add children to your fraud coverage
Coverage for Dupaco's Family ID Restoration fraud-recovery coverage extends to the spouse or domestic partner of the accountholder, dependent children under age 21 who live with the accountholder and dependent children who are full-time students.
Regularly review websites and apps your child uses
Websites and apps that target kids must have a privacy policy, according to the Federal Trade Commission.
If you can't find the policy or how the website or app will use children's information, don't let your kids use it.
Watch for warning signs
Know the warning signs of child identity theft. These include:
Contact Dupaco immediately
Suspect your child's identity has been compromised? Contact Dupaco immediately.
"We can help with reviewing their credit history and providing direction on how to dispute information with the credit bureaus," Gogel said. "We can discuss appropriate options, such as a credit freeze and fraud alerts."
If you are enrolled in Family ID Restoration, the program's resolution specialists also can assist you.