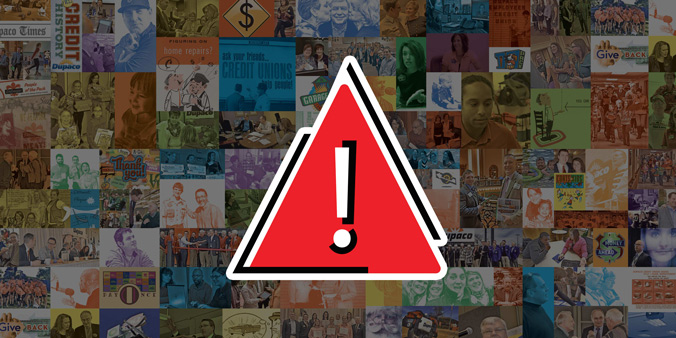 How to stop kids from making purchases on mobile devices
While Jacki Clasen's young son and his friend played on a tablet last summer, the children created an Amazon wish list only kids could dream up: A swimming pool, televisions, stuffed animals and a pair of drivable kids' vehicles—one for each child, of course.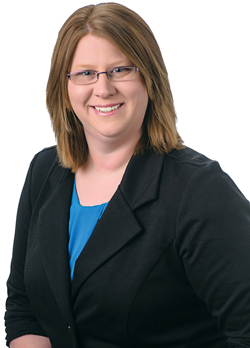 The problem?
There was no wish list.
The kids accidentally added their dream toys to the Clasen family's Amazon shopping cart. And when the kids reviewed their "list," they were actually purchasing the items—all $1,000-plus of them.
"They had a nice little shopping spree," said Dupaco Community Credit Union's Clasen. "And if it wasn't for my husband having alerts on his credit card, we would have had no idea. And we would have had a thousand-dollar bill."
Luckily for the Clasens, they were able to stop all of the purchases except for a $5 toy.
But it was a learning experience that forced the parents to reevaluate how their children access technology in their home.
"Until something like this happens, you don't think it will happen to you," Clasen said. "It was a teachable lesson for us."
The time children ages 8 and younger spend on mobile devices has tripled in four years, according to a CNN story. As technology becomes more prevalent in households, it becomes even more important to protect your accounts.
Based on her family's experience, Clasen offers these tips to help you stop kids from making purchases when they're online:
Use the alerts
Take advantage of Dupaco's eNotifiers to keep tabs on your accounts.
With eAlerts for Visa, you can receive real-time messages triggered the moment your Dupaco Visa credit card number is used.
You can receive eReceipts for other transactions, such as withdrawals, deposits and transfers.
Require passwords
Whenever there is an option to require a password on your family's mobile devices, take advantage of the security measure.
Oftentimes, these passwords and other safety measures can be configured within parental settings.
Don't save your credit card
Many websites will ask whether you'd like to keep your credit card on file.
It sounds convenient. Until it's not, Clasen said.
"We don't save any cards to websites anymore," she said. "It's so tempting to hit yes, but now I've learned to say, 'no thanks.'"
Take action immediately
Accidents happen. And we can't always stop kids from making purchases online.
If your child still manages to find a way to shop online, contact the company immediately to attempt to cancel the order. Your success will greatly depend upon the company where the merchandise was ordered, Clasen said.
"Some websites are nonrefundable, and you're stuck with the order," she said.