College grads: Get LinkedIn to opportunity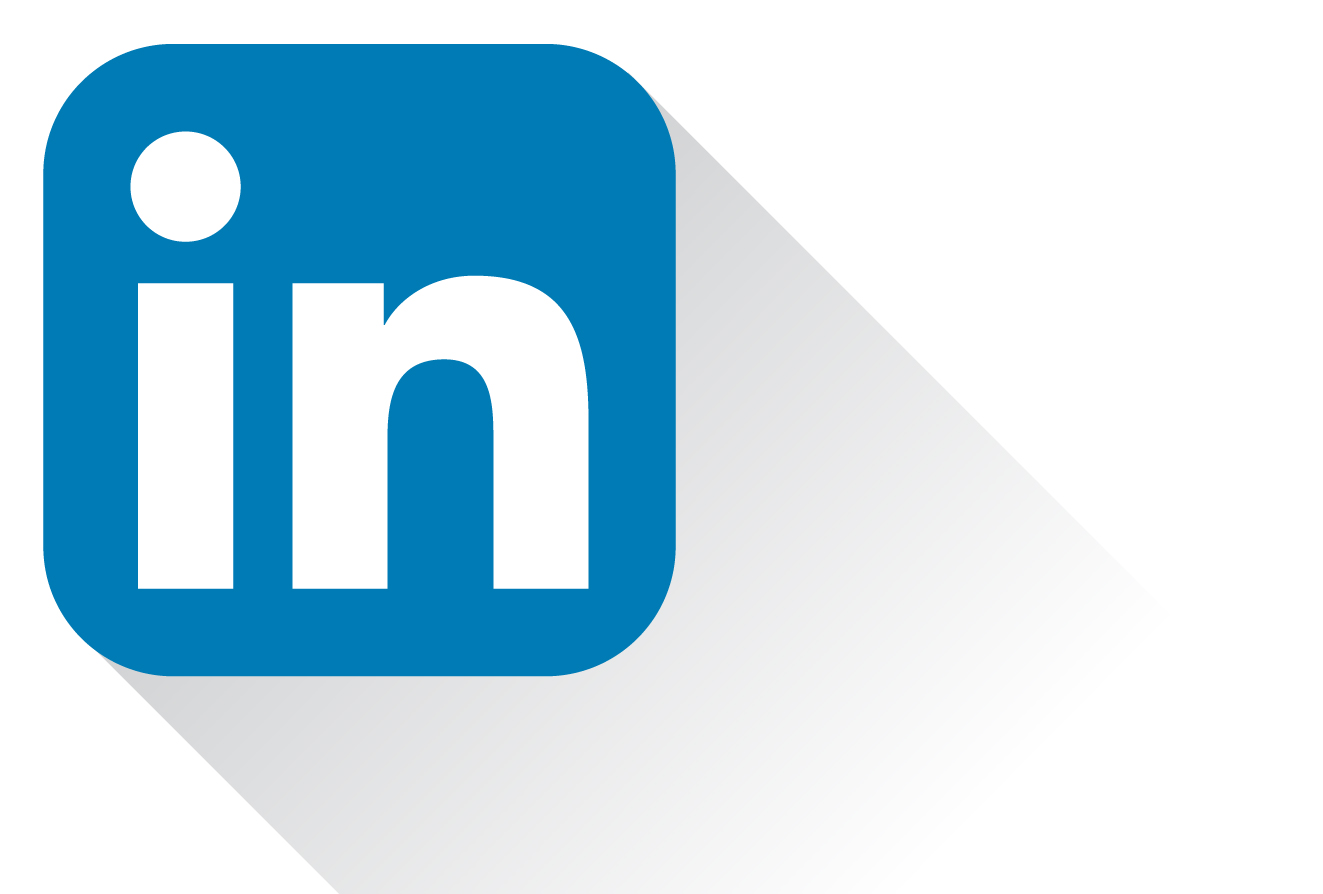 A new wave of college graduates is hoping to land their dream job.
If you're among them, don't discount the power of social networking.
"LinkedIn can be an invaluable tool to use before, during and after the job search process," says Sarah Sieglaff, human resources employment specialist at Dupaco Community Credit Union.
Follow these tips to get the most out of the professional networking vehicle:
Before the job search
Before you're actively searching for a job, grow your LinkedIn network, Sieglaff says. Connect with classmates, professors, co-workers and other industry professionals.
"Follow companies you would be interested in joining, and see if you have any mutual connections," she says.
During the search
When you're actively seeking employment, circle back to those companies you've followed to see what career opportunities are available.
Not all companies will post open positions on LinkedIn, so check out the company's website, Sieglaff says.
Reach out to mutual connections for a realistic picture of what it's like to work there, and research the company before applying.
"Ask yourself, 'Why do I want to work here?'" Sieglaff says. "If the answer feels right to you, then apply!"
After the search
Once you land the career you've been looking for, don't forget about LinkedIn. Remember to update your profile and continue to build your network.
Connect with individuals throughout your organization. Follow or connect with industry experts and LinkedIn influencers for inspiration, ideas and best practices.
Put some effort into your profile
When building and maintaining your LinkedIn profile, keep these tips in mind:
Be truthful. Include honest, detailed information about your professional experience, such as a bullet-point list of your job duties, and your education and accomplishments. "If you would put it on your resume, put it on your LinkedIn profile," Sieglaff says.
Take advantage of the summary. "The summary is a great way to introduce yourself and to stand out above the crowd," Sieglaff says. If you're looking for work, describe what you're looking for. If you're passionate about what you do, include that too. "It can be as long or as short as you'd like," Sieglaff says. "It's your story to tell."
Keep it professional. LinkedIn is a professional networking site, so it's important that your profile photo (if you include one) and activity on there also is professional. "Do not post pictures of your pumpkin spice latte," Sieglaff says. "Remember who your audience is, which could include your current or future boss."
Proofread, proofread and proofread again. Watch for spelling, grammar or formatting errors. And keep your information current.
Keep networking. As you get involved in your community, network with other business professionals. And volunteer in your community. LinkedIn is a great way to keep track of everyone you meet along the way. "You never know, one connection could change your life," Sieglaff says.