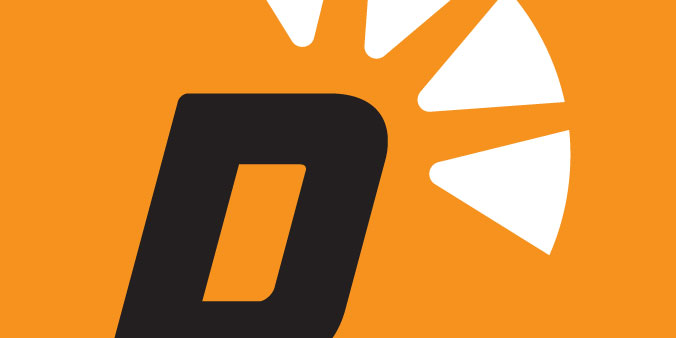 Money Makeover helps a Dupaco member achieve steps to financial success
DYERSVILLE, Iowa—Tired of feeling let down by her long-time financial institution, Wanda Echard was ready to try something new last fall.
At her sister's suggestion, Echard reached out to Dupaco Community Credit Union.
The closest branch to the Luana woman's home is 60 miles away. But distance, it turns out, is only a number.
'I was treated like a person'
Echard received a free Money Makeover during Dupaco's GreenBack Impact 2.0 campaign. The three-month initiative aimed to save members interest by moving their loans to Dupaco. The experience gave Echard a lesson in the value of quality service and led her to her lifetime financial home.
"I was treated like a person instead of a number, and it meant the world to me," Echard said.
She shared her financial hopes and dreams with Dupaco's Lynne Willenborg. Approaching retirement, the 54-year-old woman hopes to be debt-free when that day comes.
During the Money Makeover, Willenborg showed Echard how Dupaco could save her $27,000 in interest by refinancing her home loan into a Mini-Mortgage and rolling her auto loan and credit card debt into a home equity loan.
The best part? Echard could have her debt paid off before she retires in the next decade or so.
Echard was stunned.
"Until we did the Money Makeover, I never realized how much I was actually paying in interest on all of my credit cards," she said. "Lynne was the best thing since sliced bread for me. She took care of not one problem but a lot of payments. It was like the weight was lifted off my shoulders."
GreenBack Impact surpasses goal
Because Echard was referred to Dupaco by another member and she moved her loans to the credit union during GreenBack Impact, she also received $100. It was a bonus for sharing in the success of her credit union's goal to save its members a collective $3 million in loan interest.
During the campaign, which ended Oct. 31, Dupaco saved members more than $3.6 million in interest. The savings far exceeded the credit union's goal and continued to deliver on its mission to improve members' financial positions.
"Wanda was willing to move everything to Dupaco, even though she's an hour away, because we were willing to try to help her reach her goals," Willenborg said. "It's great when we can help people this way."
Echard has found plenty of ways to access her money.
She takes advantage of direct deposit and automatic loan payments, monitors her funds daily with Shine Online Banking, uses Privileged Status ATMs and makes purchases with her Dupaco Visa credit card (she has since shredded her other credit cards).
"I've told many people about Dupaco, and I hope some of them will consider going there too," Echard said.