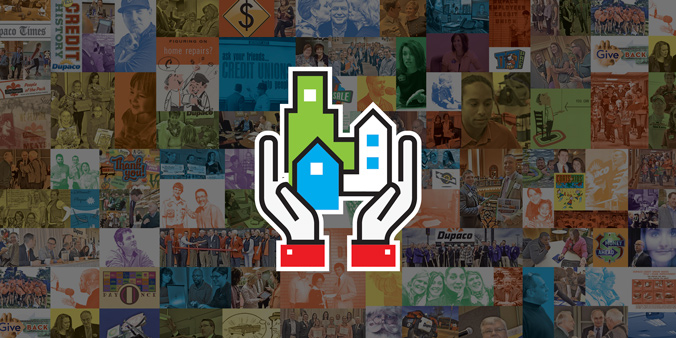 How to keep your small business healthy during pandemic
Updated Aug. 27, 2021, at 4 p.m. CT
If you're a small business owner, you've become all too familiar with navigating unprecedented challenges during the COVID-19 pandemic.
How do you keep your employees, customers and business healthy?
More resources and programs continue to emerge to help small business owners like you. We'll keep you updated here as federal, state and local agencies respond with more assistance.
And, as always, you can contact your credit union for financial guidance on your business. Because it's our business to help you grow yours.