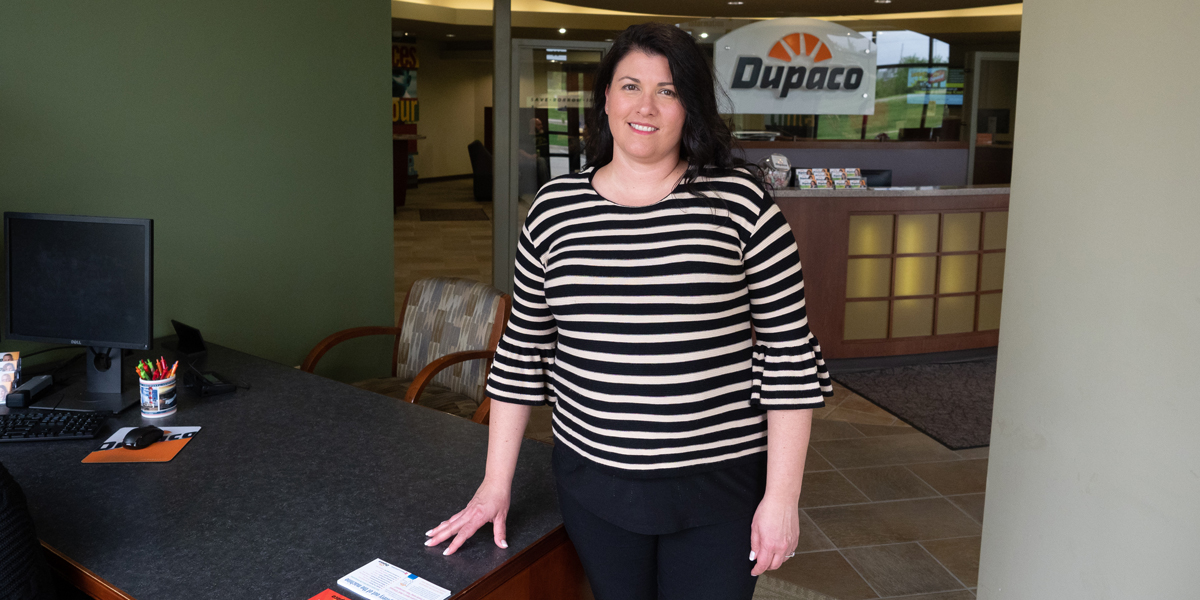 Deb Ryan, from Dupaco's Williams Boulevard branch in Cedar Rapids, Iowa, helped member Jonathon Law—from 1,500 miles away—after he became a victim of identity theft. Law has remained with Dupaco since moving to Ft. Lauderdale, Fla. (B. Kaplan photo)
Dupaco stops credit card fraud from 1,500 miles away
FT. LAUDERDALE, Fla.—When Jonathon Law became a Dupaco member several years ago, he was instantly taken with the welcoming atmosphere at the financial cooperative.
He got to know staff at the Dubuque, Iowa, branches he frequented, and they knew him.
"You're not just a number when you come into Dupaco," Law said. "It's the coolest feeling in the world."
Life took Law 1,500 miles away to Fort Lauderdale about six years ago, but he decided to leave his money at Dupaco.
He's been grateful for that decision ever since—especially after the credit union helped him from afar when he became a victim of identity theft and credit card fraud.
Recovering from credit card fraud
Law had been living in Florida for about a year when the credit union alerted him to fraudulent charges on his Dupaco Visa credit card.
"Someone stole my identity, and Dupaco was on it very, very quickly," he said. "They helped me protect everything and help verify which charges were mine and which ones weren't."
During the ordeal, Law began working one-on-one with Dupaco's Deb Ryan. They spoke regularly, sorting through the fraud recovery process.
"Deb goes above and beyond and goes the extra mile, which gives me the close-to-home feeling," Law said. "She has beyond exceeded all expectations I would have ever had with a credit union."
Since working through the fraudulent charges, Law has continued to turn to Ryan when he has questions about his Dupaco accounts. She has become his "go-to person," he said.
Learn how Dupaco can help you stay protected against fraud attempts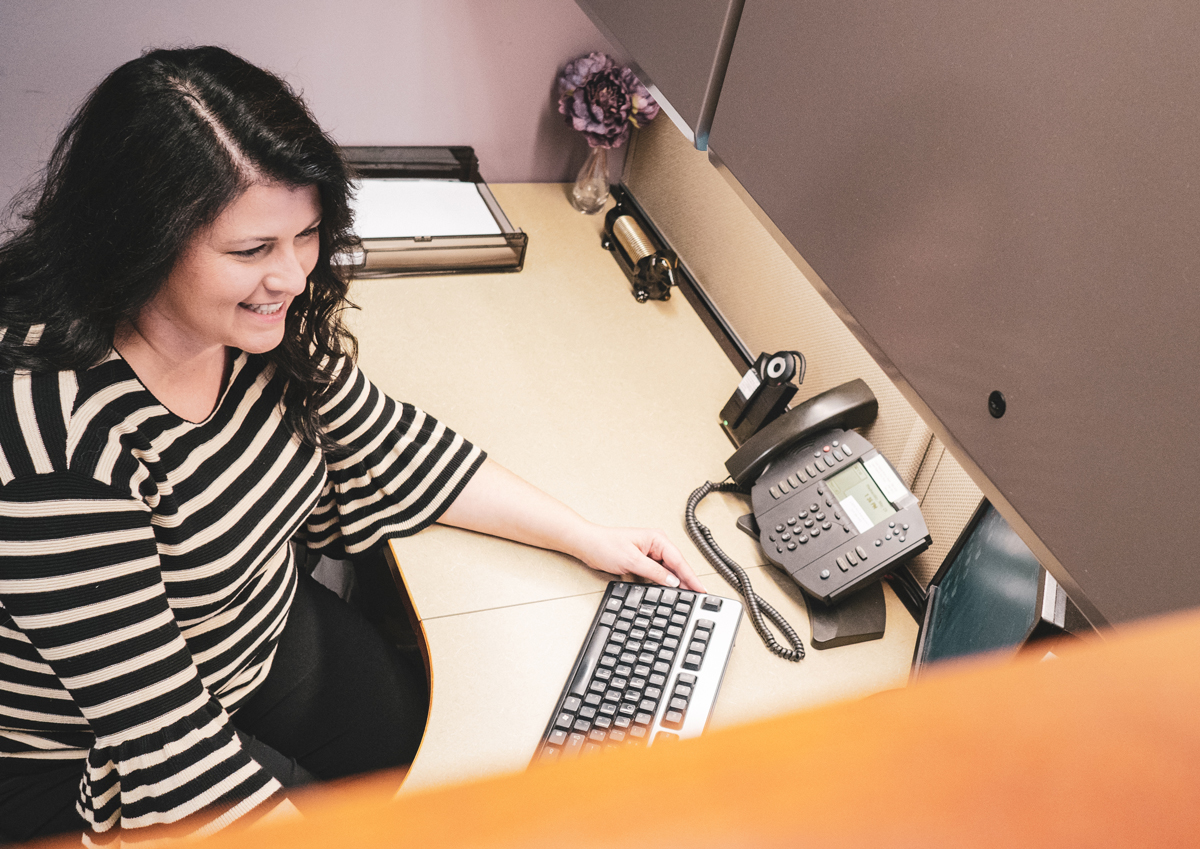 Connected wherever he goes
When Law isn't reaching out to Ryan, he takes advantage of other ways to access his money.
He uses direct deposit, Dupaco's Shine Online and Mobile Banking, eNotifiers and the CO-OP Shared Branch network. The cooperative network gives you fee-free access to your money at more than 5,600 participating credit union branches nationwide.
"With shared branching, I can walk into credit unions throughout the country and deposit or withdraw my money even though it's not Dupaco. I've used it a couple times, and it's very easy," Law said. "Having a program like that is awesome."
Since moving to Florida, Dupaco also helped Law build his credit to help him qualify for better loan rates. He recently took advantage of his higher score and took out a Dupaco loan from the comfort of his Florida home.
"Even being so far away, they still treat you like you're a VIP member," he said. "I love everything about Dupaco."