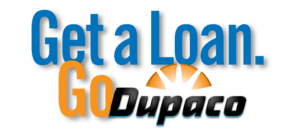 From necessary upgrades to funding life's fun, use the equity in your home to pay with Dupaco's Home Equity Line of Credit.
1.99% intro APR* for the first 6 months. After that, a variable rate as low as 4.00% APR* will apply1.
A HELOC gives you flexible, ongoing access to funds. It works kind of like a credit card—borrow what you need, pay it off and borrow again. This home equity calculator can help you determine whether you're eligible for a 
home equity loan or a home equity line of credit
—and how much you might be able to borrow.