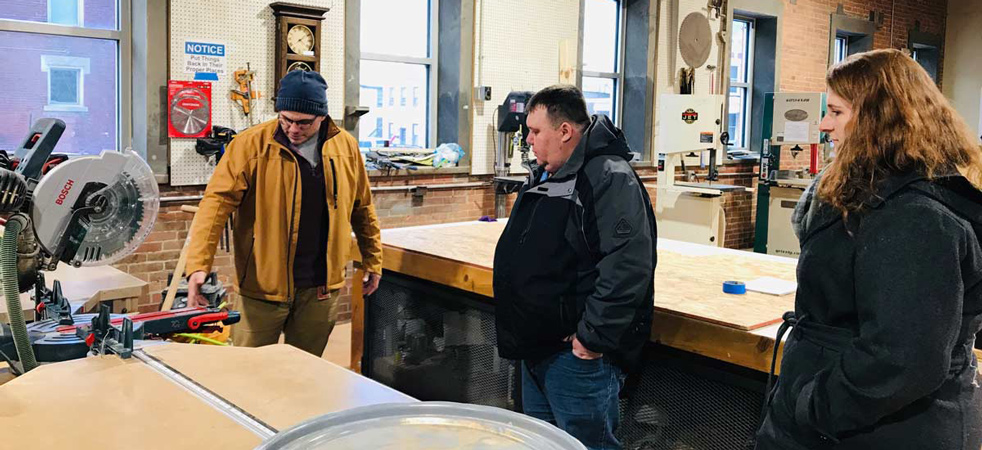 Joining forces with other businesses to pursue common goals can be a smart way to share resources, costs and risks.
And the internet and subcontracting make it even easier to access talent from around the world.
Business partnerships can be:
Formal: A contractual obligation
Informal: Referring work to each other and verbal agreements
Significant: Sharing suppliers and long-term customers
Ad hoc: Coming together project by project
Benefits of collaboration
Working with another business allows you to share responsibility with someone else. It also provides you with colleagues to work with, rely on and trust for the benefit of both businesses.
If a crisis temporarily shuts down your business, you can confidently reassure your customers because you can call for backup.
Collaborating through a business partnership can help you:
Access new product and service lines by on-selling another company's products. This saves you research and development costs.
Access new markets, thanks to your partner on-selling your products and services to their customers or distribution channels.
Develop new product knowledge by tapping into new ways of production.
Block competition by referring business to each other exclusively.
Reduce costs by sharing resources and staff or gaining volume purchase discounts.
Enhance capacity to bid on larger contracts by offering wider services.
Strengthen customer relationships by serving their needs better.
Strengthen supplier relationships by bulk ordering.
Outsource production.
License the intellectual property of a partner to use in your business, or license your intellectual property to them.
Access new business models and ways of selling.
Make the best use of available skills
A collaborative environment gives you access to a new level of employee talent.
Multiple individuals can help complete a task, making it more likely that the right talent is available at the right time. These efficiencies give your staff more time to concentrate on tasks that contribute to company growth.
Collaboration also allows your business to:
Have your most skilled resources solve a problem, helping you reach a solution more quickly and more cost effectively.
Share resources to save investing in equipment or assets needed for a short-term project.
Access employees with unique skills to leverage knowledge, strengths and capabilities.
Build company knowledge.
Find the right partner
It's important to identify which type of business (and person) is your ideal alliance.
Thoroughly research and evaluate all potential partners. And seek out companies that share your business ethic, strategies and expectations.
You'll want to formalize your collaboration with a clear, written agreement. Define your roles and responsibilities, including:
Who looks after the customer relationship?
How is profit shared?
Who owns what (especially intellectual property)?
Who does what?
Final thought
Collaborating works best when each party benefits and can reach a goal that you can't on your own.
To get started, you'll need to identify what outcomes you're after, find your ideal business and start a conversation.