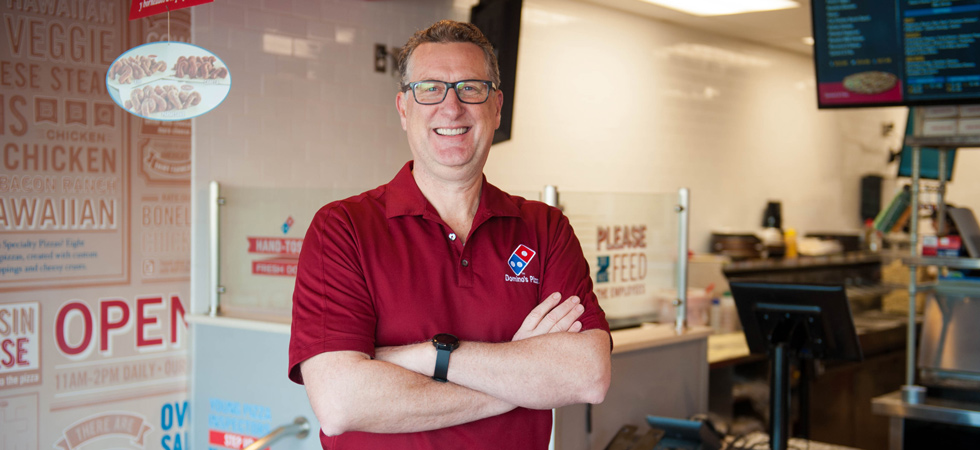 If you're looking for ways to improve your cash flow, you might be able to reduce costs without impacting your service, delivery or quality.
Can any of these strategies help you reduce your overhead?
Track what's happening
Record your actual costs and compare them with the amount allocated in your budget. Where are the discrepancies between what you planned to spend and what you paid?
Periodically try to benchmark your business costs against other similar businesses. Are your expenses higher or lower than the industry average?
Good debtor control will also improve your cash flow. So, you want to invoice promptly and collect debts on time.
Download your free cash flow forecast template >
Reduce costs on services that you use
You can't avoid paying for phones, internet, power and office equipment. But there are ways to keep these costs to a minimum.
These strategies can help:
Carefully check supplier invoices for overcharging. Look for double billing, incorrect charges and missing discounts.
Investigate production costs in case you or a staff member are paying for more service than you need. Maybe you're paying for a gold subscription level for internet or software when the silver plan will do.
With plenty of competition in the communications industry, try negotiating for a better deal on your phone and internet plans, especially if your current contract has expired. Talk to your current supplier about a new deal and search online for their competitor's services.
Identify if you can save on energy costs. Turn off everything when you can, research green energy options and look into bulk discounts.
Consider alternatives to renting. Can you offer employees the option to work from home?
Consider joining the industry association relevant to your business. They might provide discounts for members.
Empower your staff to work efficiently
Review your other systems and processes to see if your staff can work more efficiently.
Put proper measures in place to empower your staff to be more organized.
You might find it helpful to first plan your week, then your day.
Here are some tips to help you approach planning this way:
Identify which tasks will help you achieve your goals and allocate time accordingly.
Get small, urgent tasks out of the way first.
Delegate work if other people can do it.
And establish written procedures to deal with routine processes so you can delegate these tasks whenever possible.
Ensure employees know what they need to achieve each day.
Divide the principal tasks for the day into achievable blocks of work.
It's important to make sure that your employees regularly do what they can to keep costs down.
Outsource when you can
Outsourcing frees you to spend more time completing activities that grow your business. This is especially true of administrative tasks.
Look at outsourcing:
Payroll, which can be time-consuming.
IT systems to avoid paying for a full-time employee.
Marketing and social media content like blogs, videos, white papers and other content that promotes and sells your goods or services.
Other ways to reduce costs
Some of the most effective ways to reduce overhead include:
Paying less tax. Talk to your business tax specialist about ways you can legally save on your taxes. For example, can you claim an area of your home as an office expense?
Importing materials if they're cheaper to buy from another supplier. Or consider supplementing what you order locally with cheaper external products.
Moving your accounts to a cloud-based system, reducing manual paperwork processes.
Communicating with your customers over Skype, Zoom or Teams instead of visiting face-to-face.
A final thought
Don't forget to turn to others for their ideas too. For example, your staff might have ideas on other ways to save costs. And your business advisers might have fresh ideas for reducing your overhead too.