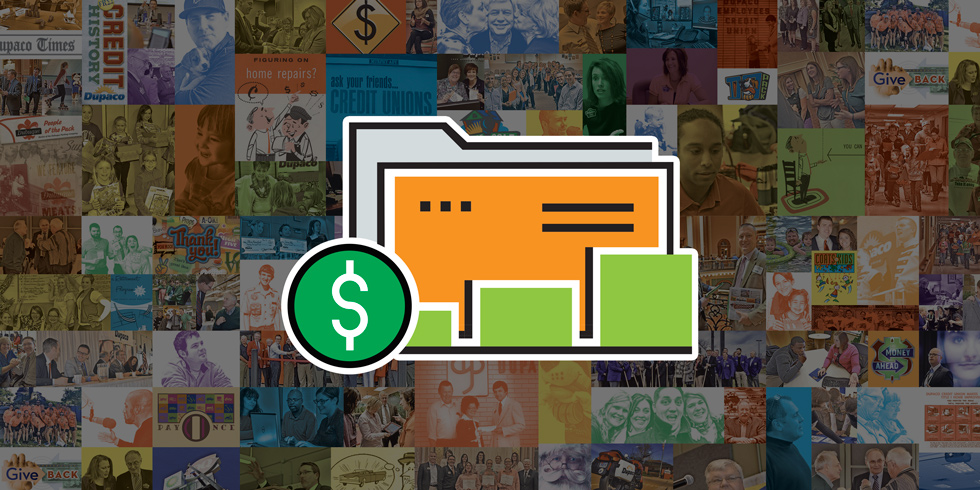 Trying to meet the demands of growth? You likely need to build capacity.
You can either do more with what you have or add new skills, expertise and equipment.
These ideas can help you build capacity both internally and externally.
Build capacity in-house
Enhancing your in-house resources is the first step. You might not need to dramatically change your business.
If your business needs additional skills, consider retraining your existing employees instead of hiring new ones.
Start by auditing your needs. Then identify which vital skills are missing. This will help you identify and create new job descriptions.
Optimize your systems
Good record-keeping and bookkeeping help you know how your business is doing. It's easy to track your expenses and revenue with accounting software.
And cash-flow forecasting will enable you to anticipate a possible cash-flow problem. Some solutions include:
As a small business owner, you probably handle a variety of similar daily tasks. Document each important or daily process. Then you can develop templates or standard forms for everyday work to help complete those tasks more quickly.
Build external capacity
Once you've streamlined your business, the next step is to increase your overall capacity. (You'll want to make sure that the increased demand is sustainable.)
Consider contractors
Identify third-party contractors or other companies that could free staff to work on more important parts of the business.
Contracting with other people or businesses can ease temporary capacity issues before you:
Review your equipment
Do you have outdated equipment? An upgrade might help improve your overall capacity.
You have a few options:
You'll want to conduct a cash-flow forecast before purchasing new equipment. This will help you see the impact of loan repayments compared to the extra efficiencies or production you'll gain.
Strategic alliances
Forming a business relationship with a partner might be beneficial.
You might gain access to technologies or patented processes owned by the partner. Or, you might gain access to their distribution network.
If you're considering a partnership, weigh your strengths and weaknesses with those of your potential partner. The ideal collaboration takes advantage of your core competencies while strengthening your weaker areas.
Well-chosen partnerships can provide:
Raising capital
If there's merit in expanding your capacity or improving your capability, it can be worthwhile to invest in making it happen. Some options include:
Final thought
Don't be afraid to expand your operations if demand justifies it.
You've heard the old saying, "You have to spend money to make money." This is especially true if your ongoing orders require a larger operation.