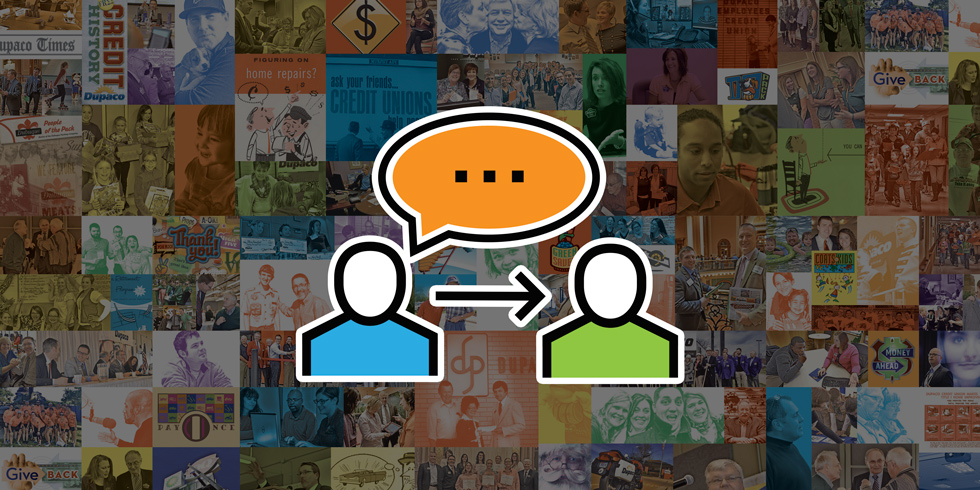 Have you ever felt pressured to offer a discount or match the competition to get the sale? As a small business owner, you might sometimes need to justify your prices to customers.
It starts with believing in your product or service. You also need to be confident in your pricing strategy—even if your competition is cheaper—so you're in a better position to defend your pricing and avoid giving away your margin.
Here are some tips to help instill that same confidence in your customers:
Highlight your benefits
Talk to your customers about your product's benefits and why they should choose you.
Always use logical points over emotion. Most customers shop prices (cheapest is best), so explain how there's more to your product than its price:
Quality
Productivity
Guarantees
Warranties
Faster delivery
Free installation
Consider listing the advantages that distinguish your product or service and training staff to divert customer attention away from price using this bigger picture.
Remember: Customers who are only shopping for the lowest price might not be your most loyal customers.
Keep your cool
Remain professional and friendly, even if a customer becomes emotional.
Stand your ground
Sometimes you'll reassure customers that you're the right choice by not budging on the price.
Share positive feedback
While talking to customers, share positive feedback you've received from other customers. This can help justify your prices.
Find your customers' pain points
Customers have concerns other than price. And it's up to you to find out what they are and take advantage of them.
For example, people are frustrated when service calls don't happen up on time. They might be annoyed by pushy sales tactics or find the fine print stressful.
If you can pinpoint the weak link in your industry, you can make it part of your strategy to help justify your prices. Maybe you can:
Guarantee that you'll arrive on time, or it's free.
Provide a warranty.
Leave the job tidier than when you started.
Make it clear that all documents are in simple terms and will be carefully explained.
Differentiate your business from online alternatives
You can often buy anything cheaper online. People often visit retailers to inspect a product, then buy it online at a lower price.
You can get around this by focusing on buyers' concerns with online purchases:
Will it arrive in the condition you expect?
How long will it take to get delivered?
Will the instructions be legible?
What are your options if the product breaks?
Shift the focus from price to the advantages of buying directly from you. (They can take home their product the same day!)
Strategies to (temporarily) lower your price
If you need to lower your price temporarily when challenged, consider these tips:
Add price breaks to encourage the perception of a lower price. For example, instead of $100, charge $99.
Sell one or more products or services at a low markup, or even below cost, to attract customers you expect to buy other, higher-value items to make up for the loss.
Offer short-term discounts to lock in the customer, like a three-month free subscription or half price for a year, if you think the customer will stay with you for several years.
Price below the competition. This can work well if you have a cost advantage over your competitors. Even though you're cheaper, you're still making a healthy margin.