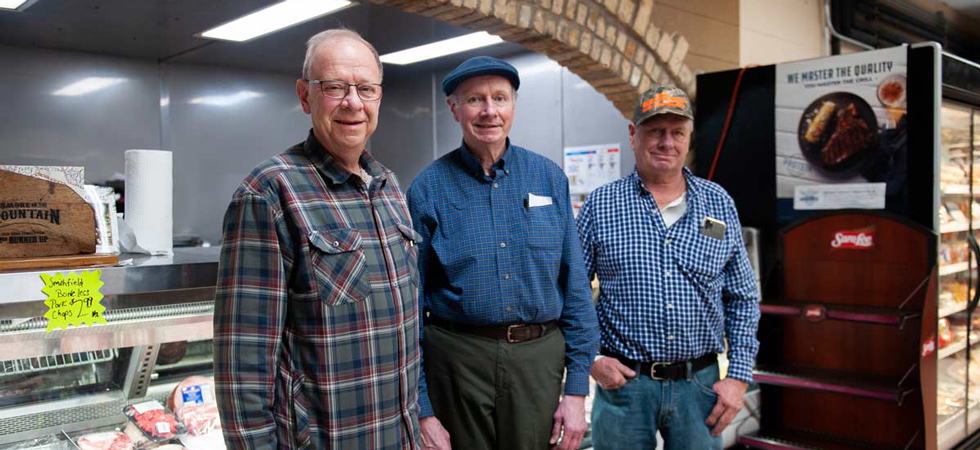 Once you know how much funding you need to start your business, it's time to decide how you'll raise capital.
Choosing the right source depends on:
How you intend to use the money
How much you need
Your alternatives
How you match the funding source to the use
These six steps can help you navigate how to raise capital for your business.
|1| Minimize how much you need
Carefully check how much capital you need. Lowering the amount makes it easier to raise and can help guide you to the right method.
There are several things you can do:
Borrow equipment before buying.
Leverage your contacts.
Network to meet short-term needs.
Buy second-hand equipment.
Lease equipment and vehicles (get professional advice on tax implications).
Limit products when you launch to lower start-up production costs.
Use lower-cost premises.
Buy only the materials or inventory that you need.
If you're still short on cash, bootstrapping your business might help you get started. Here's how this might look:
Don't take a salary for a period.
Find friends and family to work for free.
Sell personal assets to raise cash.
Call in favors from your network.
|2| Start with your cash
Investing your money in your business shows you have "skin in the game." You're prepared to back your business with your hard-earned cash.
Common sources include savings or the equity in a property you own. Your money is almost always the cheapest.
Another option: Money from friends and family. But it's not always the best money. If the business fails, the next family gathering might be awkward.
|3| Partner with others to raise capital
Are there other business owners or companies you can collaborate with?
If you're entering an export market, you might be able to raise capital to fund the infrastructure you need.
Another option: Find an existing business already exporting that you could partner with. A strategic alliance with a partner could benefit both businesses in the short- and long-term.
|4| If it makes sense, borrow money
Discuss your financing options with your lender. Make sure you're aware of all the obligations and costs before proceeding.
You can also investigate emerging funding sources like crowdfunding. Groups of people pool small amounts as an investment or a down payment on a future purchase. Would this be a good fit for your business?
Learn about Dupaco's loan options >
|5| Consider external capital
If your new business has a bright future, outside investors might contribute initial capital.
Angel investors typically seek business opportunities with promising growth opportunity. You can search online for local providers. Funding is often sourced from local entrepreneurs, councils, corporate investors, incubators and accelerators.
Venture capitalists tend to be investment companies seeking more established businesses.
|6| Research grants and subsidies
It's worth checking out what the federal or state government can offer.
This type of funding mostly comes in grants, tax breaks, wage subsidies or loan guarantees.
Final thought
The best funding sources free you to grow your business without excessive costs weighing you down.
Consider a combination of funding sources to ensure you have enough capital for a contingency fund. This way, you don't need to seek additional funding immediately after launch.
Outside expert help can help you assess your options, especially if there are tax or long-term debt implications.