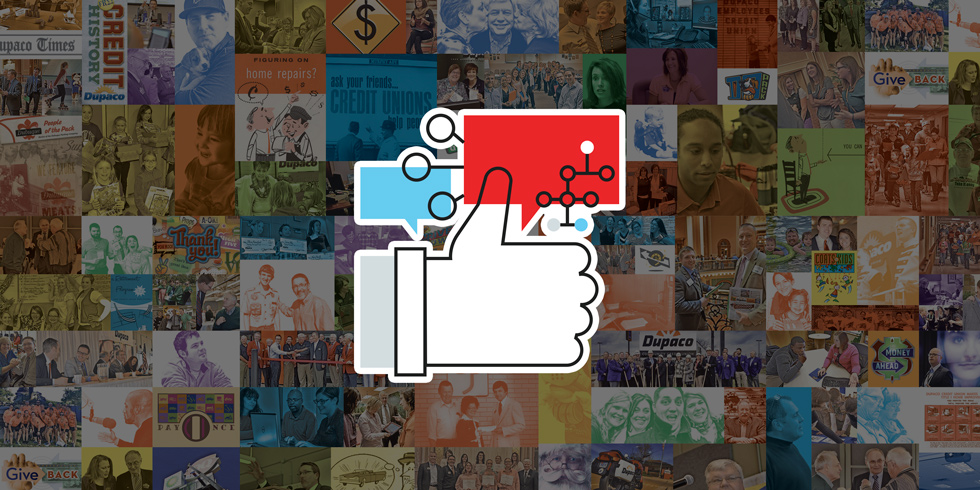 Your first customers are often the hardest to get.
Potential customers might use a competitor and need to be convinced to switch. Or, they know you're a new business and don't want to be the first customer.
Authenticity is crucial if you want to attract customers.
You're much more likely to listen to your soccer coach if they've played in a World Cup. The same goes for your business. If you can prove that you know what you're doing and have the expertise to do the job right, you'll reassure potential customers to give you a try.
These tactics can help you build credibility and authenticity to attract customers.
|1| Be the expert
Successful business owners often have expert knowledge, years of experience, a particular passion and a reputation as a thought leader in their industry.
These successes can take decades.
You'll need to find ways to put yourself out there to jump-start this process. Here are some ways you can do that:
Blog in relevant social media channels.
Publish e-books or whitepapers on industry topics.
Record podcasts with expert speakers.
Speak at industry events.
Host webinars.
Publish insights or research.
Anything you can do to get your name in your industry circles will help gain awareness (and possibly search rankings).
|2| Get involved in your community
Attend local events. And if possible, find ways to present or speak to groups.
It also might be worth sponsoring local and regional sports competitions or charities that matter to your target market.
|3| Join business networking groups
Many potential customers check whether a business belongs to a trade or professional association before purchasing.
What local and industry associations can you join?
|4| Build a credible online presence
Building a credible presence online is vital—most people research products online before buying.
Include as much information about your business as possible on your website, including:
Physical address
Testimonials from happy customers (ideally well-known customers)
Photos
Demos
Videos to showcase what you do
Blog posts about your business, customers and case studies
Links to your social media channels
|5| Build relationships on social media
Find out which social media channels your customers use. If you haven't already done so, establish a presence on these sites.
You can use these channels to help build relationships with current and potential customers. You can also get involved in industry discussions on social media.
Consider securing your business name on every social media network available—even if you don't plan to use it. This prevents others from using your brand and gives you more control over your social media identity.
Final thought
Being credible and trustworthy are crucial to gaining customers. Which tactics can you explore to help build your reputation and customer base?