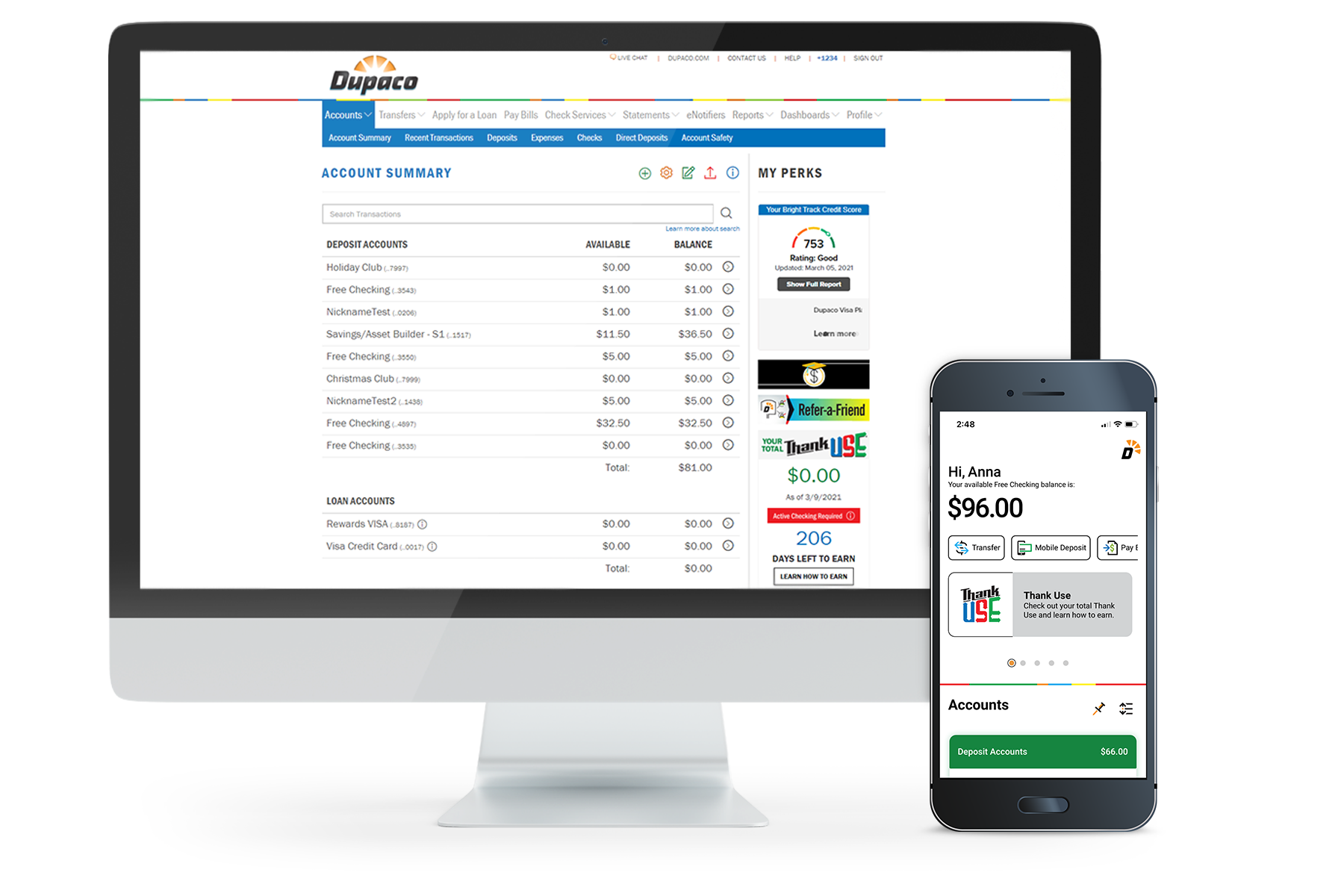 Stay in-the-know as you go
Wherever you're at, we'll meet you there with personalized alerts, quick balances, text banking and more!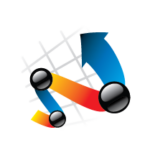 Monitor Your Credit
Access your credit score and report with Bright Track, a free, member-only benefit!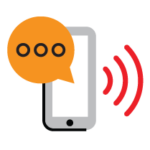 Instant Alerts & Notifications
Get real-time email and/or text alerts for balances, account activity and more.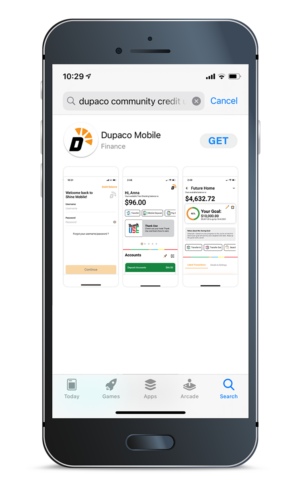 Want Shine on-the-go?
You can sign up for Shine, or log in to an already existing account, by downloading the Shine Mobile app. To get the app, tap or scan the QR code that's appropriate for your device.
Advanced security to keep your money safe
Shine Online & Mobile Banking has some great features to keep you and your accounts protected.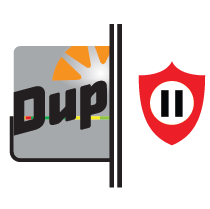 Card Security
Lost or stolen card? You can turn any of your Dupaco cards on or off in just one quick click.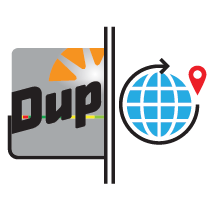 Travel Notices
Tell us about your trip, and we'll make sure your card(s) work while you travel. Bon voyage!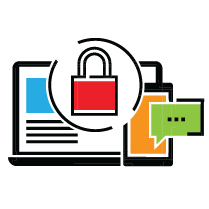 Two-Step Verification
This will help keep the bad guys out, even if they manage to get your password.
Reach for your savings goals with these handy tools:
You-Name-It Savings
Create customizable savings accounts to save for projects, experiences, you name it!
ChangeUp Savings
Grow your savings every time you spend! ChangeUp rounds your debit purchases to the next dollar. Then it deposits the difference right into your savings account.
Savings Goal
Planning to take a vacation? Getting ready to make a big purchase? If you have a special goal, Savings Goal can help you reach it!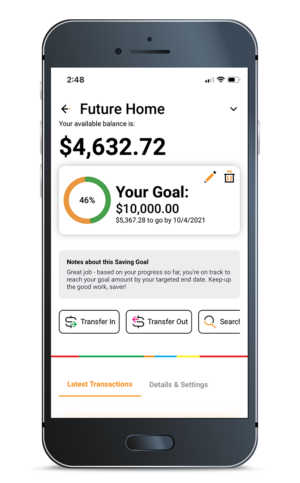 And it doesn't stop there...
You can deposit checks in a flash, pay bills and apply for a loan with Shine Online & Mobile Banking.
Shared Access
Add, edit, or remove sub-users from your Shine business account(s)
Shared Access is Dupaco's free and convenient business account management tool. It enables business account owners to delegate online account management duties without sacrificing control, visibility or security. Grant account access to as many people as you need to—there's never any extra fees or charges.
Just getting started?
Sit back, relax and press play to see how some of our favorite Shine Online & Mobile Banking features work.