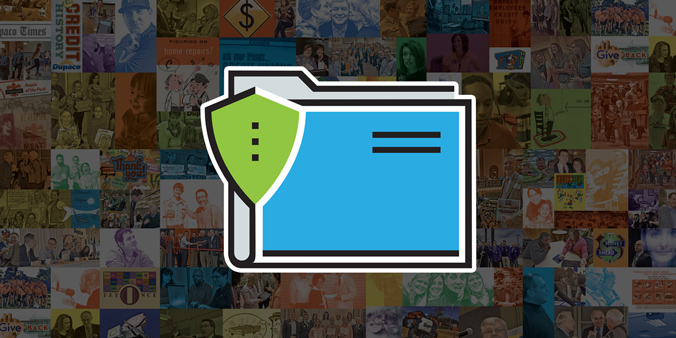 Life has changed. Is it time for an insurance review?
By Jason Davis | Dupaco Insurance Services agent
If your income or lifestyle has changed, it might be a good time to review your insurance.
Checking your coverage annually or any time you experience a life event helps ensure you're adequately insured. And it might save you money.
You'll want to provide your agent with your current declaration, or dec, page. This document offers an important snapshot of your coverage, including your limits, deductibles, endorsements, premiums and discounts.
Not sure whether something warrant an insurance review? Here are five changes that could affect your insurance needs:
Decreased income
If your budget has taken a hit, are your premiums still affordable? We want to help you protect your assets—at a price you can afford.

Driving less
Maybe this is the year you became a work-from-home employee. Or your college-bound student plans to leave the car at home.
Driving significantly less might mean big savings for your premiums. It's worth asking your insurance agent.
Home entertainment
Many of us have found new ways to have fun at home.
If you've purchased a trampoline, pool or other significant investment, check in with your agent. Some homeowners policies come with restrictions, while others simply want to document your new asset.

Home renovation
Spending more time at home might mean you're tackling long-awaited projects.
The bigger ones, like finishing your basement, can increase the value of your home. The problem? Your original homeowners policy doesn't reflect the additional square footage, so it might not cover your full replacement cost.
Learn how to use the equity in your home now >

Other events worth an insurance review
Life continues to happen.
So if you've celebrated the birth of a child, marriage, new teen or permit driver or another monumental family milestone, reach out to us.
Let's make sure your insurance still reflects your needs.