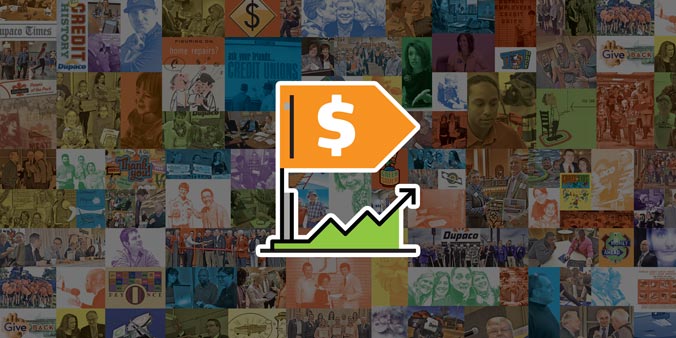 History supports staying calm and invested
By Michael Poppen | Financial consultant
Teddy Roosevelt once said, "The more you know about the past, the better prepared you are for the future."
This statement is just as true now as it was then.
This is a distinctive period in our lives. And the impact of these times—a lingering pandemic, worker shortages, inflation and rising interest rates—has been far-reaching.
But if we look at this from a historical context, we can expect that the economy will eventually improve. People will be back to work. And markets will stabilize to grow again.
And most importantly—until those times come—we can count on those we trust and love to help us through.
It's important to continue to invest in respective retirement plans, budget and be patient.
In the past, unique hardships and sacrifices led to many triumphs and progress. It is within these trials that we also see the purest expressions of gratitude, humanity and strength.
History repeats itself, as do our emotions. Stay calm and stay invested.
And please continue to stay safe and let us know how we can help guide you.