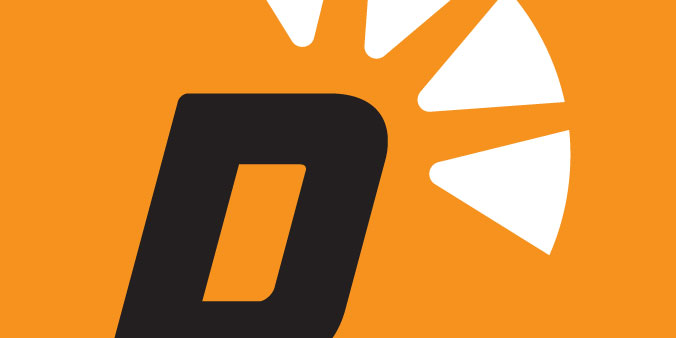 Live video tellers: How to make live transactions remotely
Live video tellers are making their way into more Dupaco branches. The machines allow members to make transactions via a remote Dupaco teller in real time. Learn more about the newest way to conduct transactions:
Are live video tellers replacing people?
No. In fact, this technology allows on-site staff to have deeper conversations with you about money.
"Now we can spend more one-on-one time with our members to do Credit History Lessons, Money Makeovers, help with budgeting and more," said Dupaco's Collin Olson. "An extra perk of having live video tellers is that it allows our drive-ups to have extended hours. So, our members can speak to live tellers before and after our branch lobby hours."
Do I need my debit card to use live video tellers?
No. "You simply touch the screen, and it connects you to one of our live Dupaco tellers," Olson said.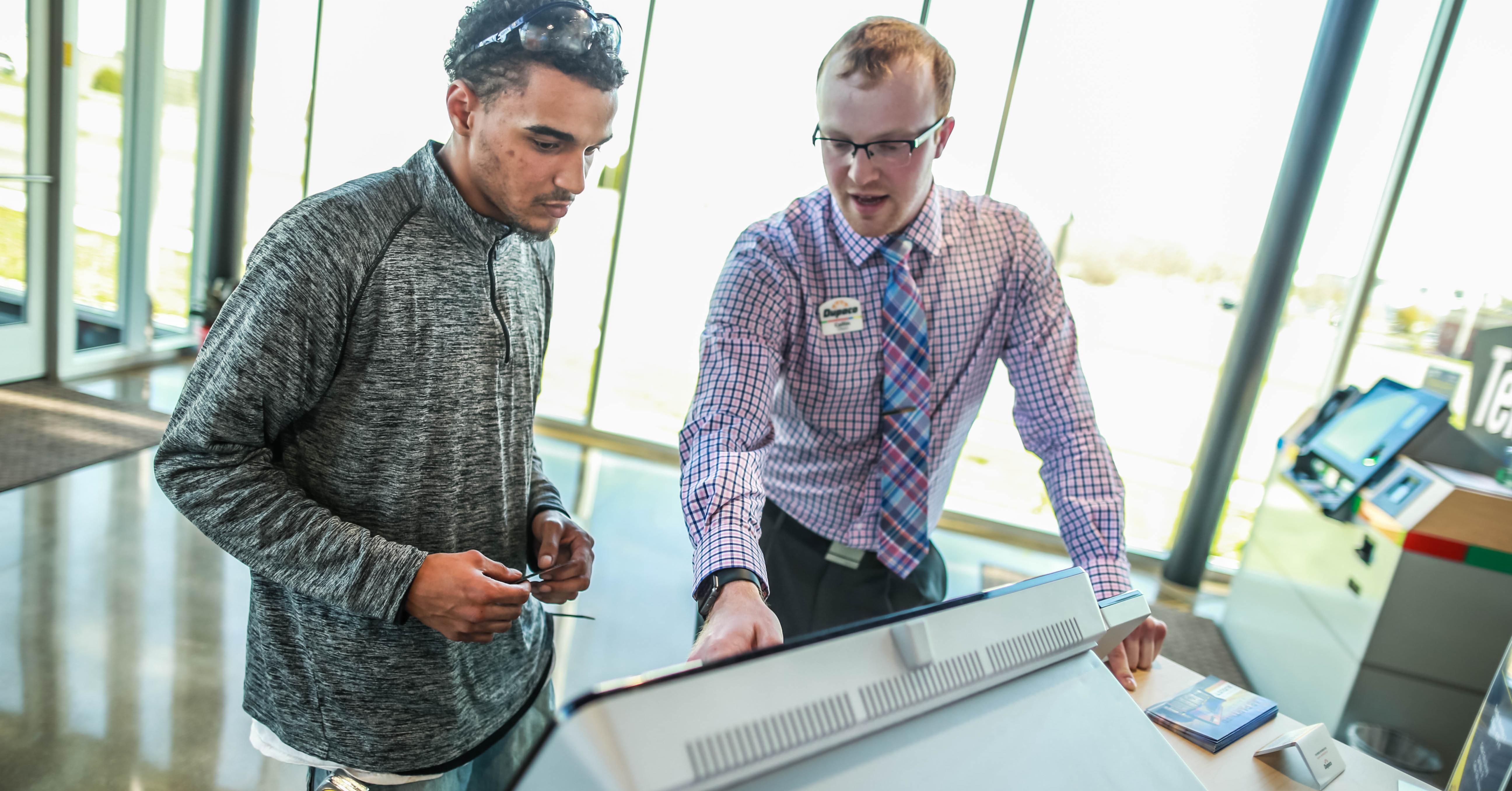 Shortly after the opening of the San Marnan Learning Lab in Waterloo, Iowa, Dupaco member Donovan Miles (left) uses the live video teller machine with the help of Dupaco's Collin Olson. (G. Brown photo)
What transactions can I do?
You can do cash and check deposits, withdrawals, transfers, loan payments, ordering checks and more.
"Our members can do just about all the same transactions they would if a teller at the branch were helping them," Olson said.
Are the machines difficult to use?
"Many of our members are amazed by how a real person actually pops up on the screen to assist them, how easy they are to use and how much the tellers can do for them," Olson said.