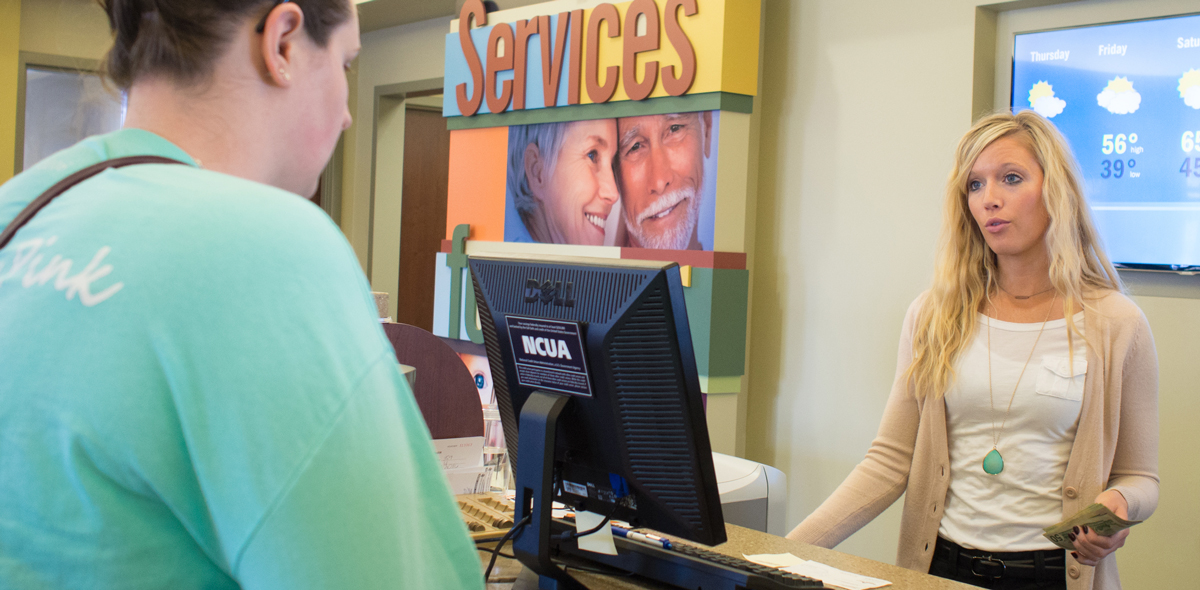 Mistakes happen to the best of us.
If you've ever overdrawn on your account or been hit with an ATM or late-payment fee, you're not alone. In fact, bank consumers paid $11.16 billion in overdraft and non-sufficient funds fees in 2015, according to the Consumer Financial Protection Bureau.
"Almost all consumers fall victim at least once," says Katie Shemak, deposit operations manager at Dupaco Community Credit Union. "It could be something as simple as balancing a checkbook incorrectly or having an emergency and needing extra cash offered with Dupaco's Overdraft Privilege Protection."
But if you're getting hit with more than the occasional financial fee, it might be time to reevaluate your money habits so you can keep more of your hard-earned money working for you.
Get a Money Makeover
A free Dupaco Money Makeover can help you look at your budget to identify ways to break the financial-fee cycle and get back on track.
Balance your accounts
It's good practice to balance your checking account at least monthly, Shemak said. Don't forget to note your MoneyCard transactions.
Track your accounts
Dupaco's eNotifier Alerts allow you to keep track of what is coming in and going out of your accounts in real time. You also can use alerts to notify you when your balance falls below a certain threshold. "We live in a fast-paced technological world now, and money is moving faster," Shemak said. "Wait to initiate any transactions until funds are available in the account."
Use the right ATMs
Dupaco members never pay surcharges or transaction charges when using your MoneyCard at Dupaco-owned ATMs. You also can avoid surcharge fees by using your MoneyCard at Privileged Status ATM Network locations.
Automate your payments
With Dupaco's Bill Pay, you can automate your bill payments so you're never hit with another late-payment fee.
Link to a savings account
To help avoid the occasional mistake, you also can set up your Dupaco account for automatic savings transfers. That way, if your account lacks sufficient funds to cover a cleared check or transaction, Dupaco will first transfer funds from your savings to cover the check or transaction cost. The credit union also offers Overdraft Privilege Protection.
By Emily Kittle