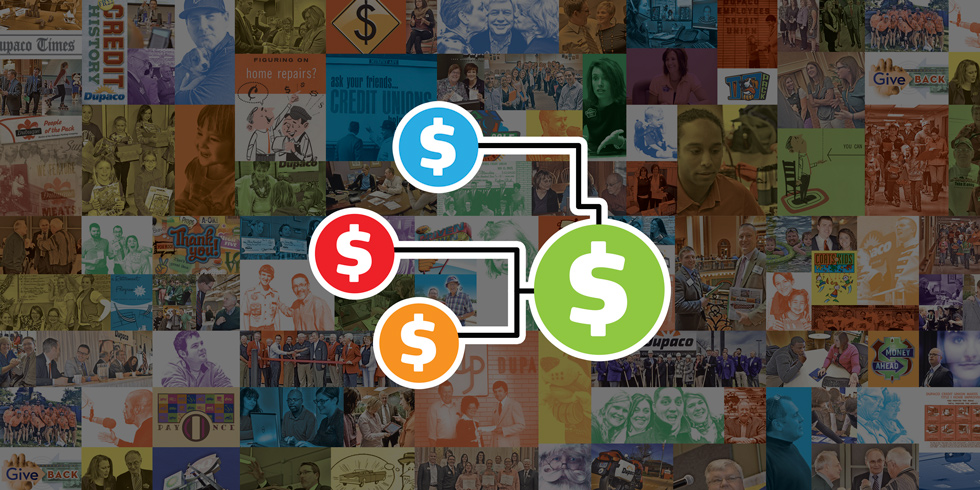 Whether you're planning to list your business for sale or you've already found the right buyer, you'll want to increase the value of your business as much as you can. Think of it as a reward for all the years of hard work you've put in.
Planning and preparation, ideally a few years in advance, will increase your chance of getting the very best price for your business.
Reassure the buyer
Put yourself in the mind of your potential buyer.
A business that makes a good profit might seem like the most obvious way to appeal to a buyer. But it's not the only measure.
A buyer likely has many concerns. In any initial pre-sale document or discussion, a prospective buyer probably wants to know if:
Existing customers will stay when you leave.
You'll sign a non-compete clause.
The business systems and processes are efficient and documented.
Key staff will remain after the sale.
The business or industry is growing.
There are high barriers to entry for possible competitors.
The business will continue to produce a strong cash flow.
New technology or innovations will help make products and services future-proof.
Develop an operating manual
Documenting everything you do in the form of an operating manual will help a buyer see how the business operates.
This should contain all the operational guidelines, policies and procedures you use to run your business effectively.
The manual might include things like:
Details of how the work is carried out, like invoicing or shipping.
Marketing tactics that work best.
How you keep your best customers.
What financial tools you use to monitor your business.
Systems you've developed to create efficiencies.
Your most important customers.
Record as much about your business as you can. An operating manual will increase the value of your business because you're selling more of a "turn-key" operation. Buy the company, turn the key and watch it kick into life.
Fix anything that needs fixing
You'll also increase the value of your business by fixing all the little things before a new owner looks at things too closely.
Here are a few areas to pay attention to:
Consider how your debts look on your balance sheet and restructure any debt if needed. Would it help to move any of your business loans from short-term to long-term debt, or vice versa?
Update signage and marketing materials. You want to make a good first impression when buyers view your business.
Review internal processes. Can you collect your cash faster? It might be something as simple as collecting mobile payments on the spot.
Automate your administration systems as much as possible. For example, you should use accounting software (not a spreadsheet) to track your business finances.
Groom the business
Think about how you stage a home to sell it. The same goes for marketing a business.
The better your buyers' first impressions are, the better chance you'll get the best price.
When you're preparing your business for sale, it's important to:
Forecast your expected net profit over the coming year to demonstrate the health of your business. If you need to, take steps to improve your bottom line before listing your business for sale.
Improve your working capital position by selling under-used equipment and assets. Efficient stock management and tighter credit control will also improve working capital.
Improve your rates of returning customers. Improve the customer experience so they want to keep coming back.
Tidy your tax records, which should all be paid or accounted for.
Review staff and inventory levels. Can you reduce costs while maintaining sales levels and quality?
Tighten debtors and show that your cash collection is under control.
Have formal agreements with suppliers to ensure they will continue to supply the new owner.
Consider implementing incentive schemes to encourage key employees to stay with the business.
Tie up any loose ends. For example, if your lease or other operating agreements will expire soon, make sure they are renewed or that you have the option to do so.
Outline your competitive advantage
A prospective new owner will value your business more highly if they're confident it will continue to grow and provide a healthy return on their investment.
They'll also compare your business against the competition, looking for reasons your business will be more profitable than the alternatives.
You'll maximize the value of your business if you can demonstrate that your company has a strong competitive advantage:
Collect testimonials and evidence from existing customers detailing why they chose your business.
Create a competitor SWOT analysis. Outline your competitors' Strengths, Weaknesses, Opportunities and Threats to profile what they do well and where they're falling.
Develop a unique selling point. What does your business do better than any direct competitor?
Final thought
Getting the best price for your business means planning well in advance, even if the sale is years away.
It's also essential to spend time getting your business into top shape. If necessary, you might need to restructure your business to make it more attractive and the sale more tax-efficient.
Lean on your advisors for advice to help you make a plan to increase the value of your business before you sell.