One loan, one monthly payment
Consolidate your debt and save some green!
Multiple loan payments becoming a hassle? Dupaco has the competitive rates and 1:1 guidance you need to help simplify your life and get ahead.
Applying for a debt consolidation loan is easy. Just log in to your Shine account and we'll walk you through the application!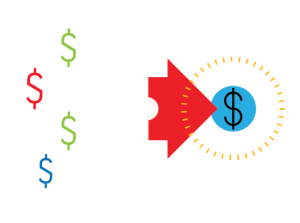 Reduce your debt stress
A debt consolidation loan could combine multiple debts (including your credit card debt!) into a single loan. It may allow you to pay your debts off faster, lower your interest rate and save some green! Sounds nice, right? We think so too! Here's what you could expect when you consolidate your loans: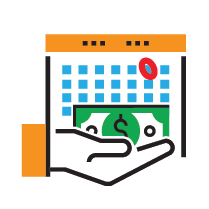 Make one easy payment
No more managing multiple payments each month.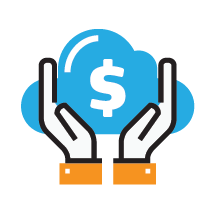 Reduce your list of loans
Paying fewer creditors could help increase your score.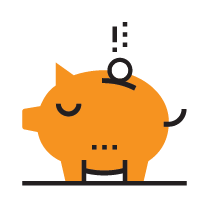 Potentially lower your monthly payments
Pay less and save more with potentially a lower interest rate.
We're here to help discover all of your potential savings by consolidating high-interest debt. Apply today and we'll help you develop a plan that's right on the money.
Request a free debt consolidation consultation
We'll work with you 1:1 to find and recommend ways for you to save and get ahead!