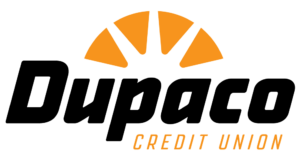 We're in the business of people helping people.
As a not-for-profit financial cooperative, we put people (that's you!) before profits. Through services, financial education, membership perks, and a caring team, we take your financial goals to heart and make them our own, working tirelessly to help you pursue your dreams.
Get the most out of your membership
Your financial needs are as unique as your goals and ideas. So whatever you have in mind, you have the freedom to pick and choose the exact services and solutions you want. And we'll help you, every step of the way.