With the first major security threat to hit mobile banking, it's time for a refresher course on playing it safe in the mobile space.

Follow these tips to help stay one step ahead of cyber-attacks and keep your mobile device protected: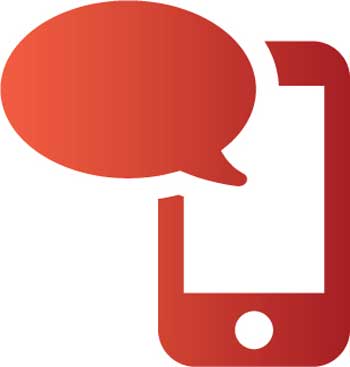 Employ the passcode. If you have a smart phone, use the passcode to prevent unauthorized access to your device.
Use a tracking service. If your service provider offers a service to track your phone and remotely erase its data, sign up for the service. It will help prevent your phone data from getting into the wrong hands should you lose physical possession of it.
Add anti-virus protection. While it's a fairly young market, anti-virus and web filter packages are available to help shield mobile devices from malware. Kaspersky, for instance, offers an affordable anti-virus software package for Android devices. "I think very few people have anti-virus protection for their phone," says Steve Ervolino, senior vice president of information services at Dupaco Community Credit Union. "But I think you should have some security on it, especially if you have an Android."
Do your app research. Before you download any app, research the company that's delivering it. "Otherwise, you don't know if they're a legitimate company or hiding malware in some fun game," Ervolino says.
Don't click on that link. Never click on a link within a text message. "They always have one purpose. I don't know if I've ever seen a link in a text message that was legitimate," Ervolino cautions. "If messages come that you're not expecting, there's a good chance that they're not good."
Double-check that web address. Just as you would on your computer, only enter personal information on a legitimate, secure website. Look for "https" in the web address. "A financial institution isn't going to ask you for information that they already have, like your credit card number," Ervolino says.
Rethink the way you use your phone. Think about your phone as a convenient tool, not a place to keep important information. "I would never consider a phone to be a long-term storage place for anything that I consider valuable," Ervolino says, noting photos in particular. "If it would be a major event in your life to lose your phone today, you're probably keeping things on it that you shouldn't."
Monitor your credit. Regularly request your credit report, monitor your financial accounts through online banking and use Dupaco's eNotifier account alerts to identify early on if you have become a victim of ID theft or fraud.
By Emily Kittle