Saver's Club
The DoPack Saver's club is especially for kids! Each time you put $5 or more into your Dupaco savings account,* you get Dollar Dog's paw print on your official Saver's Club Card.
Get your official Saver's Club card at any Dupaco branch. Get started earning stamps and you'll be on your way to collecting DoPack gear!
Once you collect enough paw prints, stop into one of Dupaco's branches and pick out one of the DoPack club's cool prizes! Examples of some of the prizes available are listed below.
3 stickers
(Choose 1)
Watercolor Paint Set
Save! Spend! Share! Mood Cup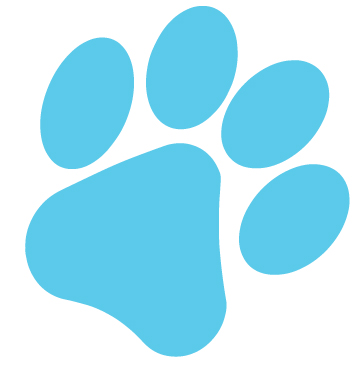 6 stickers
(Choose 1)
Lunch Bag
Beach Ball
Flashlight
10 stickers
(Choose 1)
Basketball Hoop & Ball
Water Bottle
Dollar the Dog Stuffed Animal

*Limit one sticker per member, per day. In order to receive a sticker the DoPack member must be present when a deposit is made. Deposit must be $5 or more.