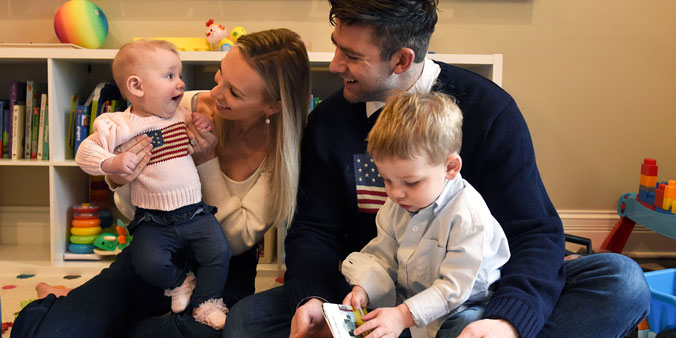 MADISON, Wis.—Chris Gantz grew up watching his family breathe new life into older properties.
As the Dubuque, Iowa, native got older, he started helping with the renovation projects while attending the University of Wisconsin-Madison.
So, of course when he and his wife, McKenna, bought their first house, they fixed it up—and turned it into an Airbnb.
"I always knew growing up that I wanted to be involved in this business in some way," Chris said. "There's a lot of freedom, but it's a lot of work."
Property management business is born
About five years ago, Chris and McKenna started their Waunakee-based property management business, Patriot Properties.
And since then, they've brought about 50 investors along with them and their sister company, Patriot Builders—buying, renovating and managing properties of all sizes in Wisconsin.
It's a business that requires a financial partner.
And early on, Chris' dad pointed the couple to Dupaco.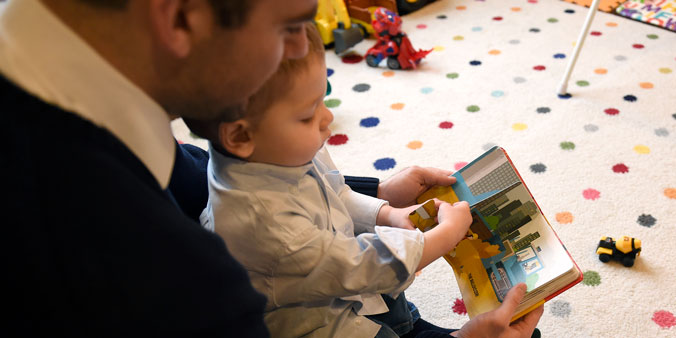 The Gantzes first used the financial cooperative to refinance some of their loans so they could take out cash to put toward other property investments.
"That let us supercharge our growth," Chris said. "We had worked with other lenders. But it was quickly obvious that Dupaco was always willing to do more—better terms and more in-depth discussions about our goals and plans."
Try our free business loan repayment calculator >
'Dupaco understands our vision'
Their most recent purchase was a $12 million, 129-unit apartment complex just down the road from one of Dupaco's new Madison branches.
"We take a lot of pride in everything we have," Chris said. "We'll get calls from homeowners in these neighborhoods, thanking us for what we're doing. Their property values are going up. It's a great motivator to keep going."
Chris hopes to continue bringing new property investors along, helping them learn and grow too.
"A lot of what we have been able to achieve is because of Dupaco," he said. "Dupaco understands our vision. And they have believed in us."