Many of us are eagerly waiting for our possible tax refund during this time of the year, putting the thought of scams at less than top of mind.
But since the holidays have passed, scammers have not taken a break. On Feb. 17, the IRS published a list of "Dirty Dozen" tax scams that taxpayers should be aware of this time of the year.


Common scams Dupaco sees include: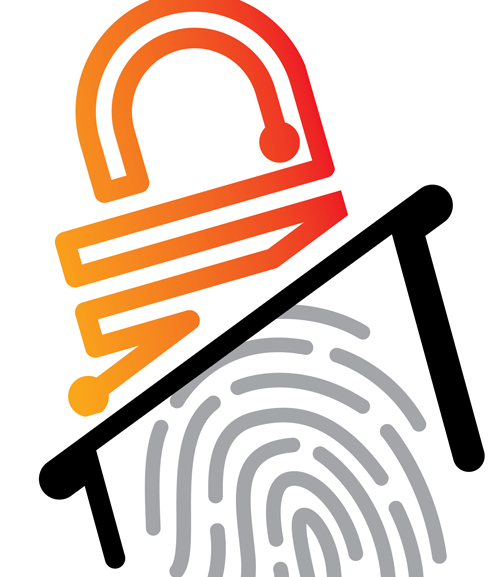 Phishing – Phishing emails often look like real emails, but are designed to steal your identity. They ask you for personal information or request that you take action by following a link. There are also other ways that the email messages can take form, which are listed under our list of common scams. The links that are used often look genuine, but usually redirect you to a fraudulent website.
As a general rule of thumb, if you have any doubts about an email, do not open it. Instead, look up the company's contact information online, and call them directly.
Phone scams – The IRS reports that phone calls from scammers impersonating IRS agents are still a threat in this day and age. If you receive a phone call from a number or caller you do not know, do not answer the phone. If you happen to answer the call, do not give out any personal information and hang up the phone.
Identity Theft – Identity theft is the main driving force behind most of these tax-time scams. Fraudsters use multiple methods to obtain your personal information to commit fraud or other crimes. It's often not until you are contacted by a debt collector do you find out that your identity has been stolen.
Filing a police report, checking your credit reports, notifying creditors, and disputing any unauthorized transactions are some of the steps you must take immediately to restore your good name. Dupaco's Bright Track credit score monitoring is just one way to keep an eye on your score.
Fake charities – During peak times of charitable giving, take caution when donating to charities by ensuring that the charity is a legit organization. Go directly to a reputable charity organization's website rather than responding to an unsolicited email message. For more tips on how to stay safe when donating, check out our Daily Dupaco Blog article on charity scams.
Among the Dirty Dozen are other more tax-refund specific scams. Click here to read up on the details of the following scams:
Return Preparer Fund
Inflated Refund Claims
Excessive Claims for Business Credits
Falsely Padding Deductions on Returns
Falsifying Income to Claim Credits
Abusive Tax Shelters
Frivolous Tax Arguments
Offshore Tax Avoidance
Always take caution to safeguard your financial and personal information online, and if you believe that you have fallen victim to identity theft, or any type of fraud or scam, do not hesitate to contact Dupaco at 563-557-7600 / 800-373-7600.
by: Melissa Kuhl