Everyday Heroes of Northeast Iowa
Dupaco, The American Red Cross of Northeast Iowa, KWWL and Radio Dubuque stations (1370 KDTH, 92.9 KAT-FM, 101.1 The River and 97.3 The Rock) are proud to announce the 15th annual Everyday Heroes of Northeast Iowa recognition program.
The following Everyday Heroes were selected by an independent committee and honored by The Red Cross of Northeast Iowa at a breakfast event held March 16, 2017: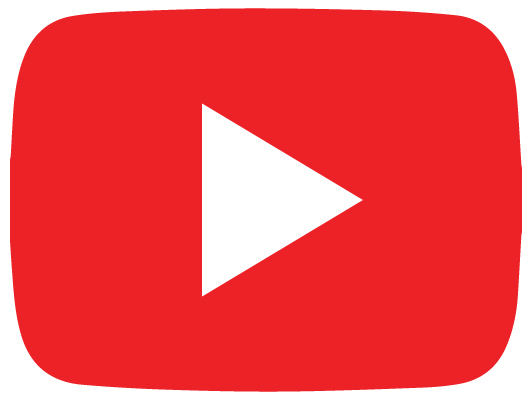 Lisa Bennett, Mike Callaghan, Josh Crowell, and Tim Lary, Dubuque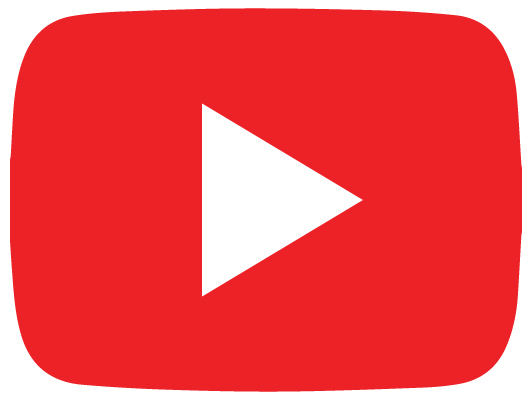 Chris Kennedy and Jeremy Shireman, Dubuque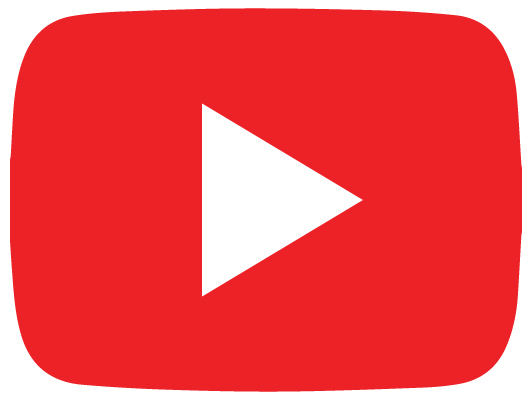 Nancy Gourley, Dubuque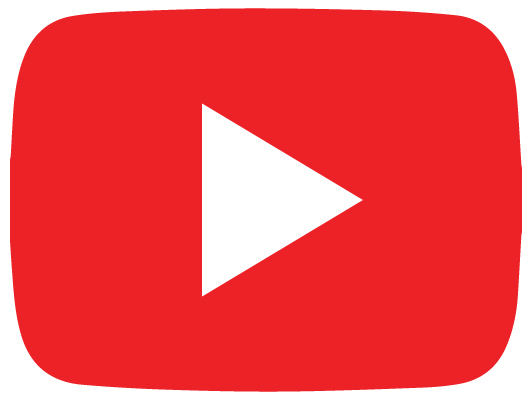 Nathan Hall, Dubuque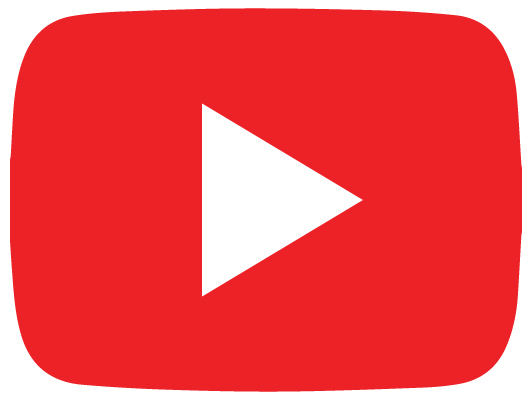 Kevin Morris, Bennett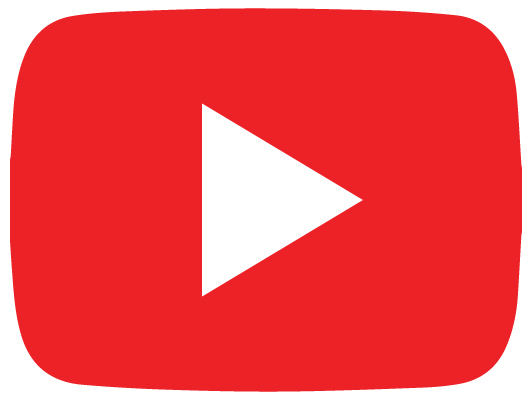 Steven Nelson, Decorah
What Qualifies Someone as an Everyday Hero? Everyday Heroes are nominated by their peers to be recognized for going above and beyond in service to others. An Everyday Hero is someone who has made a difference in any of the following categories: Animal Rescue, Education, Fire & Rescue, Good Samaritan (youth), Good Samaritan (adult), Health Care, Law Enforcement, Military, Professional Responder, Volunteer Community Impact or Workplace Safety. An act of heroism does not need to involve the direct saving of a life.

In order to be eligible for the award nomination, the hero must live, work or go to school in the area served by the American Red Cross of Northeast Iowa, which includes: Allamakee, Bremer, Butler, Cedar, Chickasaw, Clayton, Clinton, Delaware, Dubuque, Fayette, Floyd, Howard, Jackson, Jones, Mitchell, Winneshiek and Worth counties in Iowa; and East Dubuque, Illinois.
Nominations for the 2018 Everyday Heroes recognition are now being accepted.

An independent selection committee will select the award winners in February of 2018, and a public breakfast will be held to honor all Heroes at a date yet to be determined. For more information on the Everyday Heroes program or to become an event sponsor, please contact the Red Cross at (563) 564-4564.






The American Red Cross provides relief to victims of disasters at home and abroad, collects and distributes nearly half of the nation's blood supply, teaches lifesaving skills, and supports military members and their families. The American Red Cross, a charity and not a government agency, depends on voluntary contributions of time, money and blood to perform its humanitarian mission.

The American Red Cross of Northeast Iowa is a United Way Agency.